When we hear "fall," we all think of similar things: pumpkin spice, Thanksgiving, sweaters, and colorful leaves. During this time of the year, there are lots of holidays, and our meals begin to get a little bit bigger and heavier. We can cover up in more clothes too, so it is easy to drift away from our healthy eating goals.
The great part is, you don't have to skip out on those delicious fall flavors in order to stay on track with your diet. There are plenty of healthy fall options, no matter what your schedule is like. Here are 10 quick fall meal prep ideas to keep your pants loose during the holiday season.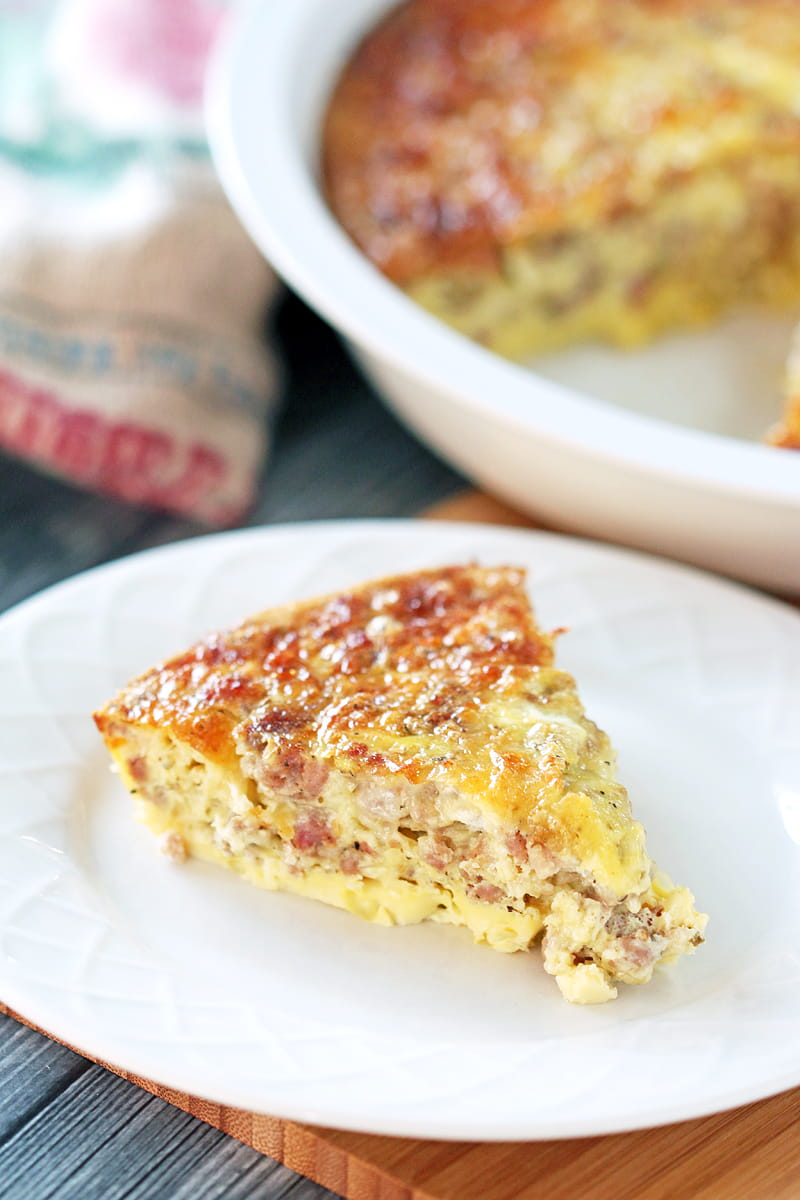 With such a simple ingredient list, this delicious casserole is easy to make your own. It is a very keto-friendly meal with a high protein,  fat, and carb. If you want to reduce the fat content, change the ingredients as you wish. Substitute the sausage for turkey sausage, change the cheese, and use egg whites instead of full eggs.
A delightful, warm soup will always hit the spot as the weather begins to cool. This soup is perfect if you don't feel like eating anything heavy, but you want more flavor than traditional fall soups, like chicken noodle or clam chowder. This is an easy-to-make soup, but it has a fantastic flavor profile, featuring lemon, chive, and feta.
Another one of those heavy-hitting fall foods is sweet potato. It's a very versatile food, and it works well in both sweet and savory dishes. This meal will have you feeling fall in full force, plus it has kale and quinoa in it, so it must be healthy, right?
This is a simple recipe with a quick prep time, and it will definitely leave you feeling full and satisfied. If you want to make this delicious skillet dish healthier, get a nice lean turkey and go a little lighter on the pesto. It'll still be just as delicious.
The main draw of this soup is that it is beautiful! It is just an added bonus that it is healthy. You can use less buttermilk or replace the buttermilk with a different ingredient, like water or almond milk mixed with yogurt to kick it up a notch. Just add the liquid until you get your soup to a buttermilk consistency.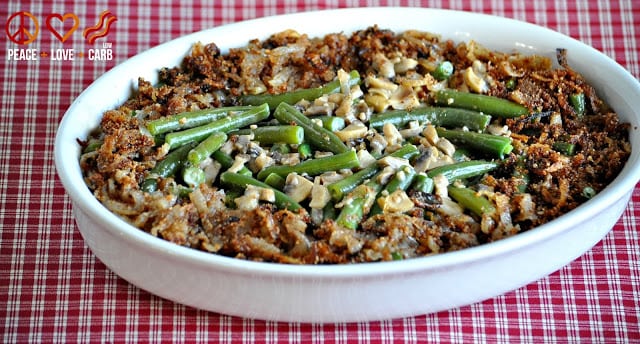 Casseroles are common fall meals, and how easy is it to prep a few meals worth of food with the leftovers? It is pretty easy for casseroles' calories to add up when they have ingredients like cheese or tater-tots, but this is a great, low-carb option.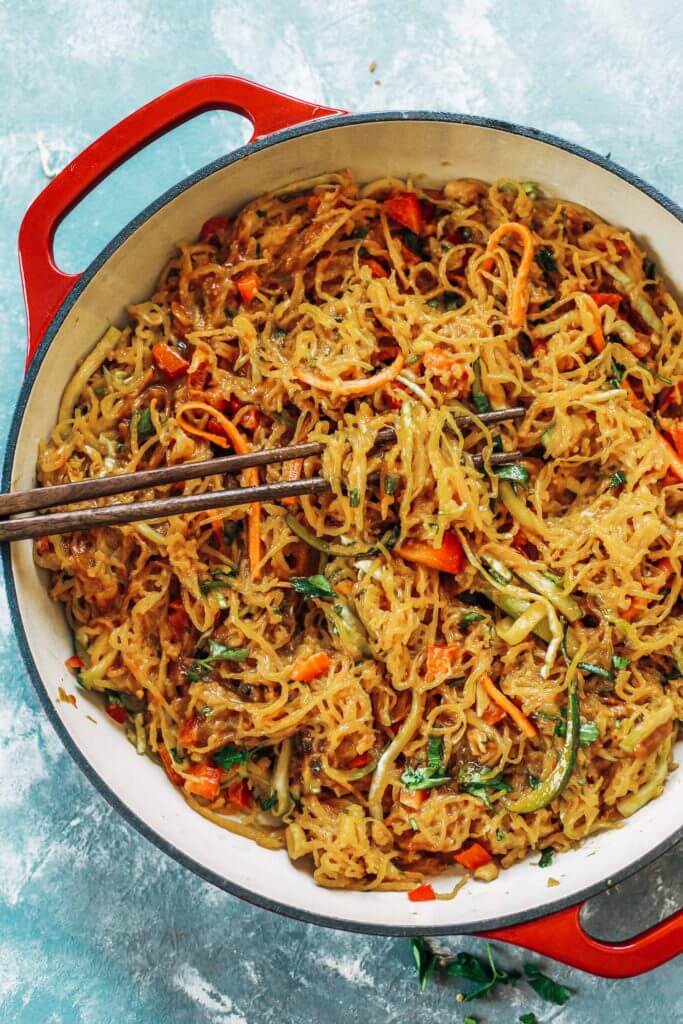 Spicy noodles are always a win in my book, and when you use a spaghetti squash noodle… it's game over. I absolutely love this recipe because it packs so much flavor. I was skeptical at first because it is hard to replace pasta and still have a great end result, but they succeeded with this recipe!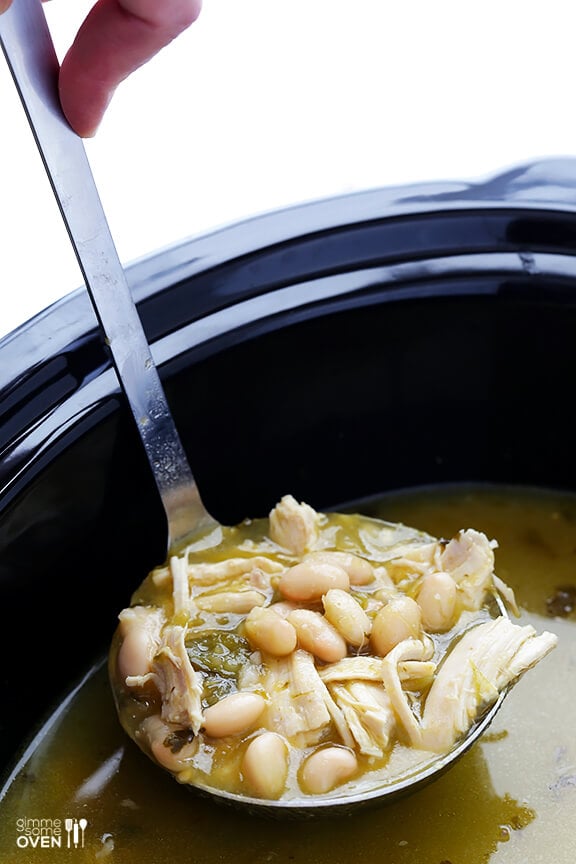 This recipe only has a few ingredients and can be made "souper" quickly! This soup is a light rendition of chili, and I can't deny how delicious that avocado looks.  Before I tried this recipe, I had never had a soup with avocado, but I have to say, I was not disappointed. You must try out this quick and easy chili.
You name a carb, and I probably love it. That's why I love finding substitutes that are still incredibly delicious. I'll be honest: Before I tried this recipe, I had never had risotto, so I didn't really know what I should compare it to, but you really don't need to compare it to anything because this is delicious! Also, the prep time is short and directions are simple, so you should definitely try this one out.
When I was growing up, my favorite meal was chicken enchiladas. This recipe has a lot of ingredients, but you can take out about half of them and still have a tasty meal. This recipe is perfect for someone who is just cutting back a little but still loves delicious, creamy flavors. If you are looking to cut back on calories, you can easily do so by reducing the butter, flour, and cheese.
It can feel impossible to eat healthily in the fall because all of our favorite fall meals from childhood are unhealthy. It is also easy to be intimidated by new recipes, but I swear these are worth it. If you want a healthy taste of fall in your mouth, give them a shot, and get cooking!
Featured Photo by Henrique Félix on Unsplash.