The fourth of July has come and past, which means It's officially summer! This also means it's time to switch out your playlist to something more festive for the warm weather! The key to making any playlist is having a good variety. It has to be adaptable for all things summer. From pop to dad rock to indie to yacht rock, you never know where the summer will take you. Here are some artists and bands you must have on your 2018 summer playlist:  
The Beach Boys:   "Good Vibrations", "Fun, Fun, Fun" and "Surfin' In The USA". All three of these songs l discovered years ago because of Full House, which is only slightly embarrassing because those songs iconic. When you think about summer you should only think about John Stamos performing in a fabulous shirt from the 80s and singing his heart out with The Beach Boys.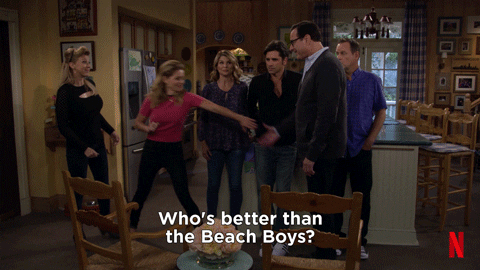 Jimmy Buffett:  Every trip to the beach wrapped in a song, "Margaritaville". This song was written in 1977 after a drink Buffett discovered while in Austin, Texas and finished in Key West, Florida. 
Henry Belafonte:  Sure, you might know it from Beetlejuice when Winona Ryder was dancing in the sky with ghosts. In her defense, she was rocking it.  But this song is a bop and transitions wonderfully from summer into fall. We love a multi-purpose song.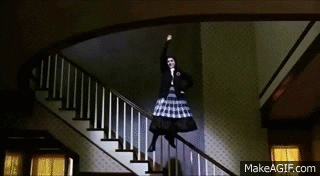 Africa by Toto:  This song is inspiring and uplifting, but most importantly, who doesn't love a power chorus? Sure, you might not really know the words to any of the other verses, but you do know when the rains come down in Africa.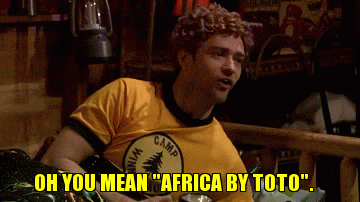 Rupert Holmes: "Escape" (Pina Colada Song)": You've heard it in Shrek and Grown Ups and in countless other memes on the internet. Who know it was actually called Escape? But, if you have to get caught in the rain, I want a pina colada in hand.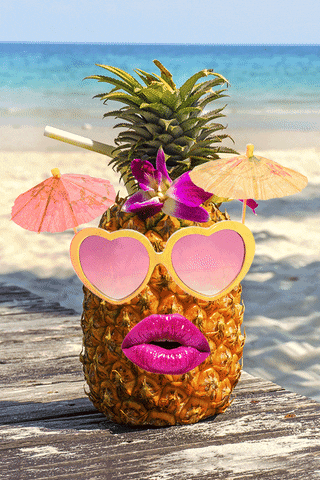 Jackson 5: There's something about having a baby Michael Jackson serenade you that just feels nostalgic. No matter what age, the Jackson 5's sound will always put me in a good mood. Their music is energetic, happy, and upbeat. I suggest:  "ABC" and "I Want You Back"
Jack Johnson: There's something about a guitar and a beach that is always perfect. "Upside Down" featured in the Curious George movie is the right combination of acoustic relaxation while still being upbeat.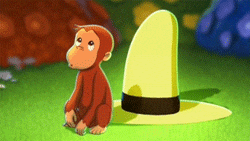 John Mayer:  Honestly, any of his music works for the summertime. His music is so universally written despite being so personal and intimate.  His most recent song "New Light" varies from his usual sexy guitarist sound, instead opting for a techno new wave sound perfectly suited for summertime.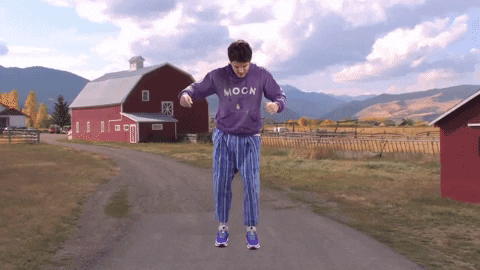 Johnnyswim: Sometimes you just want to chill out and sway to the music. "Summertime Romance" is such a beautiful song. If you're a hopeless romantic, you may enjoy the lyrics. If you're lucky enough to have summer fling, then this song will make love beyond the summertime seem so possible, and so beautiful.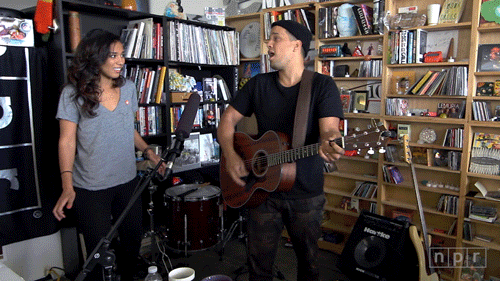 No matter what you're doing this summer, music makes everything better. In case you need even more songs to listen to while sitting poolside with a margarita in hand, be sure to follow our Unwritten's Spotify Summer 2018 playlist. The best part about our playlist is that it features enough variety to keep it interesting.