It's a problem most commonly associated with moving away for Uni, so I never expected to be experiencing a long distance friendship in my 20's. However, when my best friend of 15 years dropped the bombshell that she would be moving to Ireland in just 3 weeks, I soon had to adjust to life as a long distance best friend (LDBF) and the many problems that come with it.
Here is a list of just some of the problems I've found in the 6 months we've been apart.
 No shopping partner
Shopping just isn't the same without your best friend by your side to offer their opinion on that all important coat you'll be wearing this season. Sure there's Snapchat; but standing in a fitting room, up to your neck in faux fur for 20 minutes waiting for a reply, is no competition for a day on the high street with your best friend.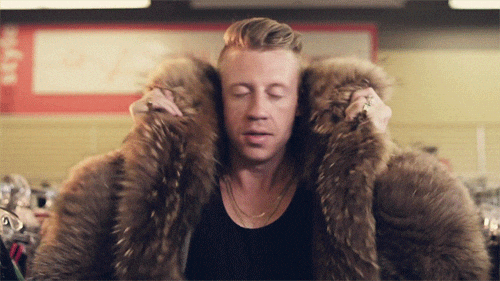 Some news and gossip just can't be shared over text
Sometimes in life you get those "had to be there" moments. This is when a text or phone call simply won't re-create the situation, or convey the same emotions as it would if your best friend was there.
Try telling your LDBF about the time you walked past that really fit busker in town and were so busy eyeing him up that you didn't notice the uneven pavement and fell flat on your face. It might still make them giggle, but this is the sort of gold your best friend would never let you live down if they had been there.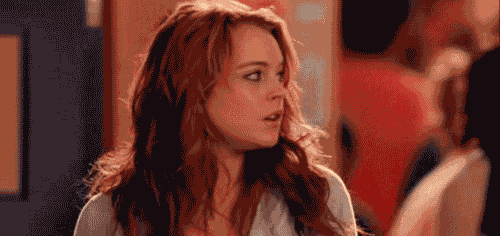 Serious separation issues
Days off can be boring when you know your best friend won't be bursting through the door excited to spend another night catching up with a takeaway. Everyone else your age is checking out that new club that opened in town, but cosy PJ's and a catch-up with your best friend wins every time!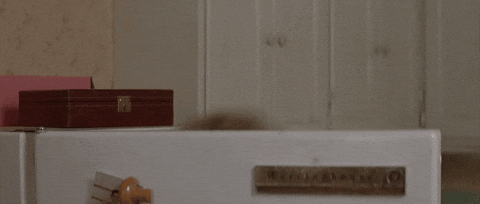 Life is a constant countdown to when you'll be reunited
If you're not sending pictures of your latest buys, you're planning when you'll next see each other. This precious time has been planned down to the last second. If anyone, or any thing ruins this, there will be tantrums.
 You can't see each other when you're feeling down
This has to be one of the worst feelings in the world. The temptation to jump on the next plane and turn up on her doorstep with a bottle of wine, chocolates and a massive hug is huge.
If we were in a film this would definitely happen. But here in the real world we have jobs and financial commitments that stand in our way.  
 You get jealous at the thought they might make a new best friend
Yes, I know it sounds awful but part of you can't help but ask "what if?" sometimes.
 Everything happens when you're apart
Whether it's a film you've been waiting for or the artist you'd love to see live, you can guarantee it all happens when your LDBF is out of town. 
Adapting to life as an LDBF is certainly a challenge. There will be tears and fears for the future of your friendship. However, when they return it will feel like they've never been away.
My best friend returned from Ireland two years ago and we are stronger than ever.
What problems do you face when you're separated from your bestie?
Featured image via Long Truong on Unsplash