If you ask me who the hottest celeb is in LA, I would say Jennifer Aniston. I mean, LOOK AT HER. She is 48 years old, has a rockin' body, and is gorgeous. I would not be complaining if I looked like that when I'm 50. I did all the research for you so we can all look like Jen AKA have a hot bod by eating right. Here is what her daily meal plan looks like:
Breakfast.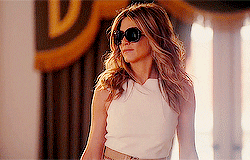 She starts her day with warm lemon water on an empty stomach and a green smoothie after. Sometimes instead of a shake, she will have avocado and eggs, or oatmeal with egg whites (Yep… Just egg whites, for more protein).
Lunch.
A mixed green salad with some kind of protein, or vegetables and protein.
Dinner.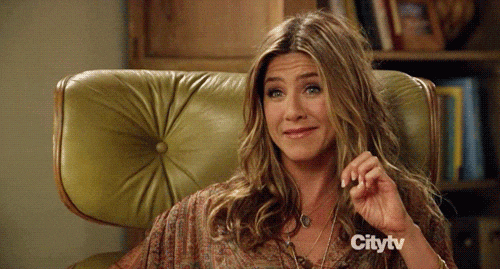 Same as lunch.
Snack.
An apple with nuts or almond butter.
Workout.
Of course, she doesn't skip out on exercise. Jen works out five times a week. She does 15 minutes on the elliptical, 15 minutes spinning, and runs 15 minutes. She also works on her quads for 15 minutes. Doesn't seem too hard, right?
I mean this diet doesn't seem too hard to follow, right? The only thing it's missing is wine.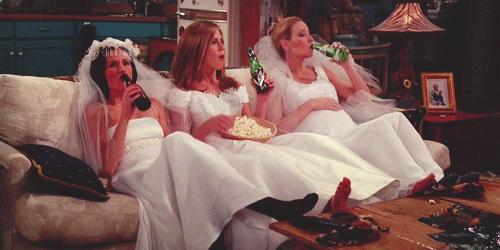 But, hey… I'm sure it's okay for cheat days. Jennifer admits her cheat days includes margaritas and pasta. I can get on board with that.
"I feel better in my 40s. Not only do you feel better in your body physically, but you're mentally better." – Jennifer Aniston.
She may feel better in her 40s, but I think us Millennials can start making great choices now for our bodies. What we choose to do today, will impact us when we are her age. That's why it's important to look after our skin now, and have a good diet!
What do you do to stay healthy? Comment Below!
Featured Image via screengrab from We Are The Millers.