Spring has sprung for real this time. I know those heat waves throughout the winter, followed by very cold days, kept throwing us all for a loop but it is now officially spring! This is the time for the rebirth of a lot of things… Not just Jesus.
More sunlight will hit your face and this is heaven. Technically the clocks changed back a week ago but that was only the first hint of what was to come. Now that it's spring the sun is going to get closer which means longer hours and stronger rays. Bring on that overpriced SPF!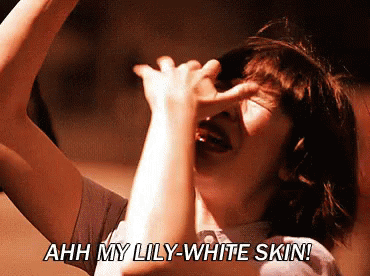 Crop tops and flip flops are the basic uniform. Leggings and Uggs have been pushed to the back of the closet despite the still-frigid temperatures ahead of us. It doesn't matter that it's only 50 degrees when you're in direct sunlight, it matters that one day soon, that 50 degrees will be the new 20 degrees.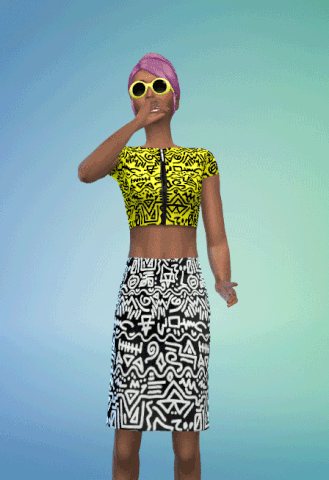 Rooftop parties have returned to your weekend agenda. When it's nice, especially right when those first few good weekends come along, people just want to hang out. There is hardly ever an occasion, it's literally just because. But who doesn't love a good skyline as the backdrop for a selfie?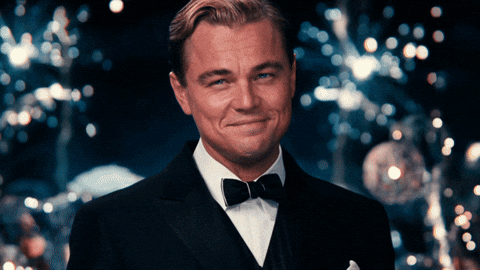 Flowers on all of the things! Just as a tree grows in Brooklyn, so do flowers, there and everywhere else. There will be live ones in parks and be sprouting from sidewalks; there will be patches of them on shirts and ripped jeans. The floral pattern will take over purses and dresses like it's going out of style. But we all know it will be back next March through July.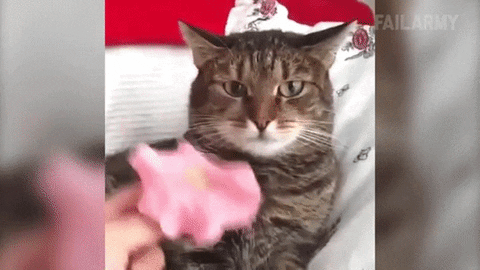 Baseball and its hats abound. America's favorite pastime gets us all ready for the warm weather by starting it's training and preseason while we still freeze to death unless our ears are covered. But once opening day is upon us, you know the afternoons shading your eyes with a curved rim are around the corner. Warm weeknights with hot dogs and beer will make your job suck less, I promise.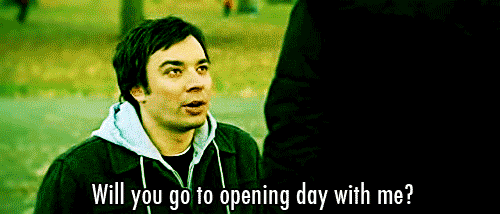 Day drinking is life. Saturday, Sunday, while you're on lunch at work, doesn't matter because the sun is shining. Nothing goes better with the sunshine than a nice cold one to make the time slip by effortlessly.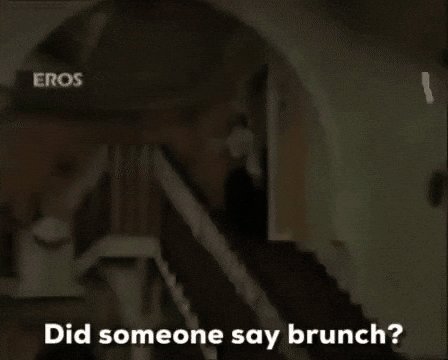 Outdoor workouts are possible again! Some of you may grin and bear that wind chill coupled with snowy sidewalks (myself included) from December through March, but most don't. But now it is your time to shine along with the sun and go for a run in the great outdoors or find a park to do your pull ups at.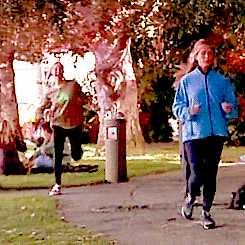 On top of all this, there's Easter candy coming at you and summer is so close! Spring really is the best season. It gives us hope for the future because we know it's only going to get better. Yes, eventually it will get worse again, but anyone who claims spring isn't their favorite season is wrong.
Featured image via Sean Thomas on Unsplash