Because of the media, women have been taught that the way your body looks, how tight your clothes are, how little you wear, and how you act is what makes you sexy. But as we've been learning along the way, most men don't fit a specific mold in terms of what they find attractive. I surveyed a few millennial men to see what odd things really turn them on.
What is one thing a woman does or wears that you find oddly sexy?
Mike, 24: "When she wears a tight shirt and track or sweat pants." **Most men mentioned this within their explanation!
Ty, 22: "A girl who you can actually hold a conversation with. Especially if she likes sports."
Dan, 23: "Full bottomed underwear, I think girls call it bikini bottom style? I don't think granny panties are the right term."
Jake, 21: "Daisy Dukes! Oh, when they wear ballerina body suits under their clothes at the club. Like it's a bodysuit. That ain't sexy. But then they're at the club with side boob and it totally looks sexy."
Tyler, 22: "I do love ponytails, especially through a baseball cap."
Ashton, 25: "Big smile and humor. Works every time. If you have a good personality, the rest just falls into place."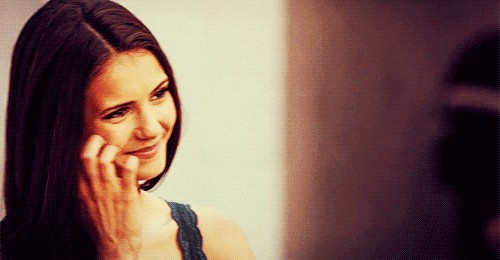 Darien, 23: "When a girl is leaning her head forward and she looks over her glasses. Makes me squirm in my pants."
Jason, 26: "When a girl actually eats what she wants to. It shows she isn't afraid to get what she wants, and I find a big appetite a big turn on. Most of my guy friends agree. It shows us a particular level of comfort with us, and it's attractive."
Ryan, 21: "Probably be an office work attire or a girl in a jersey. Nothing beats a girl in a nice dress. It doesn't even have to be tight and fitted."
Grady, 25: "Glasses and a hat."
Justin, 22: "A girl at the gym. It's not even what she wears or what her body looks like. It's strictly seeing her in the act of lifting a weight. Shows me she knows how to take care of herself."
Mark, 21: "Leather. I find it attractive when girls wear it."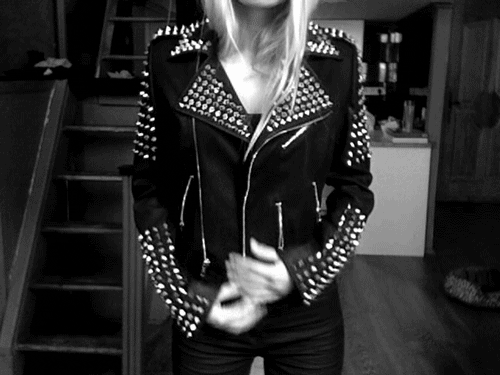 Mike, 20: "Tank tops and sweaters."
Tim, 26: "Those socks with the red lines on top that girls wear with leggings!"
Jonathan, 25: "When a girl is right in front of you, looking up and smiling so big with her eyes squinted. You can tell that's when she's having a great time and that she's genuinely happy for a brief moment."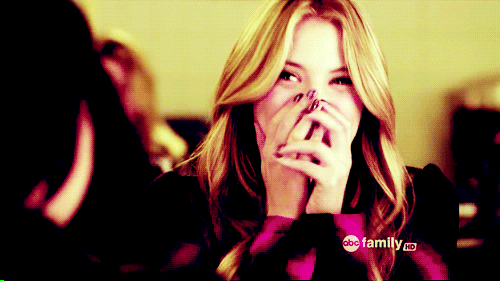 Sometimes we need a reminder that getting dressed up for our man to look sexy isn't the only way we can keep him interested and turn him on. These answers are surprising, yet a good hint that we can relax and show him our true selves to still be considered sexy. So order what you want when you go to eat, and rock those sweatpants when you want to!
Featured image via Pexels