July 1, 2016 marks 149 years of Canada, and although the National Anthem is in the midst of a small change, stereotypes about Canada have remained the same. So my gift to Canada is to set the record straight about (not "aboot") some of these things.
1. Tim Hortons really is our saving grace 
Double doubles in the morning, afternoon and night. This is especially necessary when going through post – secondary education. You will find that Canadian Universities/Colleges probably have at least 10 Timmies establishments on campus. It's a necessity people – plus Rollup the Rim time is a life saver because who doesn't love free coffee?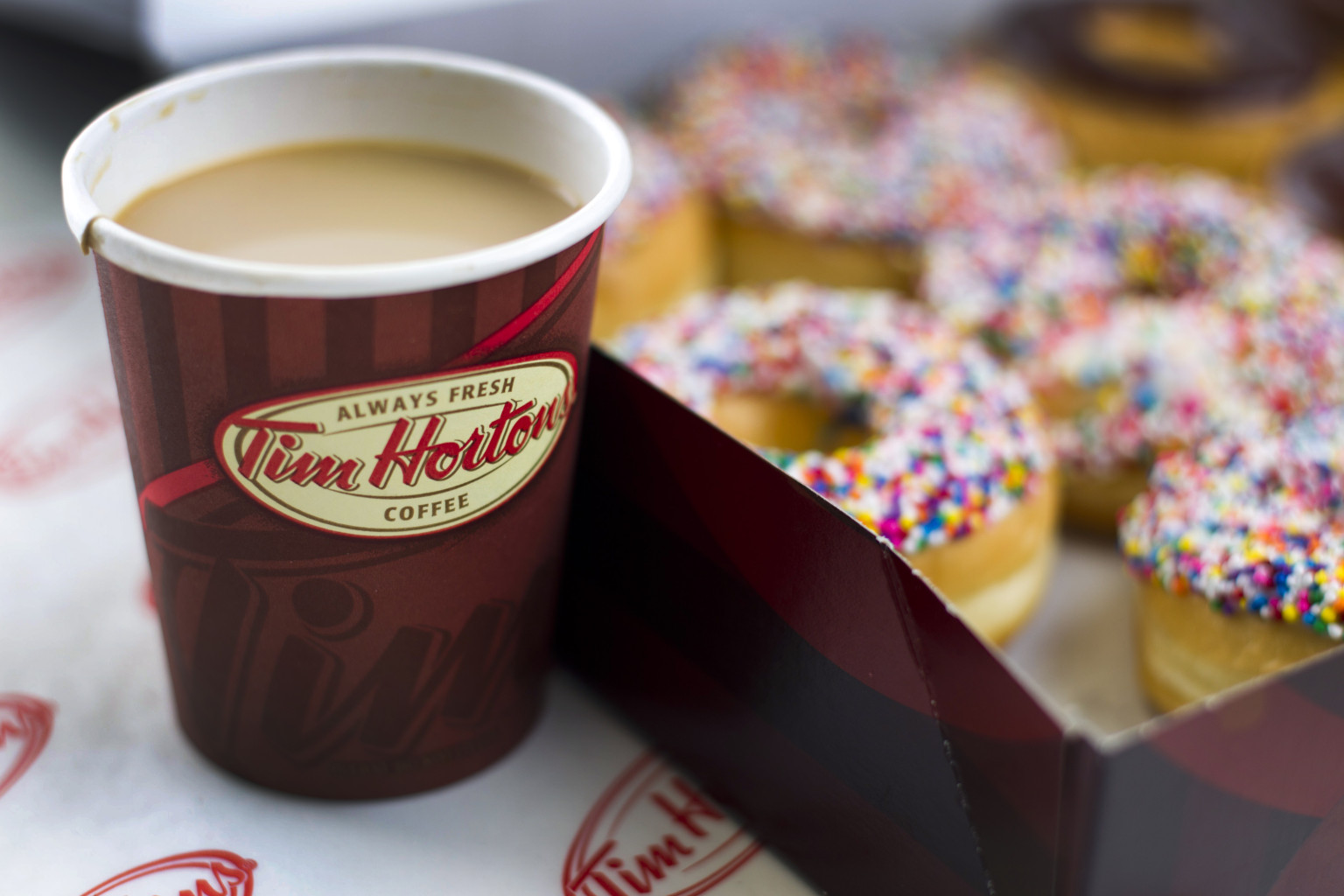 2. No, we don't live in igloos
One of the most outrageous stereotypes about Canada is that it's always cold and snowing, and apparently we don't live in real houses. Yes, it gets freezing cold and we sometimes get snowed in, but only for a few months out of the year. And, when these snow storms occur, we stay warm in the comfort of our brick houses which contain heat and fire places.
3. Saying "Aboot" isn't a thing
I'm not sure where this came from, but we don't say this. Maybe some people sound like this because of their accent, but no, the word is "about" and that's what we say.
4. We do say sorry…a lot
Canadians are extremely nice people. If you run into someone on the street, you both end up apologizing.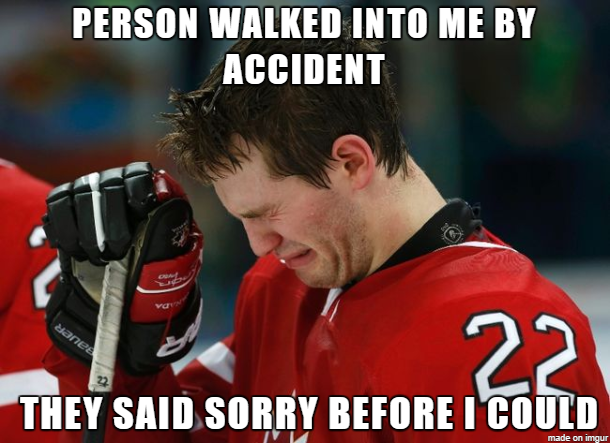 5. In the words of Tim Hicks: We got stronger beer
Stronger, and also better. Side note: we can drink at 19, so that's cool too.
6. We're not all lumberjacks
In fact, I can't say that I've ever even seen a lumberjack, nor have I met anyone who has. We go down the same career paths as everyone else, and the jobs we get normally don't involve wearing plaid and big furry hats.
7. We don't ride moose, or take dog sleds to work, or anywhere
This is the most concerning stereotype. We have cars people. Yes, there are a lot of moose in other parts of Canada, but where I'm from in Southwestern Ontario, I've never encountered one. With that said, this stereotype is still false because those people who have them in their backyards do not ride them to work.
8. Maple syrup…we don't put that shit on everything
With the exception of pancakes, waffles, French toast, and the occasional bowl of oatmeal, I can't say that us Canadians love maple syrup so much that we put it on everything. I'm pretty sure Buddy the Elf is the only one that does this. But he's from the North Pole, not Canada.
9. We don't live off of poutine
I think if the entire country lived off of French fries covered in gravy and cheese, we would have a much bigger health issue. Poutine is delicious, and certainly a country favorite, but we eat other things, like maple syrup…just kidding.
10. We are not used to the cold
Born and raised in Canada, I can say for certain that no one is "used" to the cold winters. I hate the cold, and I have a lot of friends who would say the same thing. There are exceptions to every rule, but no, we don't all love the winter.
11. We produce beautiful celebrities
This may be the most important truth of all. Think about it: Rachel McAdams, Celine Dion, Justin Bieber, Drake, and of course the Ryan's (Gosling and Reynolds that is) – just to name a few.
All in all, Canada has its stereotypes, and each one of them set us apart  from any other country. So with those in mind, true or false, let's celebrate this Canada Day the only way we know how: Fireworks, beer, and jamming out to Bryan Adams' "Summer of '69" …Sorry we can't help it.
Featured image via Andre Furtado on Pexels