Did you get extra cash for Christmas and don't know what to do with it? Did you miss the chance to see your favorite artist the last time they came to your city? Now is your chance not to miss out! Check out some of the hottest concert tickets to splurge on this year: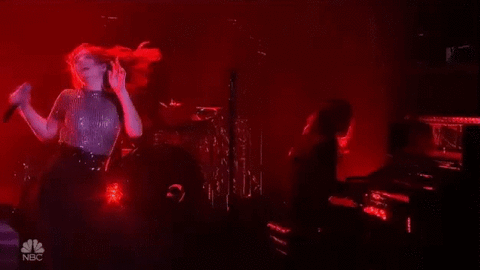 After four long years without Lorde in the music scene, Lorde blessed us with her second studio album Melodrama. She is taking the stage starting March and is doing a couple of festivals along the way.
You are extremely lucky if you get a ticket to Harry Styles' second tour. After selling out his last tour, Harry decided to give devastated fans another chance to see him but this time in larger arenas. Were you one of the lucky ones?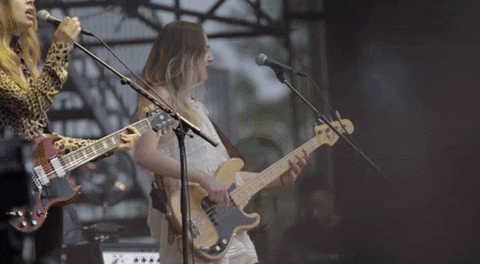 Are you looking for sass, class, and a whole lot of raw talent? Check out these rocking sisters take the stage on their second leg tour called "Sister, Sister, Sister."
Who doesn't have to watch Lana live in concert on their bucket list? Don't miss your chance to check out her amazing concerts and voice!
Shakira
Shakira, an international superstar that is a pop star who has a fan in every continent. This is one of those artists who you'll have to see at least once in your lifetime.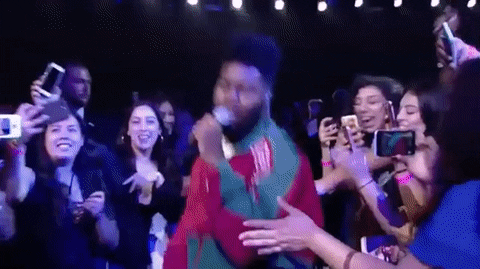 Nineteens years and full of talent, Khalid, is another artist who has five Grammy nominations including best new artist and song of the year. Needless to say, he should be another bucket list performer that you check off within the year of 2018.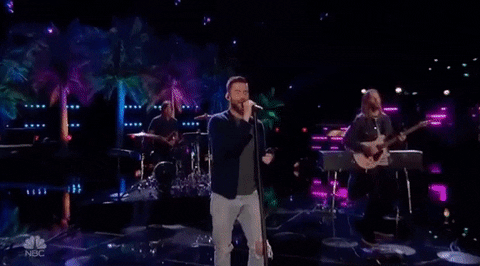 Not only do you have to see Maroon 5 live in action but this year they have Julia Michaels joining on their tour. Can we say WIN WIN?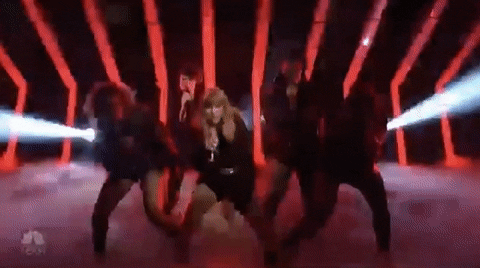 Swift is living up to her reputation that she is one of the world's most prominent selling artists. You don't want to miss out on her.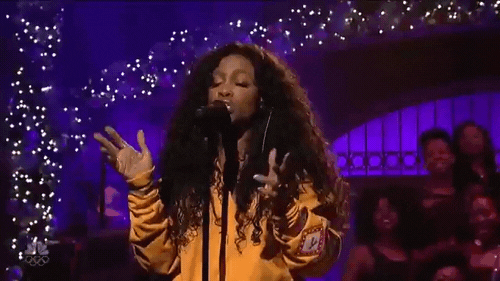 One of the hottest female artists with five Grammy nominations, SZA is touring around the United States. SZA is giving fans a chance to see her talent first hand, fan or not, you should take this opportunity to see her raw talent and have a great experience.
Looking for something to fill your rock feels and make your new year a whole lot better. Check out one of the world's most inspirational bands touring through the US or headlining at Hangout and BottleRock music festivals.
Let's be honest you are probably going to want a little more cash after going through this list. No worries, you have some time to gather some more cash before tickets sell out. Whatever your music preference is, there is something for you to see and experience first hand this 2018!
Photo by Samuel Zeller on Unsplash