I can't believe it's already July! It's time for you to enjoy this Summer weather. Grab your S.O., throw on a bikini, grab some sneakers and go on an outdoor date. Unwritten has got you covered with date ideas for you to do this month.
1. Have a picnic.
Pack some sandwiches, and blanket, and maybe even some wine. Find a nice spot that's easy to get to, or go on a hike, and when you reach your destination enjoy your lunch.
2. Happy Hour on a rooftop.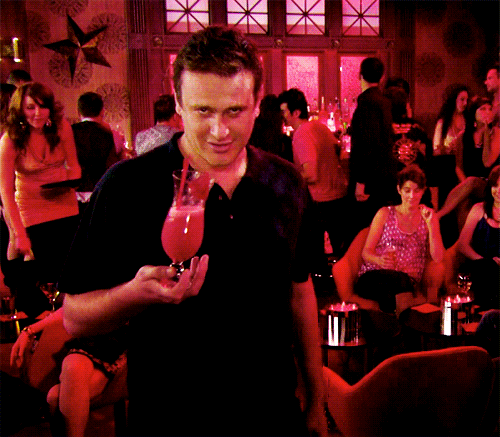 Find a rooftop restaurant and get a little drunk with your significant other and munch on some apps during happy hour.
3. Have a water balloon fight.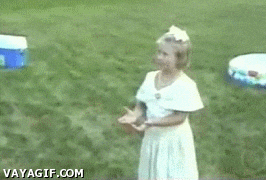 Go to a park, or have fun in your backyard. Start at two different places, and get cool together by throwing water balloons. I'm sure it will be plenty of laughs.
4. Go to the drive-in.

Pick a movie, get blankets, and pillows and set up camp in the back seat and watch a movie at a drive-in.
5. Go fishing.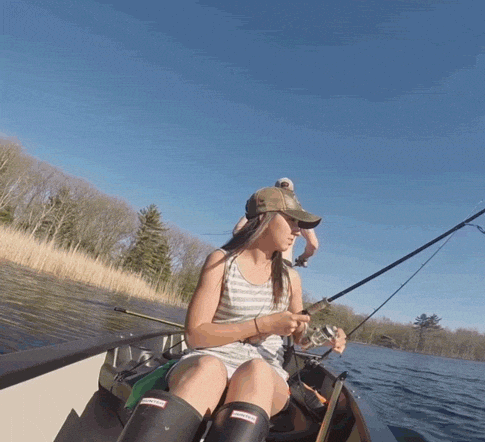 This could be fun, even if you don't like to fish. Once you catch one, I'm sure you'll be laughing and wanting to cast again.
6. Go for a sunset walk.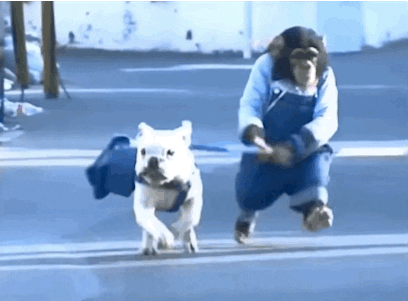 This is a nice date to do after work. Grab some ice-cream, meet somewhere, and go for a walk to look at the sunset.
7. Stargaze.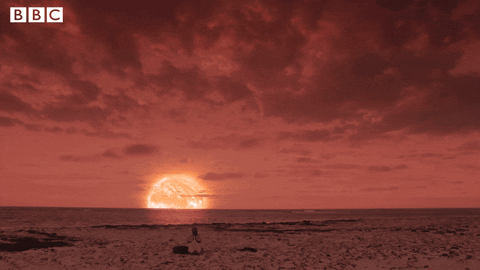 You can do this anywhere… In your backyard, at a park, by the beach, in the truck. Just make sure you bring a blanket to lay down on, or sand…sand everywhere.
8. Roller skate.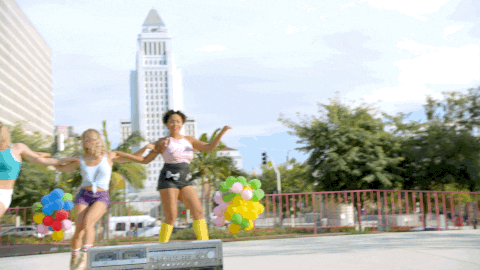 How much fun would this be? Grab a pair of roller skates, and take your S.O other out and about to tour your own city.
9. Fly a kite.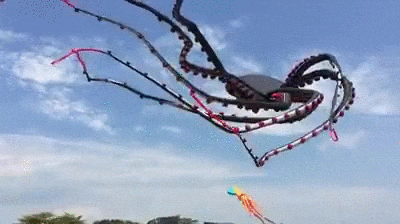 You can buy cheap kites at a dollar store. When it's windy, this is the perfect activity to do! Not only is it fun, but it's also time to be totally silly.
10. Go tubing.

This is my all time fave. We do this all the time in the summer. Find water tubing spots around where you live. And, I'm talking about lazy rivers, not rapids!
If you are broke and unsure of what to do just look around you. Hit up a park and play cards. Have a BBQ, play soccer one-on-one. What is your favorite cheap-last minute-date activity? Let me know in the comments below!
Featured Image via Pexels.