Ladies and gentlemen, boys and girls, it's time. Time to cuddle up in a blanket with a glass (read: bottle) of wine and turn on ABC to the gorgeous face of Chris Harrison telling us that Rachel will find love on this season of The Bachelorette. And I'm here with you. I'm here for you. I love Rachel just as much as the next person, and I am so ready for her journey. It all starts now. Here are all the thoughts we had this week watching The Bachelorette season premiere.
Rachel is so freaking cute. We can't stand it.

She brought her dog! Could she be even more perfect? Probably not.
This might be the most diverse group of bachelors EVER.
What the f**k is a whaboom?! It scares us a little.

Oh, my god, Blake talk about your sex life MORE.
A lot of lawyers on this season… We like (and hopefully so will Rachel).

OMFG. Rachel brought back a bunch of the former bachelorettes! So freaking cute.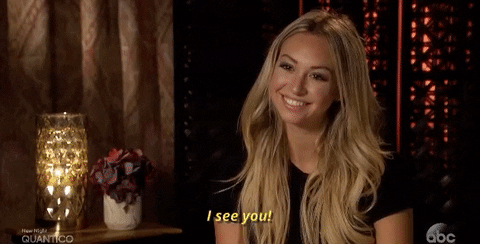 She. Looks. Gorgeous.

Will as Urkel was adorable. We loved it.
One of them literally just broke the ice. It was intimidating as hell at first, but corny. Cute.

If you're an aspiring drummer, does that just mean you're just a drummer with no job?

One of them is a tickle monster!? That is really f**king creepy, man.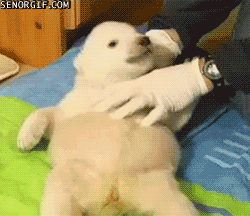 Ugh yes, a country singer. Thank you.

At least this year's animal costume is the right animal (*cough cough* Alexis in the shark suit).
Why is the drama with the boys always WAY more intense than with the girls??

Who brought the weird doll? It's definitely gonna come to life and kill off the competition tonight (but the moments where Rachel talks to the puppet make it so much less creepy. Not).

Ooh, first kiss of the night with Bryan the Spanish speaking chiropractor.

Andddd, there's the first impression rose.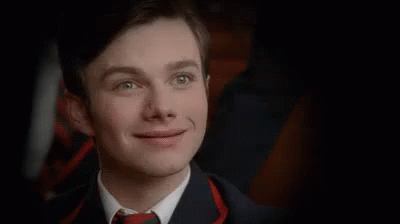 There is literally a line to talk to Rachel. Where's my line of hot guys wishing to talk to me?

The whaboom guy has GOT TO GO. Rachel, hear my prayers.

Wow, Blake E. calling out the whaboom guy. I live for drammaaaaaaa.
And the first impression rose goes to… Bryan – the kissing chiropractor.

Honestly, put Chris Harrison on my screen always. #chrisharrisonforbachelor2k18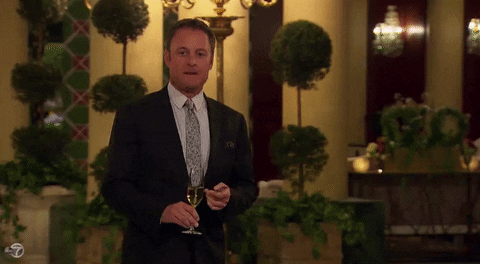 The music from the rose ceremonies gives me anxiety.

Did the country singer get a rose? That's all I really care about here right now.

I can't believe it's already the first final rose of Rachel's time as the bachelorette.

The whaboom guy got a rose? I literally gasped out loud.

Are you kidding me, Rachel? I love ya but come on girl.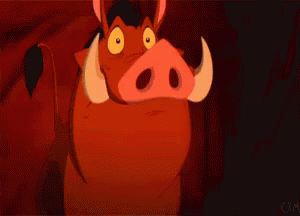 It's literally morning right now. How long did Rachel keep these guys waiting for her?

Let's just hope Rachel can find love. All I want for her is love.
Chris, of course, it's an "unbelievable romantic adventure." It always is.

Well, there you have it! Hopefully, the drama continues this season and we see the bachelors try to take each other down. And that we see Rachel fall in love with the man of her dreams. Now that we're through with the first episode, I can't wait to get to know the men more as Rachel does. If you ever need more entertainment during these episodes, follow Wells Adams on Snapchat (@wellsadams), who drunk snaps the whole episode. Here's to you, Rachel. Good luck!
Featured image via The Bachelorette on Instagram