Valentine's Day was created so businesses can bring in cash, that's it. The only great thing about V-day is when the chocolate goes on sale the next day. To be honest, I don't like Valentine's Day because I think couples should show their love for one another every single day.
So, here are 5 cute date ideas to keep the romance alive in your relationship all year.
1. A sunset walk. This is my favorite thing to do with my boyfriend. I love sunsets, and almost every night when we lived in Victoria, BC, we would go for a walk along the beach, or in town to see the sky light up. This is the perfect way to take it easy after a long day at work and have a nice chat.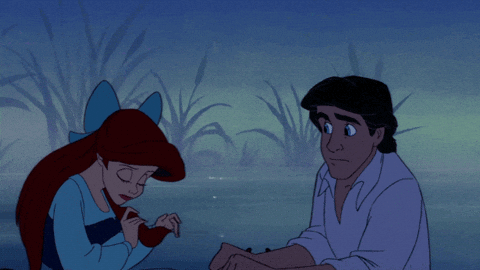 2. Cook-off on a budget. The challenge here is that you can only use $15 to buy ingredients for dinner. Get random things, go home, and start making something. I'm sure it will turn out great! If it doesn't, at least you had fun. You can also have a bake-off. Pick something like cookies, and see who can make the best batch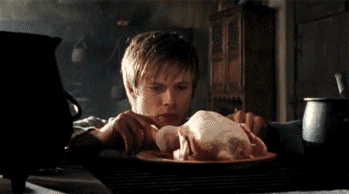 3. A bike ride. I think having healthy habits in a relationship is key. Grab your bikes and go on a nice ride. Maybe grab some ice-cream or pack a picnic for a scenic point on your route!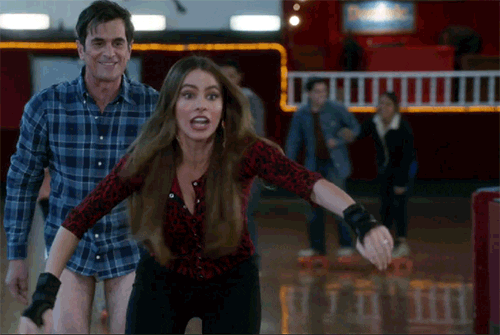 4. Eat dinner at different places. Grab cocktails at one place, an appetizer at another, and grab your main course at a different restaurant. Of course, don't forget about dessert. Hit up another place for that and your night will become quite the adventurous journey.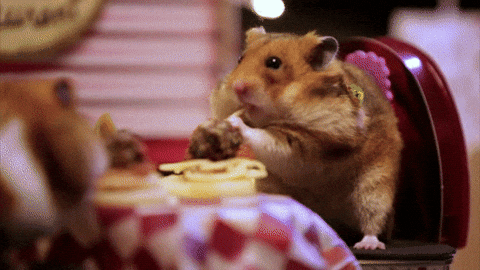 5. Take up a new hobby. Join a pottery class, cooking class, or maybe a recreational sport. This will give you and your partner a way to have fun and learn something new together. Also, you can both have a cyber break, and enjoy time with each other without technology.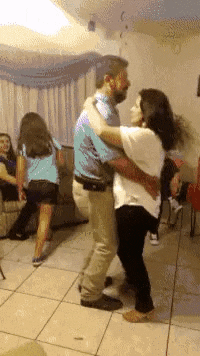 source
I think it's important to have romance shine throughout your entire relationship, not just one single day. These are some ideas, but remember, you can do things on a budget. Going for a walk is free, and allows you to have quality time with your partner. If you want to dig into your wallet, then there's plenty of options there too!
Featured image via Andrea Piacquadio on Pexels