Well, it's that time of year again… a time for us to be disgustingly addicted to a reality TV series about a single man dating 30 women at once and hating ourselves during every second of it.
This time around, our bachelor is Nick Viall. Sound familiar? That's because this isn't his first rodeo, or second, or even his third. He's been the runner-up not only on Andi's season of The Bachelorette but also on Kaitlyn's season where he caused controversy by randomly running into Kaitlyn and her hoes on the street and asking for a chance to be a contestant. Needless to say, he really made America hate him.
Fast forward a little bit and he was also a contestant on the latest season of Bachelor in Paradise, where Josh Murray, yet again, swipes a potential love interest from Nick, and he spends the rest of the season sulking over Amanda. Yawn. Anyway, apparently the tribe has spoken and America has demanded Nick as their next Bachelor.
A few tidbits on Nick, and I will keep this brief because I couldn't care less and I already want this season to be over but I have an obligation to America right now:
He's from Milwaukee, Wisconsin (my home state, woot-woot) so he probably knows how to handle a good snowstorm and I guess that's a sexy asset to have when you've really got nothing else going for you.
He's 36-years-old, which by bachelor standards, makes him old AF.
He's a Packers fan (I love him for this).
I really can't think of anything else to write here… did I mention he's boring?
So, I guess you'd like to know a little something-something about the women trying to win over his heart. The first thing to know is that producers gave no regard to age. More than half of the girls are 25 years old or younger. That's 11 years or more between them and old saint Nick. There are literally three girls over the age of 30. And six of these girls are nurses. Twenty-four of them are brunette. I can't tell any of them apart. To say that ABC has a specific type is not an exaggeration. At least for this season, these girls seem like they might be pretty smart, according to some of their impressive professions (not you Alexis, "aspiring dolphin trainer"… what the f*ck does that even mean?). Also, Titanic is the movie favorite of roughly 75% of these girls. Let's get original.
I took the liberty of sorting through their biographies and picking out who I believe will be key players this season, or at least provide us with the most entertainment. If you don't believe me, you can read all of their full biographies here.
1. Corinne – The Spitfire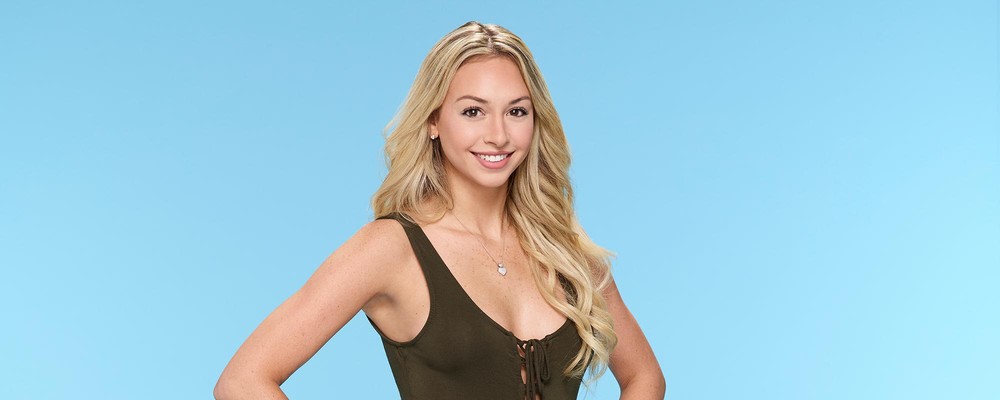 Photo courtesy of ABC
According to her biography, this 24-year-old is a business owner from Miami. At 5'1", everyone knows that it's the little ones that are the sassiest and most full of energy. Her biography states that she has some tattoos but they're being lasered off, so you know she's done some shit she's not proud of. Her ideal city for a romantic getaway is Chicago. Ah, yes… gunshots really set the mood. Overall, wouldn't f*ck with this girl.
2. Danielle M. – The Tragic Backstory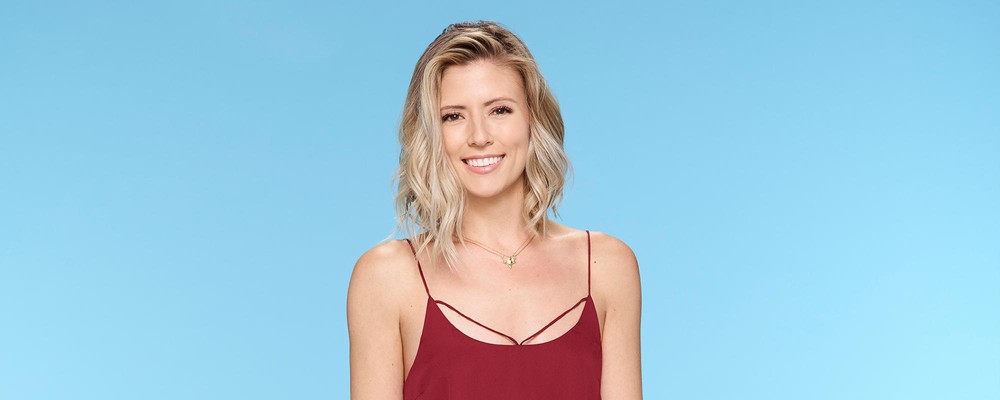 Photo courtesy of ABC
Every season, there is a girl with a tragic backstory, and the other girls absolutely hate her for it. I'm predicting that that will be the 31-year-old Danielle M. I'm so sad for her because she was once engaged but her fiance tragically passed away. She references it not once, not twice, but three times in her bio, and while it is certainly very sad, I'm sure she will be talking about it a lot on this season, which will, in turn, bring a lot of drama with the other girls.
3. Christen – The Resident Crazy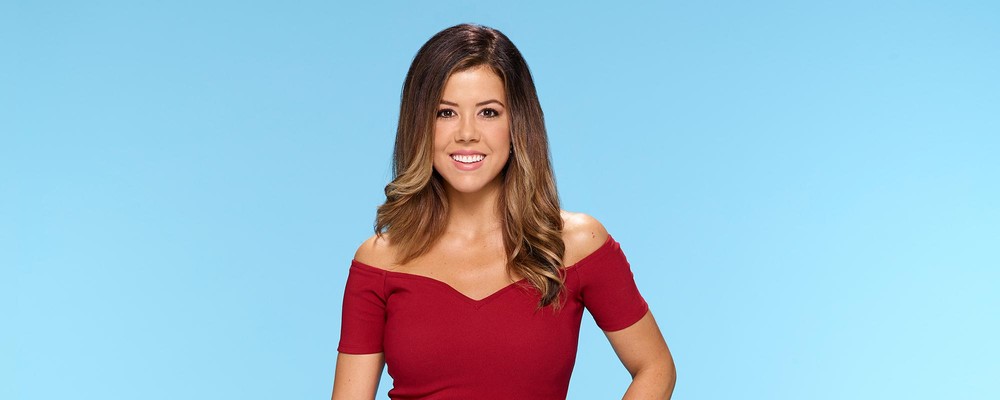 Photo courtesy of ABC

When asked if she could break the law without any repercussions, she said she'd break into the White House and sleep in a storage closet. I don't know, but that's kind of a red flag to me. This 25-year-old sure to bring some entertainment this season. I'm not going to say any more on this matter.
4. Jasmine B. – America's Sweetheart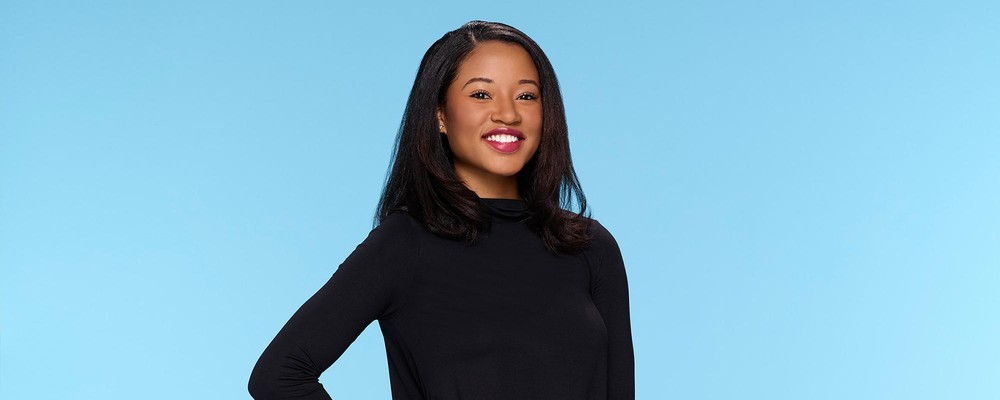 Photo courtesy of ABC
Just look at how freaking cute she is. She reminds me a bit of Caila Quinn from Ben's season – just an all around sweetheart. She's a 25-year-old flight attendant from Tacoma, which brings, even more, sweetness to her. She was once engaged but broke it off because she was too young and knew the guy didn't deserve her. Smart and cute! She has all of my votes.
5. Elizabeth "Liz" – The Oddball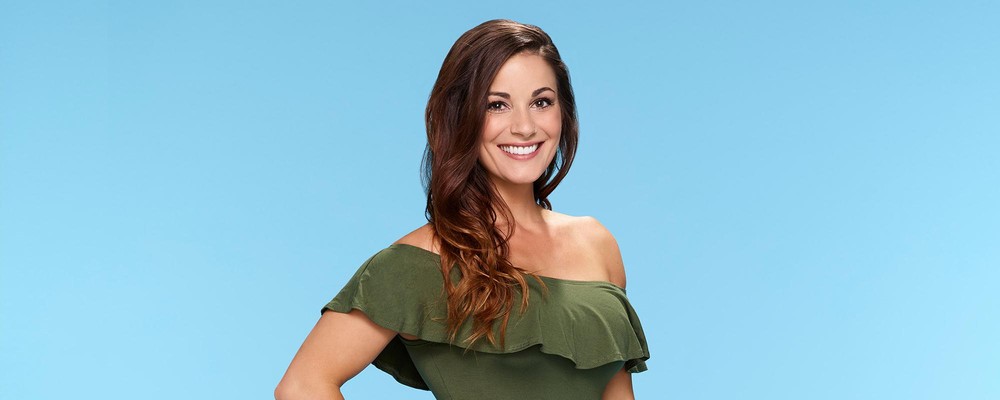 Photo courtesy of ABC
Liz is a 29-year-old doula (one of our nurses… it counts!!) from Las Vegas. Her biography was certainly interesting, to say the least. When asked what she would be happy never having to do, she answered…. kill someone? Things got dark quick. I would've answered something along the lines of running a mile in a suit made of weights, but I guess killing someone is a good answer, too. Other little tidbits include how golf makes her bored and angry, and that picking her nose while driving is her guilty pleasure. Girl, bottle it up. (Also, a self-proclaimed Belieber… yikes!)
Anyway, I'm a pretty bad judge of character just by looking at written biographies on the internet, but *I can't wait* to see where this season takes us. I'll update you with my new predictions on who to watch for when the new season premieres on January 2 on ABC at 8/7c. May god have mercy on us all.
Feature image via International Business Times