"Parties here!" Nicole "Snooki" LaValle, newly known as Yung Mommy, dropped a new single and music video via Twitter last night. In true Snooki fashion, she dawns a leopard print leotard and tutu, and is seen dancing with her babies Lorenzo and Giovanna, along with other kids. And raps about the changes in her life in a goofy and hilarious way. She even spoofs the poof.
This is the latest in the reality star's business venture's outside the world of MTV, and by far the closest thing to the real Snooki we first met back in the Jersey Shore in 2009. In recent years we've noticed a big change in her lifestyle aside from having two kids and getting married, so here are six examples of what she's been up to:
Become an Author
In January of 2011, she released A Shore Thing, and told her tale of how she was snooking for love on the boardwalk of the Jersey Shore. In October of that year Confessions of a Guidette made it on book shelves, followed by Gorilla Beach in May 2012, and Baby Bumps.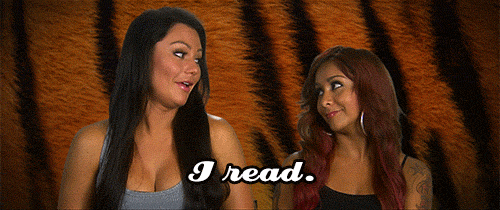 Created a Perfume
If you're ever in the mood to party like a guidette, you can smell like one too! And if you're feeling extra experimental, she's made three for you to pick from!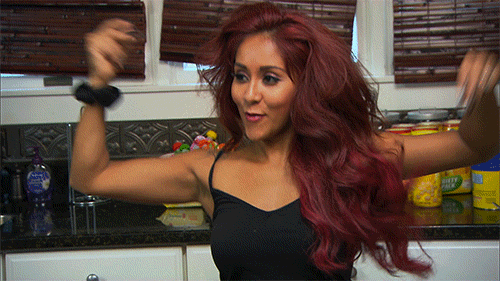 Became a Juicehead… Kinda
Although she's not patrolling the beaches looking for tanned and toned men, she herself has become quite the fitness freak! She lost 42 pounds after the birth of her son Lorenzo, and hasn't kept hush about her diet and exercise secrets on Instagram.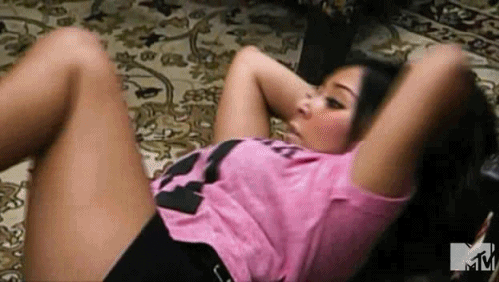 Entered the Ballroom
Within the matter of years Snooki went from fist pumping in the club to quick stepping on Dancing With The Stars. She even made it to week 7!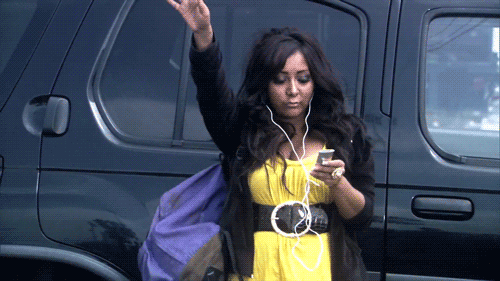 Launched a Website
Snookinicole.com is basically a spot to read about her opinions on anything and everything in pop culture. It's filled with hilarious video's, fashion and beauty trends, and even behind the scenes secrets about her life. Very Lauren Conrad if I do say so myself!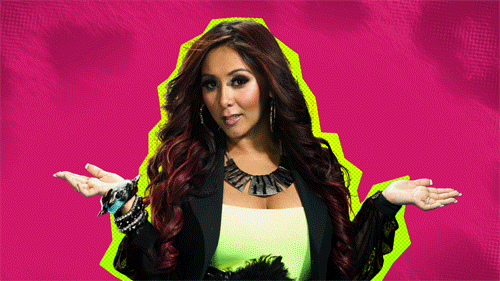 The Snooki Shop
I know it sounds crazy, but the outfits and accessories you can find in the Snooki Shop (as a part of her website) are extremely adorable and affordable! Jewelry, scarves, ponchos and of course – tanning products, she literally has it all!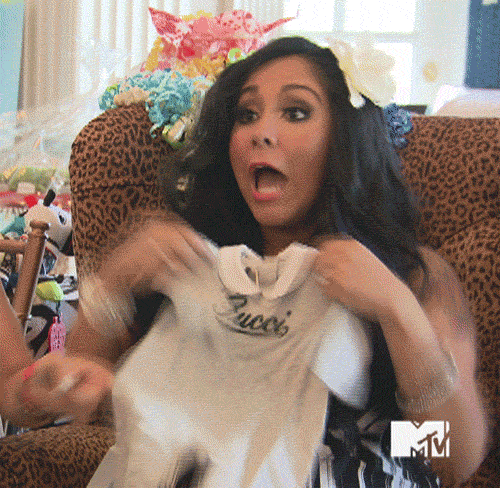 You have to hand it to her, she's done a complete 360 compared to where she was. Quite frankly, I'm proud of what she's doing! She went from yelling "Where's the beach?" to "Where's the babies?", and is very successful in her own right.
The video was meant to be funny and that's exactly what it is. Good job Snooks, keep doing you!