Hair trends seem to be constantly fluctuating. One minute, it's Katniss's braids that are in the spotlight the next it's Emma Stone's mid-length blonde hair. And before we could even blink an eye, Anne Hathaway's new pixie cut was all the rage. Basically, hair trends are all over the place all the time.
But when we look at the major celebs of the summer, a large majority are rocking a shorter hairstyle. Why does everyone from Karlie Kloss to Kendall Jenner seem to be chopping off their locks?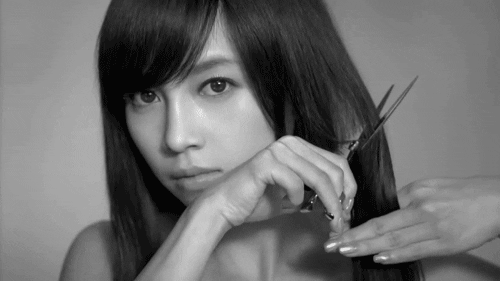 They are cutting off what's left of their ombré. The ombré hair trend was great and all but I think it's safe to say it hit its peak (at least the long ombré look). And how do you get rid of unwanted dyed hair? The simplest way is to just cut off the dyed part, leaving you with a healthy, trendy, and short head of hair. Lea Michelle is a perfect example of this. Back in February 2014 you could see her walking the red carpet with her blonde ends. Now, fast forward a year later and it's all chopped off, leaving her to rock a shoulder-length layered look.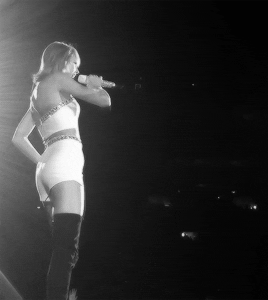 Taylor Swift did it. Taylor seems to stick to the motto: New album, new hair. She first debuted her new look back in February 2014, meaning she very well might have started the short hair trend. If the queen of the hair flip can chop of her golden locks and still hair flip like a pro, there's really nothing holding you back anymore.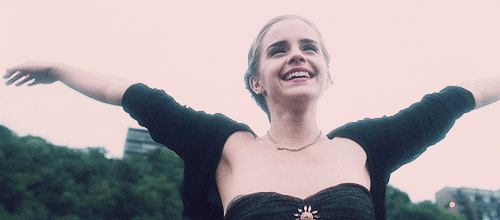 It makes you feel more confident. Emma Watson is the perfect example of this. When she first started rocking her pixie cut, she said that the haircut made her feel bold and empowered because she knew it was her own choice. She did it for herself. She did it to feel great in her own skin. And come on, who doesn't love walking into a room with a little more confidence?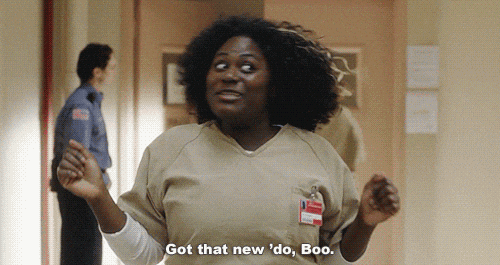 After growing out your hair for two years, you need a change. We are humans. Therefore, we need change in our life in some way. When you have just spent the last two years of your life with long hair that just keeps getting longer SLOWLY, you look for the quickest change and fast as soon as you feel the trends shift.
The "natural" hippie look was huge. Meaning long hair was in. The flow of your hair in the wind matched the flow of the boho dress giving you the perfect combo. The trend has transformed into more of a boho chic look. Same flowing dress, just contrasted with the short chic bob. It's like a boho bob style.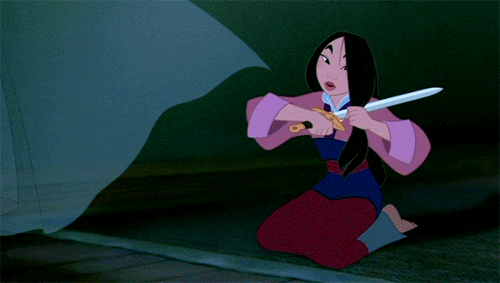 The actual chop is kind of an adrenaline rush. I know that sounds weird and maybe I was just way too attached to my hair at the time, but when I heard the scissors snip off that first piece of hair, I got excited. It was something new and different and that was exciting for me.
So, if you have been thinking about chopping off that head of hair for a while, there is no better time but the present. Celebrity short hair is trending. Get an appointment with your hairdresser and don't look back. You'll probably only regret not doing it sooner.
Featured Image via Unsplash