The Christmas holiday season is always a stressful time of the year. With presents, meals, families and everything else that tops off your calendars, December can be a very hard month to get through. To pass the time and hopefully make yours a little bit better, take a peek at these funny Christmas gifs that perfectly describe Christmas.
When you don't have a whole lot of effort to give but it still works out in your favour.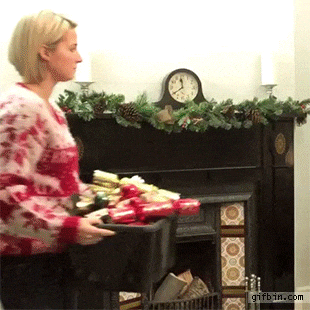 On your way to the family Christmas when you're the oldest cousin…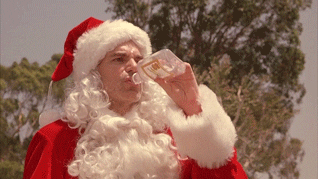 How you feel on December 1st, this feeling doesn't last long my friends.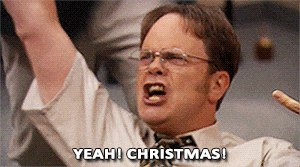 A perfect example of how everyone looks after the Christmas feast.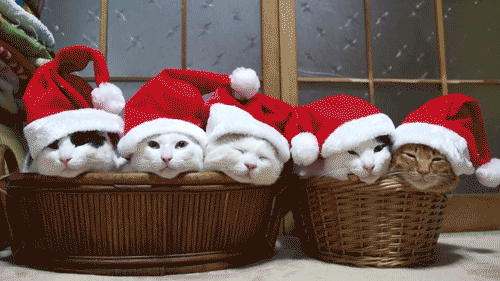 Pretending to be good at music and be in the Christmas spirit for your school's talent show.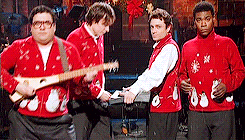 What the true Christmas stress looks like…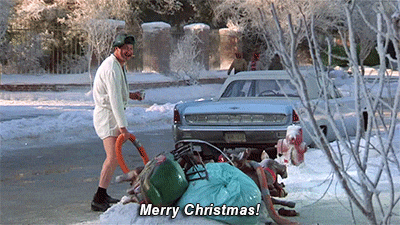 The true meaning of gift giving: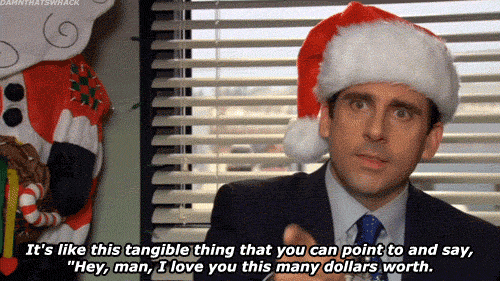 When you leave all your Christmas shopping until the last minute.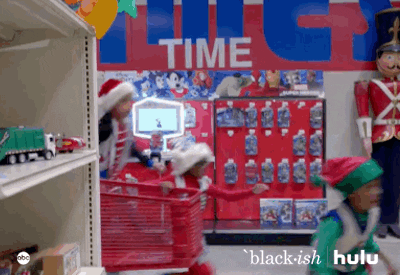 Everyone's mother at Christmas time.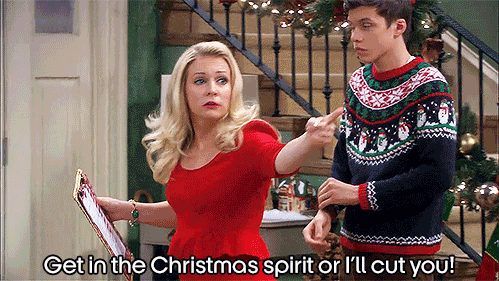 Trying to suck up to your boss for that Christmas bonus like: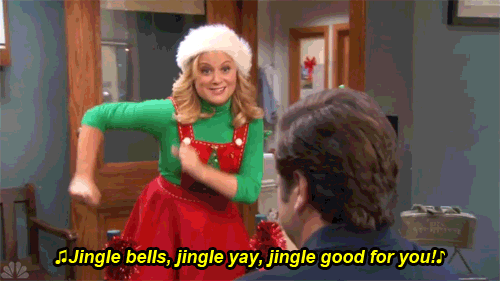 I hope at least one of these gifs surprised you and reminded you of your own Christmas traditions or that you at least got a good laugh. I hope you all have a wonderful Christmas and a happy new year. Spend lots of time with family and eat twice as much as you should, better yet eat three times as much. Enjoy!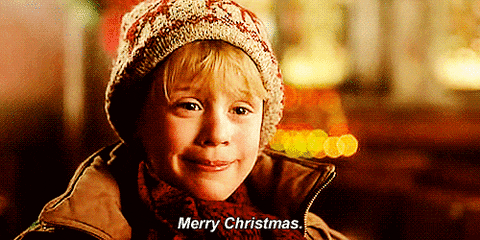 Feature image via YouTube