The semester is well on its way, and I think the majority of the students out there can't wait for the winter break to come already. Unfortunately, there's still two months until the holidays, but that doesn't mean we don't deserve a break until then. If you were looking for an excuse to throw a house party, here it is! Having a party can be a great way to relax and to let off some steam that can help get through the hectic midterm season. Here is a beginners guide to throwing an amazing house party that everyone will be talking about for the rest of the semester
1. Make introductions/plan lots of icebreakers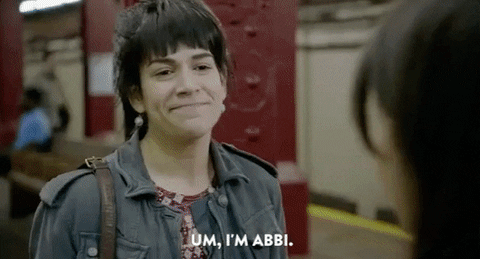 If you have a diverse group of friends that have never been in the same room together before your party things might tend to get awkward. Research some (drinking) games in advance to lighten up the mood. If your friends are just too different to be interested in the same things it might just be wise to be selective in whom you invite over. There are tons of fun apps that you can also download that can break the ice.
2. Food selection is VERY important
No one expects you to go all out and bring out the lobster and seafood platter, but it would be nice to put in some thought into the menu instead of just popping into your closest convenience store and buying three bags of chips. It would be a nice touch if you brought out the homemade guacamole or salsa dip to make the guests feel a tiny bit special. Or just mix it up with some salty and sweets snacks to suit every taste. Of course, it would also be nice if you casually mention for some guests to bring their own favorite snacks as well. You don't want people leaving because they're craving some midnight McDonalds.
3. Guest list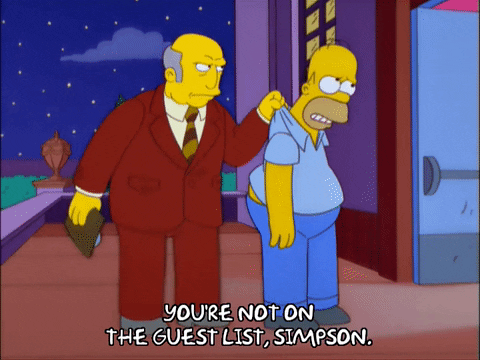 Be open-minded about who you invite. If your lab partner doesn't seem like the funniest person in the room that doesn't mean that his/her friends are also like that. Parties are a great place to meet new people and it's an excuse to get to know someone you might not have wanted to blatantly introduce yourself to. People can be finicky and the chances are the majority of the people invited might not even show up, that's why the more you invite the better.
4. Theme parties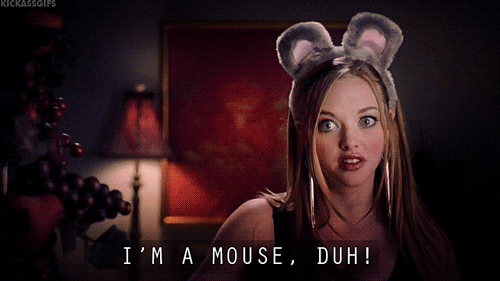 It seems like a lot of work, but I feel like in reality people actually get invested into theme parties much more than if they were invited to a regular friend of a friend's get together. The possibility of your guests flopping after they have already arranged their outfit is also less, I mean who wants to spend money on something and then waste it?
5. Be creative with the drinks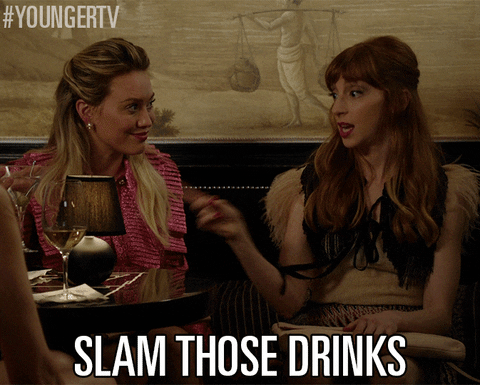 This is your chance to make that boozy watermelon or that crazy sangria that you've been low key liking on Facebook. Cool drinks can get your guests more into the party instead of just putting out a couple of beers for everyone to nurse as they awkwardly make conversations. But that also doesn't mean that you bring out the whole arsenal at the start of the night. You are not a fairy godmother with free booze for all.
6. Constant reminders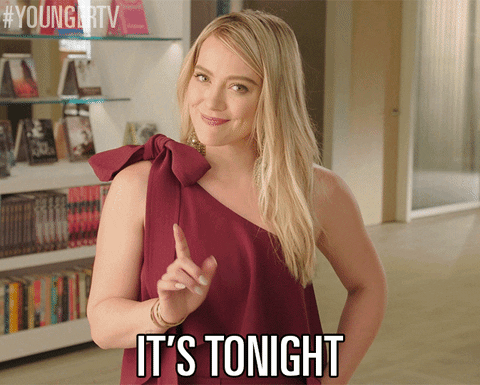 People are really busy so constant reminders will help get as many people to the party as possible. Obvi don't message them every single day three weeks in advance, but it would be a good idea to at least remind them a couple times about the event.
7. Keep your house safe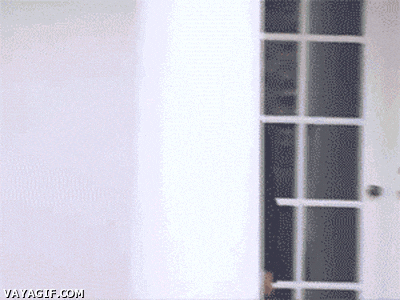 You might want to lock all the doors that you don't want people to wander into. Moving furniture is also a good idea. Setting boundaries or having a designated area might save a lot of clean up time in the mornings as well.
If you are still not sold on the whole house party idea, Halloween is just around the corner, which is a great excuse to celebrate. So put down those textbooks because you deserve a break. A party can do wonders for clearing your mind (not counting the hangover part).  
Featured image via screengrab of Neighbors.