The whole world seems to be immersed in social media, and I'm definitely not an exception. As I scroll through my newsfeed every morning right when I wake up (yes, I'm one of those), I seem to notice a certain pattern about the posts I see. I'm sure everyone has also noticed that there are certain types of people or specific types of posts that are predominant for some individuals.
I compiled a list of the people we are bound to come across on all our social media platforms that I'm sure a lot of us can relate to. Here's a couple that I have personally noticed:
1. The Selfie Queen: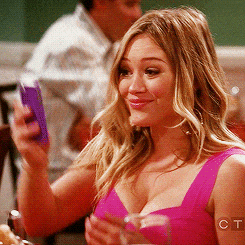 We all see those people whose selfie game is strong AF. The lighting, the angel, the filter is all part of the craft that they have seemed to master. You can even see that these people usually have a specific facial expression that they like to keep in all their photos. Regardless of what people think about selfies, keep snapping away!
2. The Traveler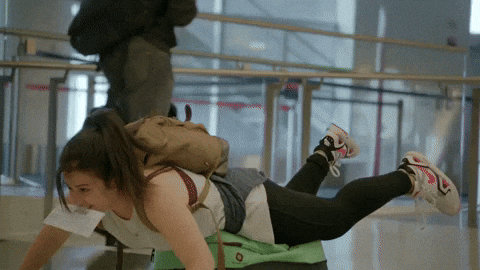 This person ALWAYS travels. It might be micro travels around the country, road trips, or whole Europe getaways, the person seems to be permanently on the road. As happy as we all are for this individual getting to see the world, the question of finances unwillingly comes to mind: HOW DO THEY ALL AFFORD IT??? I'm just going to keep scrolling down all these travel pics and pretend I'm there while my bank account keeps being neglected.
3. The Animal Lover
I'm not going to lie, I love pictures of people and their pets. There is just something magical about seeing all those lively, precious animals. It's always a nice surprise to come across a funny or cute video when you're scrolling down your newsfeed. Hope the animal lovers never stop posting!
4. That Extra Couple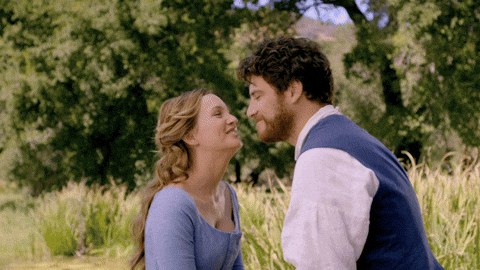 Yes, we all know how much you are in love. And we all know that your boyfriend is your BFF. And that you two are attached at the hip. Then again, if I was the one in a perfect relationship I wouldn't be so cynical, and I might be the one posting non stop about my dreamy Mr. Perfect. So keep spreading the love, you lovebirds!
5. The Party Animal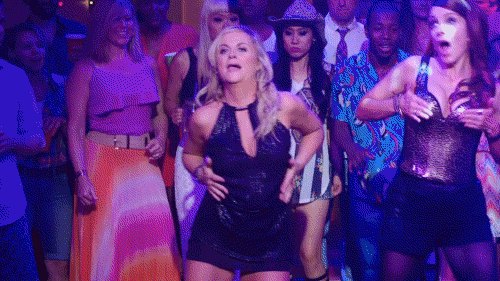 Red cups galore are in all the picture. It seems this person lives off of partying because there is nothing else that seems to matter. Like, when does this person sleep? I'm getting at an age where 11 pm bedtime sounds like the perfect end to a day.
6. The Foodie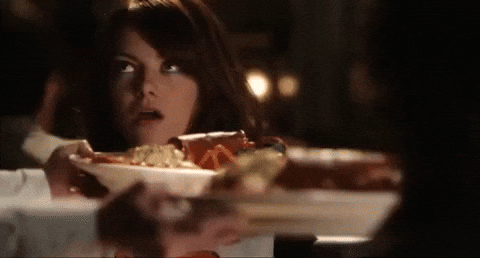 Don't get me wrong, I LOVE food, but I don't think I can have enough patience to take the perfect picture of my every meal. This person seems to always go out to eat (sometimes the rare home cooked meal pictures sneak in there though). I appreciate the aesthetically pleasing meals, but please have mercy on the people who skipped lunch to get some extra work in. My desk is literally a pool of saliva when I see a bunch of these pictures in a row.
7. Exercise Fanatic
https://giphy.com/gifs/photoset-nicki-minaj-anaconda-l7bQi7KyEgQLe
Workout pics, post workout pics, before workout pics are all this person seems to post. I have to say, I always admire those people because I can't even get myself to the gym for one whole consecutive week. These are the people that aspire us to exercise at least once in awhile because all of us just can't stop feeling guilty after seeing their hard rock abs.
No matter your posting habits, we are all guilty of sneaking in a few of these types of posts once in awhile. It's tempting to judge others based on their online persona, but at the same time should we even bother taking social media seriously? So if you are wondering whether you should post that fifth selfie in a row, go for it! As long as you are being yourself anything goes, and don't let anyone tell you otherwise!
Featured image via Jessica Cao on Unsplash