The Emmy's, award season's kid brother. These guys are always a bit more funny than all those fancy movie stars. Since The Emmy Awards are focused on television shows, a lot more comedians are present and the vibe is very relaxed. Here are some of the best awkwardly hilarious moments from the red carpet to the last presenter:
When Matt LeBlanc was his Joey-Tribbiani-self on the red carper and admitted wanting to watch Game Of Thrones just to see Emilia Clarke get naked.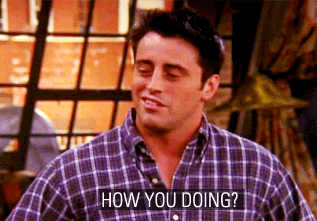 2. We realize Jerry Seinfeld still thinks his show is the best that ever was.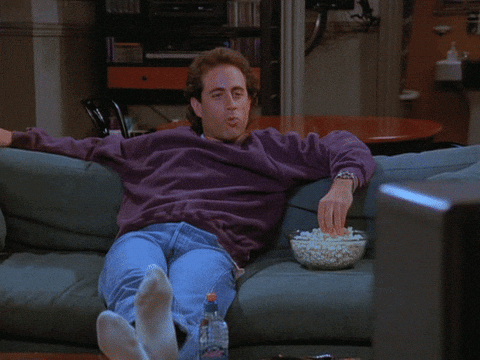 3. Amy Schumer is not pregnant and prefers to put O.B. brand tampons up her vagina.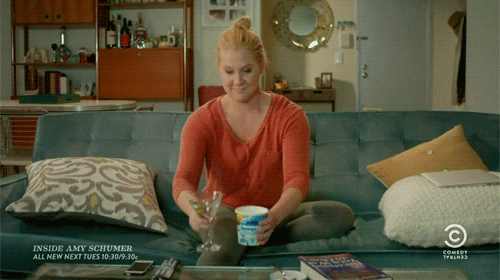 4. Did anyone else notice that during the intro the Modern Family cast almost crashed into a Hawkins Power & Light van?
5. Jimmy Kimmel seems to be very pro OJ Simpson. Afterall, he gave everyone a reason to make The People VS OJ Simpson and he is the reason we have KUWTK and all of their spin-offs.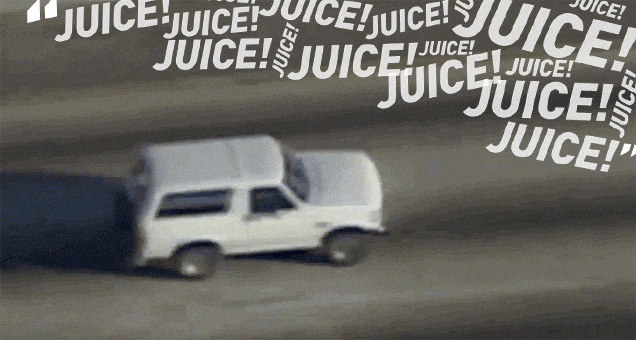 6. The acknowledgment that Veep is more like a reality show given our current political culture is so on point.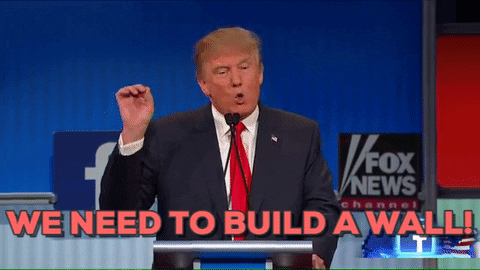 7. The guy who produced The Apprentice also produces The Voice. He is completely owning the jokes being made at his expense tonight by stating Miley Cyrus and Alicia Keyes will be the next supreme court justices.
8.  When Tom Hiddleston comes out and you remember he's single again.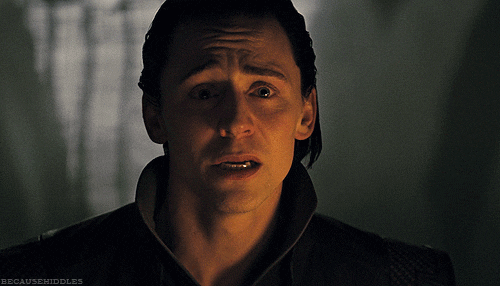 9. Claire Danes used to be white and now she is orange.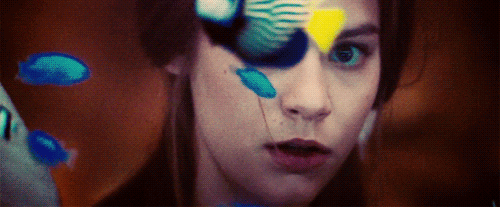 10. When Jon Snow admits he will kiss Kyle Chandler and you want in on that.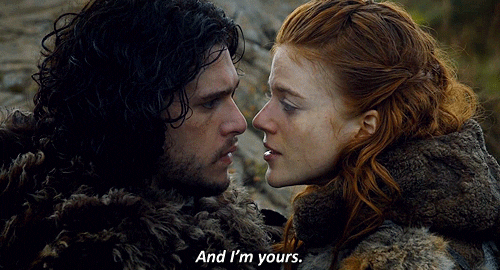 11. Good Will Hunting references never get old.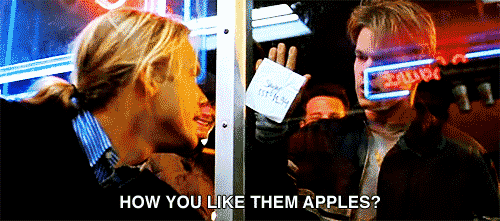 These are the people that make us laugh and cry week to week. They make it look so effortless but they are all real people, with real problems, and its fun to see them let loose.
Featured Image Via Emmy Awards