Hilary Duff has become the topic of a new controversy: People believe she is child trafficking her son. According to Meaww, the whole matter began when a Twitter user claimed that they were going to "expose" Duff's alleged role in child trafficking.
Although the thread has been deleted on Twitter, fans think that the baseless accusations concern a photo she posted back in March. the picture featured her son naked (with emoji's to cover up) as part of a birthday surprise for her eight-year-old son, Luca. At the time, she acknowledged the photo. She also re-instated that sticker covered her son's private parts, assuring fans she wasn't being inappropriate.
According to the Twitter user, Duff's son had "white markings all over his body" in the photo. The user also claimed that Duff was trying to "sell" her child:
"It was clearly a message to the devils of the elites that her son is for sale. There is no other explanation."
Yes, that was the only bit of "proof" that the user had. They exploited the hell out of the Duff/Comrie family with one sentence and no justifiable proof.
The user also accused Mike Comrie, Hilary's ex-husband and Luca's father, of desperately trying to gain full custody in court. Meanwhile, there has been no proof whatsoever, and the ex-couple appears to have a happy co-parenting relationship. They still do joint parties and outings as a family and are able to maintain the peace.
Now, as someone who saw the photos, I have to say that her son looked like he was laying on a bed with sunscreen on his body like a skeleton-type or zig-zag pattern.
There is a screenshot circulating Twitter, but due to the sensitivity of the matter we will not be posting it out of respect for Hilary Duff, Luca, and their family.
Since then, users on Twitter have been blowing the story up and believing the anonymous source who released it. People are even accusing her of taping her son to a bed.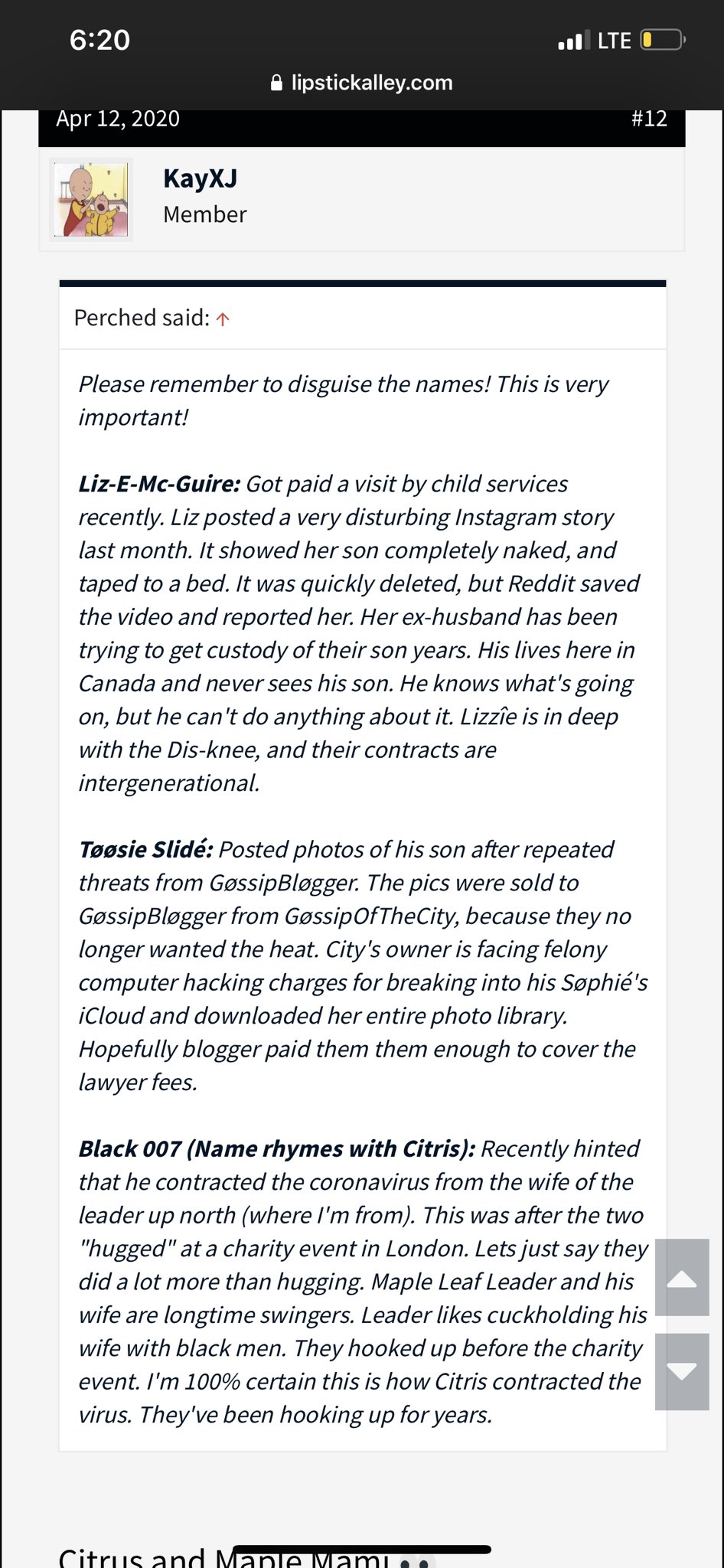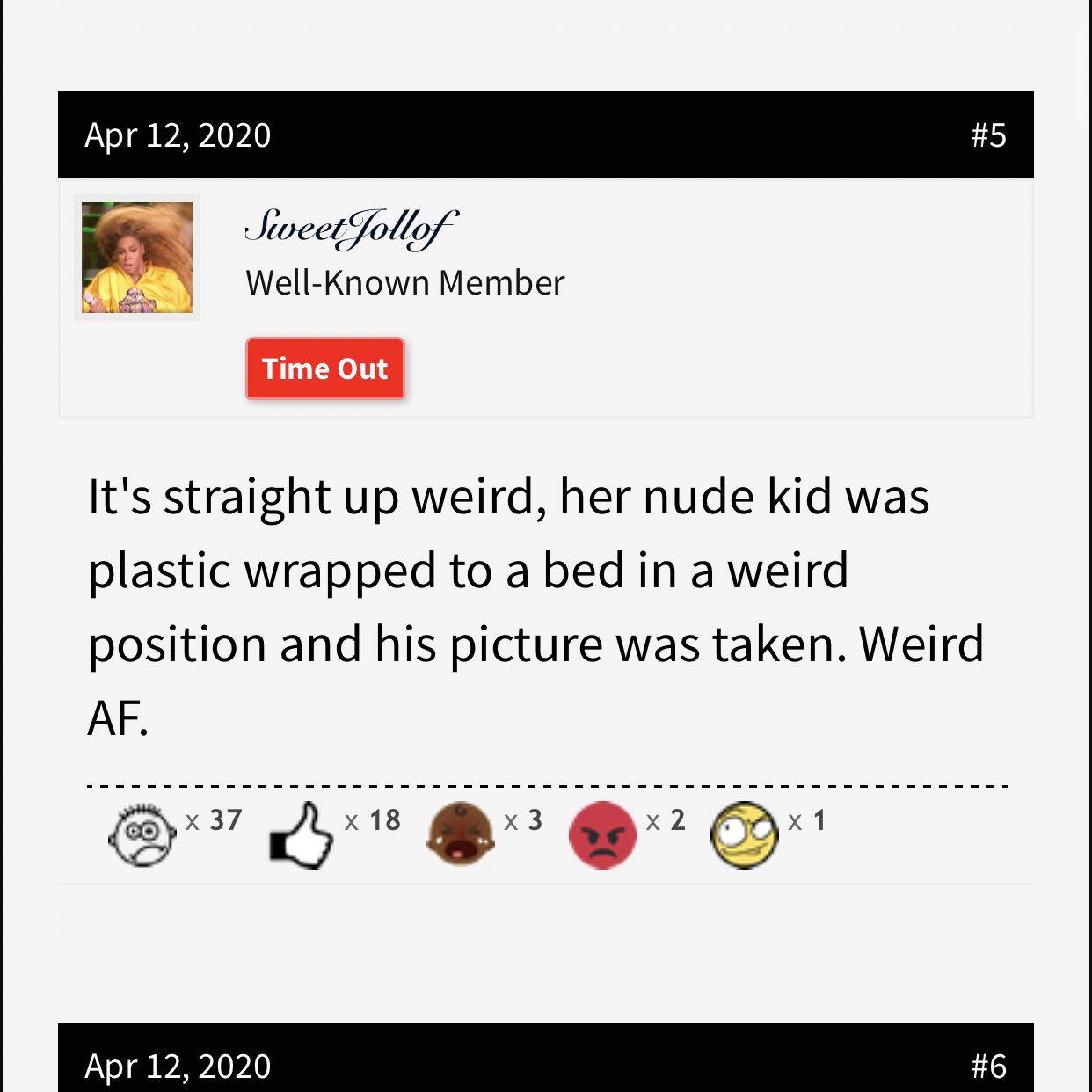 What's even more disturbing is that so many people have screenshots of the photo Hilary Duff posted. They are also sharing it online freely and not covering up his private area. Those people are just as guilty of inappropriate crimes as anyone else, especially when it isn't their child.
To say these allegations are disgusting and extremely serious is an understatement. Child Protective Services could investigate the matter simply because it gained media attention. These sorts of allegations are serious, especially if people believe these rumors with no proven facts.
Hilary Duff has yet to comment on the insane allegations, but could very well go into mommy attack mode to clear her name and protect the privacy of her children. She has done it before against haters and paparazzi. Fans also speculate that she will sue for slander.
Regardless of whatever kind of nonsense people are posting about her, this theory is truly disturbing and baseless. It's all an assumption and I hope it will be resolved soon because no parent should have to endure this painful news headline. And no child should have to suffer from such horrendous rumors.
Featured image via wikimedia