They're one of the most common pets and a wonderful companion for life. Not only can they make our lives richer with love, they can teach us a lot, too! So from two cat lovers, here are 13 lessons you can learn from one of most purrfect creatures on earth.
You can always kill it with confidence. Napping is key to living a long life.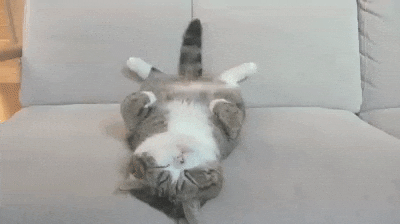 If you fail, just walk it off.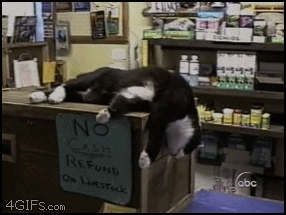 If you're going to be a diva, you have to do it all the way.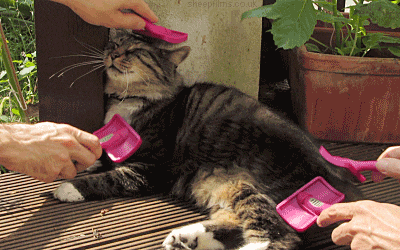 Forgiveness isn't really a word, trust me.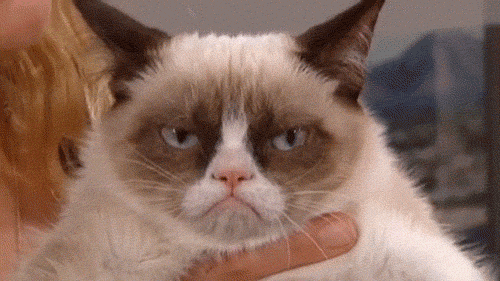 What's this half empty/half full nonsense? Fill 'er up all the way!

Self care is important; always make time for yourself!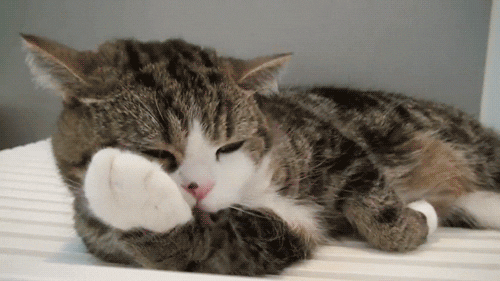 When in doubt, hiss and scratch it.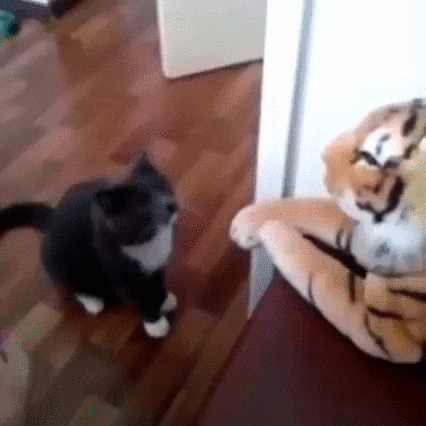 The best high is an all-natural one.
Never be afraid to voice your opinion.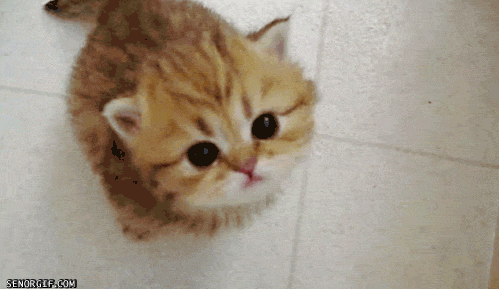 All work and no play isn't a way of life!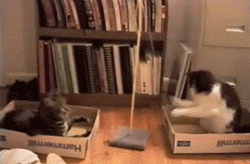 Never throw out a good box! You never know when you'll need it.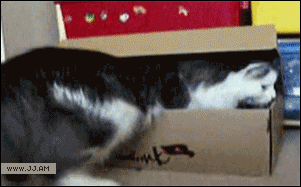 Sometimes the best gifts are the ones from the heart.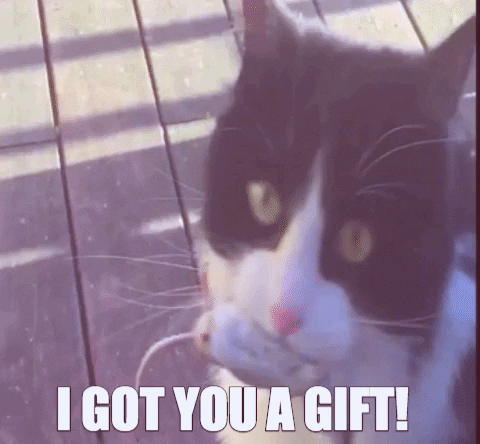 Life truly wouldn't be the same without cats. What funny lessons have your cats taught you?
Featured image via Photo by Anete Lūsiņa on Unsplash
This article was written in collaboration with Megan Glosson.