When asked who my favourite artist is, I constantly end up fighting with myself. Is it my long-term crush, the Biebs, or Drake and the nice "views" that accompany his physique and swagger? For all of you Belieber and Drake (aka 6ix God) fans out there, you will not find anything more relatable than these struggles we have to endure.
Deciding on My Phone Background.
Maybe it is my ADD kicking in, but every 3-4 weeks I feel the need to change my background on my phone. Considering how often I am on my phone, it is nice to look at something different every once and while. So, the Google images and Instagram searches start. Bieber or Drake? Biebs or Drizzy? I come across Bieber's dreamy smile and save it to my photos. But then there are the nice views that accompany Drake. How will I ever choose between the two? Resolve the struggle by making the Biebs your Home Screen and Drake your Lock Screen. It's the best of both worlds.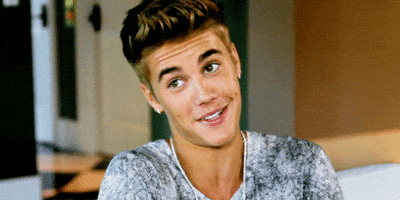 The Heart Break We Face.

Not only is it difficult to deal with our own breakup struggles, but also having to deal with the emotional stresses of Bieber/Selena AND Drake/RiRi not working out is disheartening. How about the time the Biebs sang "My Girl" to Selena while at the Montage Beverly Hills, OR how about the time when Drake professed his love to our girl Rihanna at the 2016 VMAs. Stop making our hearts melt, boys. It seems as though these two celebrity couples can't work things out and stay together for the long term. Come on, guys, do it for your fans.
My Morning Drive.
This is the struggle I have to deal with on a daily basis and it is a predictor of how my day will pan out. Do I want to start my day with the Biebs serenading me telling me I'm the "One Less Lonely Girl" or do I want to pump myself up because "If I Die I'm a Legend"? How do I decide? Shuffle those two artists, and you will have the most blessed day, guaranteed.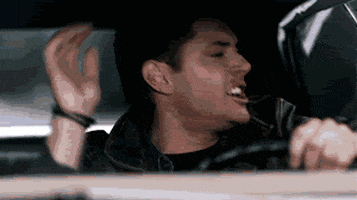 When I'm Handed the Aux Cord.

Now this all depends on the company you are surrounded by. I am not generalizing, but if you are at a party with mostly dudes, they will probably disconnect your phone from the speakers if they hear the first few lines of Thought of You (only true Beliebers will know this one). I don't know about you guys but I go from 0-100 real quick when I hear anything from Believe (2012) or My World (2009). But since you are also a huge Drake fan, you will be totally fine with the pre drink turning into an atmosphere where we all drink to my accomplishments.
They're both Toronto boys.
I think one of the hardest struggles for my fellow Canadians is that both Bieber and Drake are Toronto boys. In addition to the Jays, Raptors, and the Leafs (okay, maybe the Leafs), I am one proud Canadian because of these two talented artists, adding another level of difficulty when trying to choose between the two.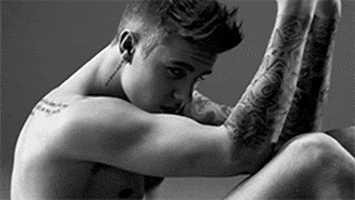 If you are like me and can't choose between Bieber or Drake, that is okay. They say you cannot have the best of both worlds, but when you are dedicated fans of these two artists you most certainly can. What have I learned? When it comes to these two, it doesn't matter how many times I've been knocked on the floor, and I'll be there for [the both of] you, I will care for [the both of] you.
Featured image via "Justin Bieber and Drake – MMVAs 2010" by TonyFelgueiras / CC BY-NC-ND 2.0