Netflix, a millennials favorite pastime, just got a lot better. The popular streaming site has always been a great option for re-watching old shows or finding some random indie movie on a rainy evening, but now we can bring back those childhood feels with some Disney movies!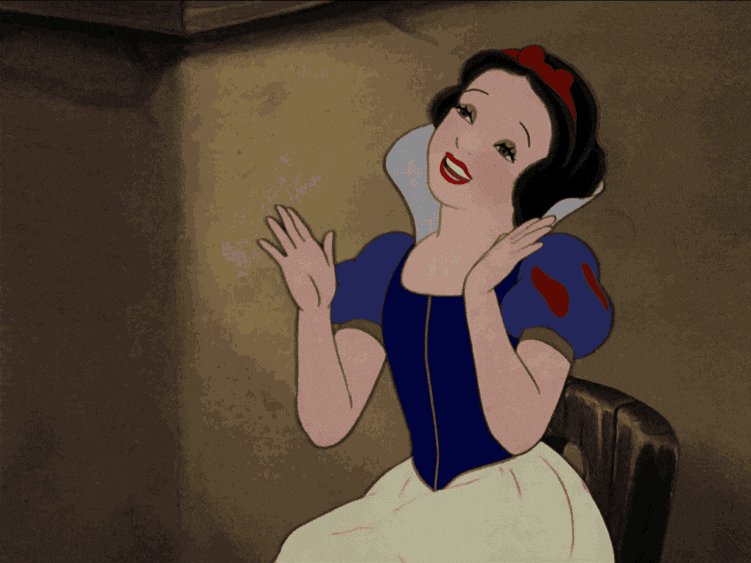 No, not all the old ones, but I'm hoping that's next!
Netflix struck gold when they struck a deal with Disney and obtained streaming rights to all of their movies that will be created after 2016. In case you forgot, Disney has a pretty big monopoly over the movie industry and they own Marvel, Pixar, and now Lucasfilm.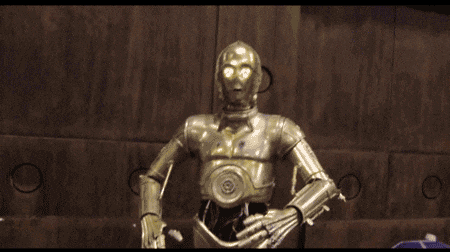 Your next 'Netflix and chill' date may involve way more Netflix than chill because of all these awesome films to be gracing us with their presence! We are talking the next installment of Star Wars once it's out of theaters; we're going to have the latest Avengers films only a few months after it's release date; we will be able to fake sick and watch animated Pixar movies all day just like when we were in elementary school!
If you didn't think it was worth the $7.99 monthly fee before, you better reassess that phrase "money can't buy happiness". Starting this month you better believe it can.
Featured image via Tyler Nix on Unsplash