Ladies, we've all had those days where we sit in our pink polka dot bath robes daydreaming of a world full of happiness, ice cream, and dance parties. You know what I'm talking about. A world where we could talk about openly about our feelings, all text messages were straight forward, and food didn't have calories. Le sigh. Those would be the days, right?
Picture this, a world run by girls.
Everyday would start with a Taylor Swift inspired dance party.
And our work day couldn't begin until at least 11am.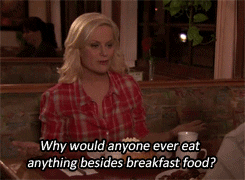 But when we've thrown around enough glitter  and eaten enough waffles, it's time to get down to business. 
Meetings would always begin with a healthy chat about how people are feeling,
Followed by a debrief on last night's episode of the Bachelor(ette). 
Someone might start talking about finances, business development and marketing…
And then we'd be uncontrollably brought back to the, more pressing matter, of decoding text messages.
Getting a reply back from that cutie you're after would result in an office-wide celebration,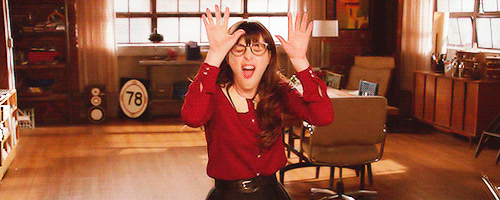 And if your love life ever goes south, you know reliable advice is just a cubicle away.
Even though some days we might get caught up in our emotions,
We already know that we're taking the world by storm, because well, we're intelligent and passionate.
And heck, everyone knows b*tches get things done.
It's clear as a crisp autumn morning that it's our time to shine.  With our penchant for details, emotional intelligence, and all around bad-assery, it's obvious that the world wouldn't turn without us! Even though we're making strides to break the glass ceiling, according to CEB research, only 21% of executives are women. It's our time to show them what we're capable of.
Come on ladies, let's run this !
Featured image via Omar Lopez on Unsplash