In any relationship there comes a time where the dates become so repetitive that it makes you want to scream. You want to go out and do something but the ideas are just never there or you think of something cheap enough.
An underrated benefit to summer is that there's always stuff to do in any town and the weather provides you with so many options because you can't do them in the other seasons. Plus some of these don't even have to break the bank!
For a Guaranteed Limited Price:
Outdoor Mini Putt – Bust out your inner Happy Gilmore and go explore your abilities on the mini green. You're looking at about $10, maybe a bit more.
Ghost Hunting – You can go with an organized group (which may cost more) or Google haunted myths about your town and surrounding areas, and go look for them one night. Aside from snacks you might bring and a bit of gas, it'll be free!
Line Dancing – Most country bars or community centres either offer classes or have it for free where you can learn as you go. It'll be just like Footloose, how romantic is that!?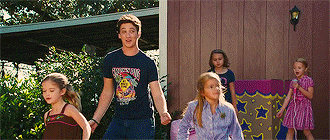 Local Carnival/Festival – Remember when the carnival would set up shop for a weekend or going to events the town set up as a kid? Go back and relive your youth. They might have an entry fee of a few dollars but it'll gain you unlimited access.
For Dates That'll Start Cheap But Might Become More Pricey With Additional (and Optional) Costs:
Tubing Down a River – In some campgrounds or conservation areas there are some great tube trails you can go down. Rental fees for tubes and helmets vary from $20 or more per person, but it lasts you all day. You more than likely will also gain access to the beach too so it'll be worth the cost.
Fro-Yo Date – Obviously with dates like these the cost depends on how much you add to your frozen yogurt. It'll taste yummy and make for some cute pictures too.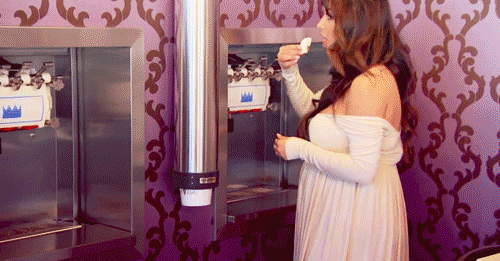 Arcade – It's not often we go to arcade's anymore so why not go back and play a few games for fun? Obviously you spend what you want but for a decent night with a few games you're looking at at least $15 per person.
Fishing – Obviously if you have your own equipment then that's half the expense, otherwise it'll be about $40 for the basic necessities. It'll be relaxing and really fun to do for a few hours in the day.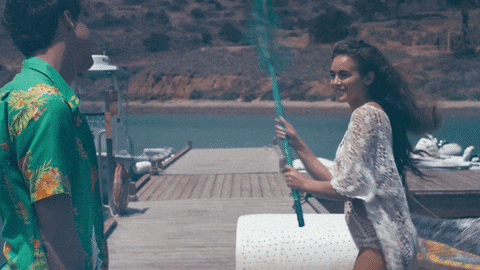 For When You Want to Break The Bank For Once:
Camping – Depending on where you go, how long you stay and what supplies you need to buy it can easily be a couple hundred dollars. If you're looking for a beautiful weekend getaway, even with other couple friends, it's a memorable option to consider.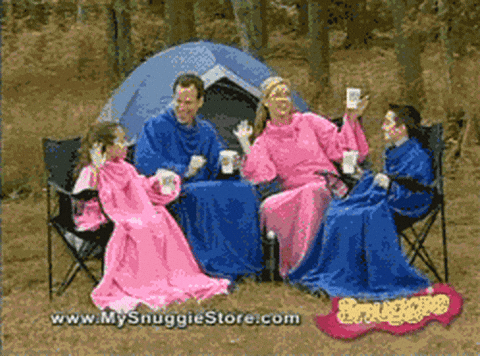 Botanical Garden – These really can range in price depending on how elaborate they are. But it'll be worth the day walking through pretty gardens and seeing nature in a new form. Low scale ones are usually $25 and up per person so be prepared to spend some dough.
Paint Night – Due to the popular success from regular paint nights, a lot of companies and restaurants are now offering them on their patios so you can do it under sparkly lights and stars. For $60+, it'll be a whimsical memory you won't forget.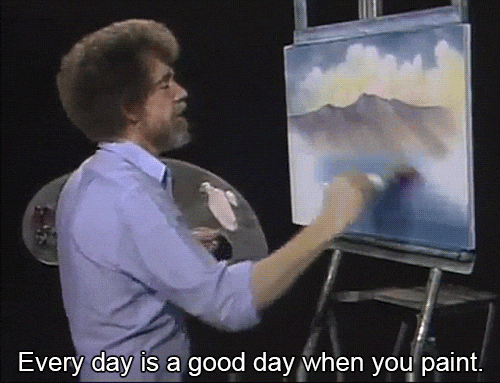 Amusement Park – Again, it'll be $60+, but you get a full day of fun and memories. Plus some even have water parks with them so you can switch it up midday and do some water slides instead.
Good dates don't always have to break the bank or mean it has to be once in a lifetime type of things. As long as you're doing something unique or trying something new while spending time together that's all that matters. Who knows? You might find something you really like and it'll be your new shared hobby!