Let's be real, there have been many times guys have said some things to their lady counterparts and it's made us go, 'wtf' at least a few times in our lives. Sometimes it could be harmless but just comes out wrong, and other times they come out as blunt and rudely as possible.
Don't worry ladies, we aren't alone. Plenty of other women have been told rude things too.
"My ex told me that it was his right as a man to do the driving in our relationship, which sounded nice at first, until I found out he was scared of my driving and refused to get in a car if I was behind the wheel." – Lynsey, 26.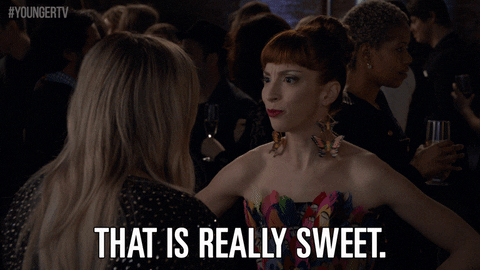 "I met a guy on Tinder who thought it showed trust and respect if I sent him nudes after 5 messages. I don't know if it was a pick up line, but it was absurd to say the least." – Carissa, 24.
"I had a guy show up on a first date and literally talk about my family as if he had known them for years. I asked how he knew this and he told me he creeped my entire friend list to try and get to know me better." – Renee, 24.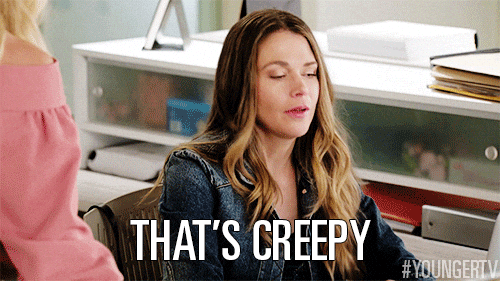 "I was told by someone, 'you look pretty for a black girl." – Kristina, 26.
"My boyfriend told me that his ex, who I don't like for many reasons, was the best he's ever had right after we finished having sex. I've been insecure ever since." – Jenny, 27.
"My boyfriend told me I didn't accept my femininity because I wouldn't let him eat me out when I was on my period." – Hailey, 28.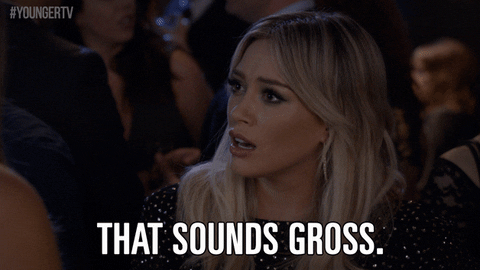 "You drink too much when you're with your friends. I think you have an alcohol problem." – Sabrina, 22.
"During a fight my boyfriend told me to start being more emotional and to stop and act like an actual girlfriend for ten seconds." – Jasmine, 23.
"You'd look hot if you didn't wear glasses." – Bethany, 21.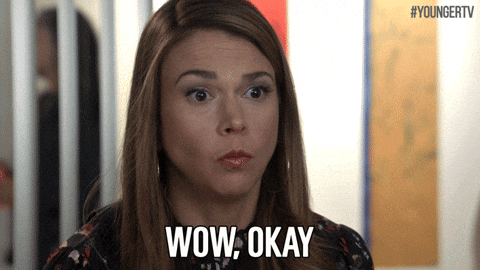 "After a fantastic first date with someone I was catching feelings for, he texted me when he got home wondering if we were cousins. We weren't. But that was his way of saying he wasn't interested." – Ashlee, 22.
"After I was done having sex with the guy I had the biggest crush on, he turned and told me, 'don't worry, one day you'll be hot' as he scrolled through his Snapchat stories and was looking at other women while we laid there naked and cuddling. Way to make me feel like a whale." – Britney, 25.
"Feminists are dirty hippies." – Katie, 26.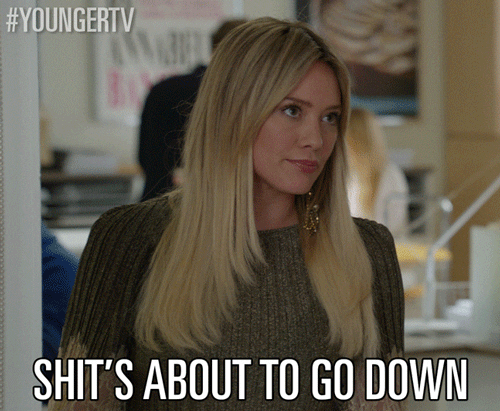 "My boyfriend of 5 years and I were on a date and when the waiter left after we placed our order he asked me, 'should you really be eating that?'" – Lesley, 27.
"I got told that I didn't have the right breast size that this guy preferred on a woman, but he still kept urging to have sex after I r-bombed him." – Taylor, 22.
"You're acting like my crazy ex." – Sharice, 23.
"I was hanging out with my brother one night watching a movie in our family room, and a guy I had been on a few dates with started texting my frantically asking why I had a guy over in my house and accused me on cheating. We had only been on maybe four dates at this point and I never texted him back because I just wasn't feeling it and didn't owe him anything. He drove to my house to see what I was doing and saw my brother and I hanging out through the window." – Brihanna, 24.
https://giphy.com/gifs/tvland-younger-youngertv-nh8OWCltpn4TC
"After I was done having sex with a boyfriend one day he told me he was married and had two kids… With two different women. We had been dating for 8 months." – Olivia, 25.
"You don't look like you do in your Bumbe pictures. That was the first thing I was told on a first time Bumble date. I know he meant it in a playful way, but he was clearly pointing out how good I was at finding an angle and hiding my body. Dick." – Harper, 22.
"You know when we have sex I can see your asshole right? You should consider waxing and bleaching." – Ashley, 25.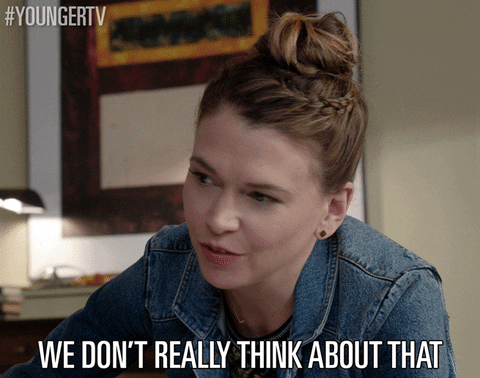 Could you imagine how you'd react if someone told you those things? Because I would absolutely lose it. Some are shocking, typical and slightly funny, but mostly hella insulting and rude (whether they were intentional or not). If you've been told something absurd by a man, comment yours below!
Featured image via Ryan Moreno on Unsplash