Today marks on the calendar the day of one the sweetest characters ever, Winnie-the-Pooh.
More than cherishing the lovely bear, we are celebrating the life and work of the author of the book that inspired the Disney movie, A.A. Milne. Today is Milne's birthday, hence the reason for the day of celebration.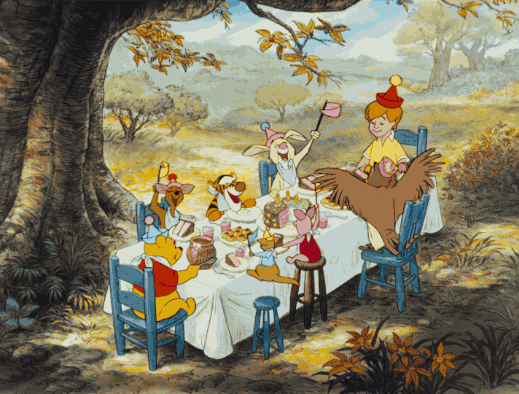 The first time Winnie-the-Pooh appeared was in 1926 with his friends Tiger, Eeyore, and Piglet, all of them inspired by the toys the author's son, Christopher Robin. He wrote several books, then catching the attention of Walt Disney to create a film. Since then, these cute little animals have become iconic characters on every kids' childhood.
To celebrate this day, we are sharing with you some of the best quotes written on this worldwide famous book:
1. "Some people care too much. I think it's called love."
2. "You can't stay in your corner of the Forest waiting for others to come to you. You have to go to them sometimes."
3. "It is always useful to know where a friend-and-relation is, whether you want him or whether you don't."
4. "'Pooh, promise you won't forget about me, ever. Not even when I'm a hundred.'
Pooh thought for a little.
'How old shall I be then?'
'Ninety-nine.'
Pooh nodded.
'I promise,' he said."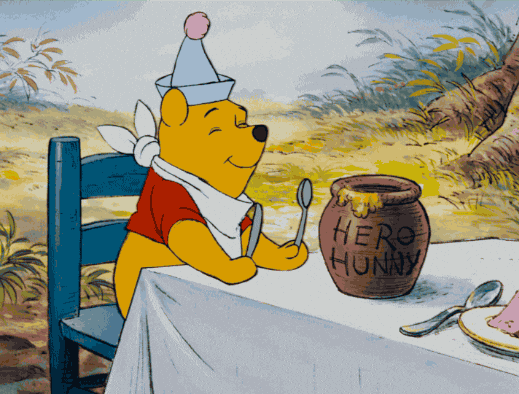 5. "Don't underestimate the value of Doing Nothing, of just going along, listening to all the things you can't hear, and not bothering."
6. "Love is taking a few steps backward maybe even more… to give way to the happiness of the person you love."
7. "How lucky I am to have something that makes saying goodbye so hard."
8. "It is more fun to talk with someone who doesn't use long, difficult words but rather short, easy words like 'What about lunch?'"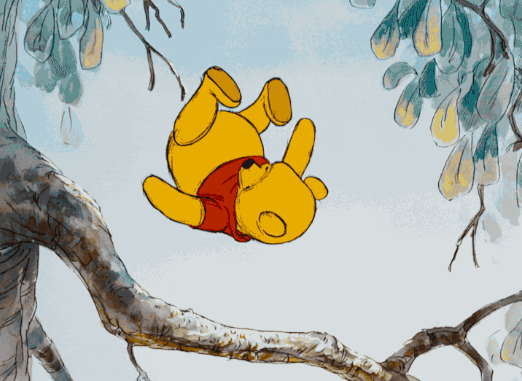 9. "If the person you are talking to does not appear to be listening, be patient. It may simply be that he has a small piece of fluff in this ear."
10. "Sometimes the smallest things take the most room in your heart."
11. "So they went off together. But wherever they go, and whatever happens to them on the way, in that enchanted place on the top of the Forest, a little boy and his Bear will always be playing."
Through his quotes, we've learned about life, love, patience, and friendship, and that is what makes this book so special to everyone.
As you see, there are 11 awesome reasons to celebrate today -and every day- the talent and creativity of the amazing A.A Milne and the cutest bear of all, our beloved Winnie The Pooh. And remember, "A day without a friend is like a pot without a single drop of honey left inside." And Pooh Bear is all a friend of ours.
Featured Image via Winnie The Pooh