WINE LOVER'S REJOICE!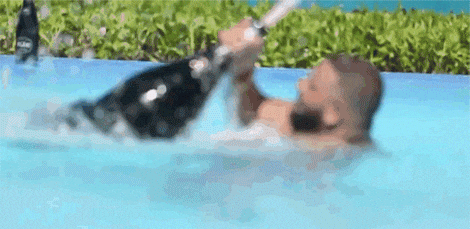 Aldi just recently announced they will be releasing a wine advent calendar. The perfect way to celebrate the holidays. Regardless of your religion, this is a great way to try a bunch of wines. The advent calendar includes 24 mini bottles of wine, perfect for anyone wanting to try a bunch of wines, without paying for the full bottle! The 24 mini bottles of wines are said to be equal to around 6 full bottles of wine. Not too shabby for its price tag £49.99, or roughly $59.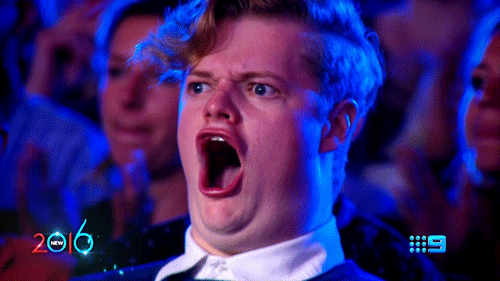 Hopefully included, will be there always-sold-out-award-winning rose. Because I mean, if it's ALWAYS sold out (honestly, I have never been able to find it) and if it's award-winning, it must be good. This advent calendar may be my only chance of trying this infamous wine. The advent calendar will definitely include a variety of wines, for every taste. The only way to know for sure what is included would be to buy the advent calendar for yourself (or your favorite wine lover).
Check it out for yourself here! Those outside the UK may just have to check their local Aldi store. 
Now, if it becomes one of those limited releases, where only a few lucky people can get their hands on it, Vinebox does a twelve nights of wine box that could be a great substitute! It's also a great substitute if you aren't into the whole advent calendar thing. Unfortunately, the price tag for twelve nights of wine is not as low priced, but very well may be worth it. Check it out for yourself here.
So here's to a month full of drinking and shenanigans! *CHEERS*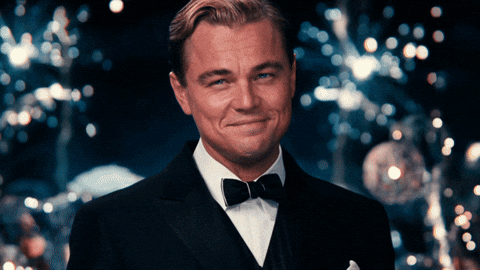 Featured Image via Pexels