My boyfriend and I have lived long distance off and on since we graduated high school in 2011. In college, we'd spend most weekends together while having our own space during the busy school week. Yet, this year, we live thousands of miles apart all the freakin' time. We have seen each other twice since August.
And it sucks.
For this Valentine's Day, I decided to step-up my DIY game and mail him 14 days worth of Valentine's gifts, in the spirit of the 12 Days of Christmas. From February 1st to the 14th, I will mail him one card each day, each stuffed full of a new little surprise. They range from the short and sentimental to the extreme and have taken weeks to put together.
In need of some Valentine's Day inspiration this year? Here are my top 12 do-it-yourself gift ideas to make this holiday a special one for you and your partner.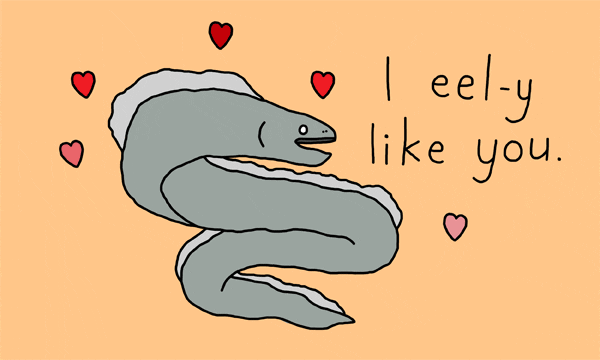 1. Write an affirmation.
Be it a short love note, or "The top 10 reasons why you're a winner," take the time to affirm your partner's great qualities.
2. Send a favorite photo.
Especially when you're often apart, photos are a great reminder that you miss each other!
3. Give them a piece of your daily life.
Send a trinket from the city where you live or a piece of the place where you work. This year, I had one of the kids I work with draw their scariest spider for my boyfriend.
4. Share a favorite recipe.
Instead of cooking for your partner, give them the tools to share your favorite meal whenever it strikes them.
5. Find a cutesy quote.
Jot down a quote that means a lot to you both, or one that sums up your feelings about your partner.
6. Buy or re-gift a favorite book.
We all have those unbreakable connections to our favorite books. Share one with your partner that you think he or she will adore.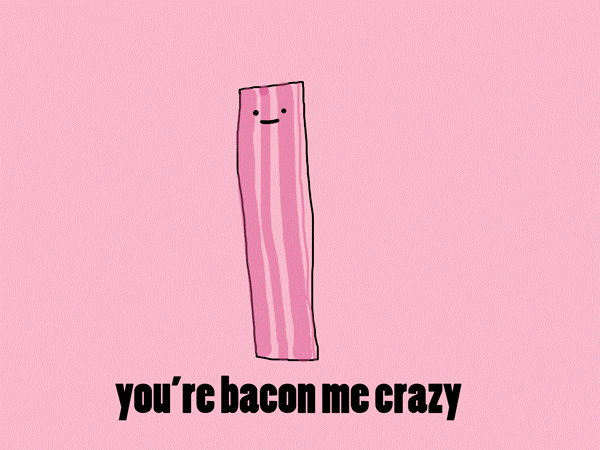 7. Feed their sweet tooth with some Valentine's candy.
You can't forget the conversation hearts!
8. Kick it old school with a mix tape.
No one can say it quite as well as the greats: Beyoncé, the Beatles, Fetty Wap…you name it. Collect all your favorite love songs for your partner like our parents used to.
9. Make a candle.
This easy tutorial shows just how easy and adorable it can be to make a romantic candle for your partner. There's no time like the present to try out your craft skills.
10. Send your favorite homemade cookie or baked good.
The best way to your heart is through your stomach, after all…
11. Appeal to their reflective side with some cutesy tea bags.
Call him an old softie, but my boyfriend loves a good cup of tea. Buy him a box of his favorite brand, but trade out the little tags for hearts or for small love notes.
12. Think of your favorite memory.
Have a favorite memory or a favorite thing to do together? Write them all down in a memory box – to remind your partner of all the fun you have.
By the time you're in your 20s, you're so over Valentine's Day. Why do I need one day to show my partner I love them? Or, worse: why do I need all this pressure to find the love of my life?
But for those of us trying to find a small way to make someone's day special, try your hand at some DIY gifts that can show them that you care.
Featured image via Criativithy on Pexels