Self-care is a hot topic in 2021 — and for good reason. In the aftermath of a truly wild year, few things are better than gifting yourself or your loved ones a little T.L.C. When life feels too hectic and "too much," it helps to take a step back and take care of yourself for a change. From beauty products to skincare and even self-improvement classes, self-care doesn't have to be complicated. You can customize practicing self-care to fit your wants and needs, right in the moment you need it most.
Here are 10 of the best self-care gift ideas to add to your wish list this year for yourself and someone you love.
1. REALHER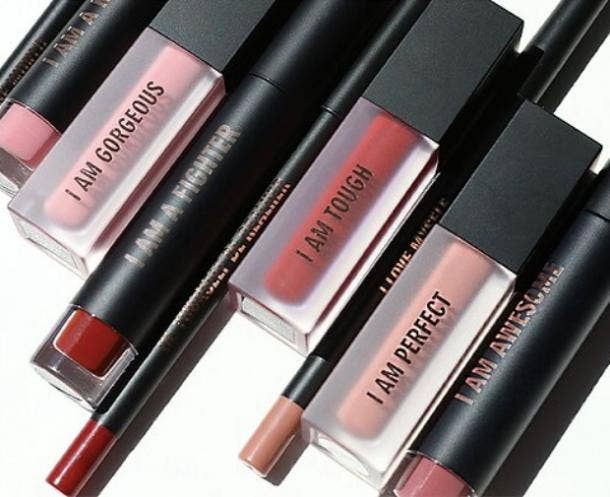 There's nothing better than putting on the right lipstick shade or finally achieving that perfect smoky eye. REALHER products are both paraben-free and cruelty-free. Their shade names also double as positive affirmations. So not only will you look good and feel good, you'll also feel empowered.
Get 50% off REALHER at Gilt City.
2. AG Jeans Outlet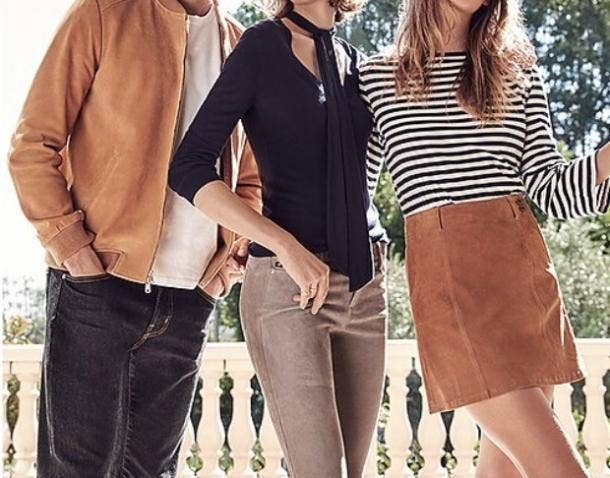 Being comfortable in your own clothes is also a form of self-care. AG Jeans Outlet works towards sustainability and has a variety of styles, with different cuts and washes to choose from that fit your preferences and personality.
Take an extra 40% off your purchase of $150 or more at Gilt City.
3. Mini Melanie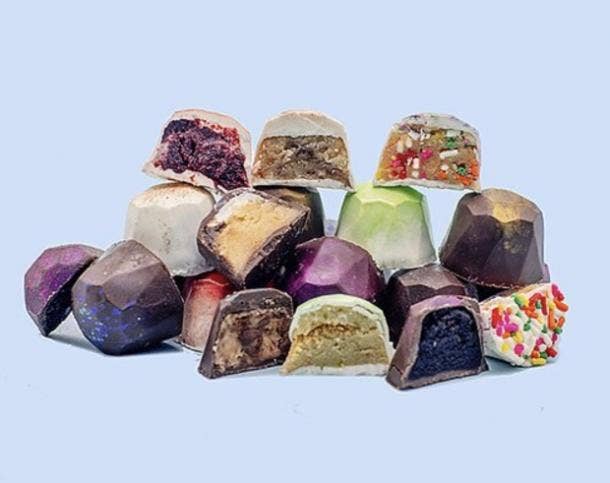 You deserve a treat now and then! From boxes of cake truffles to cookie care packages, Mini Melanie has got your sweet tooth covered. They even have vegan and gluten-free desserts if you or a loved one has diet restrictions.
Get up to 43% off at Gilt City.
4. The Skills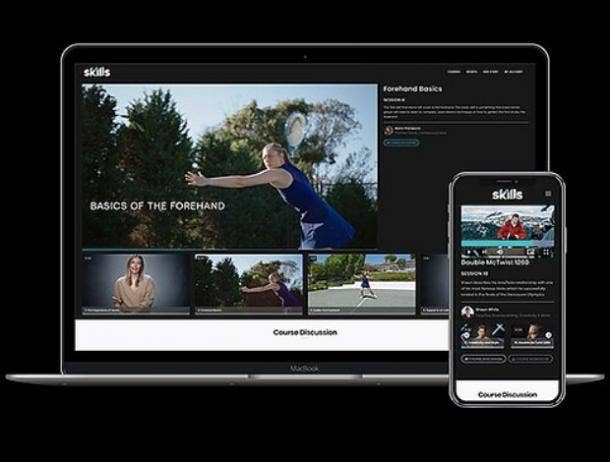 Looking to learn how to play a new sport or improve your physical fitness in one? Learn from the best in the business — like Michael Phelps and Maria Sharapova — through The Skills, where you'll find a plethora of educational courses and videos relating to various sports.
Get up to 57% off Subscription Plans at Gilt City.
5. UMA Oils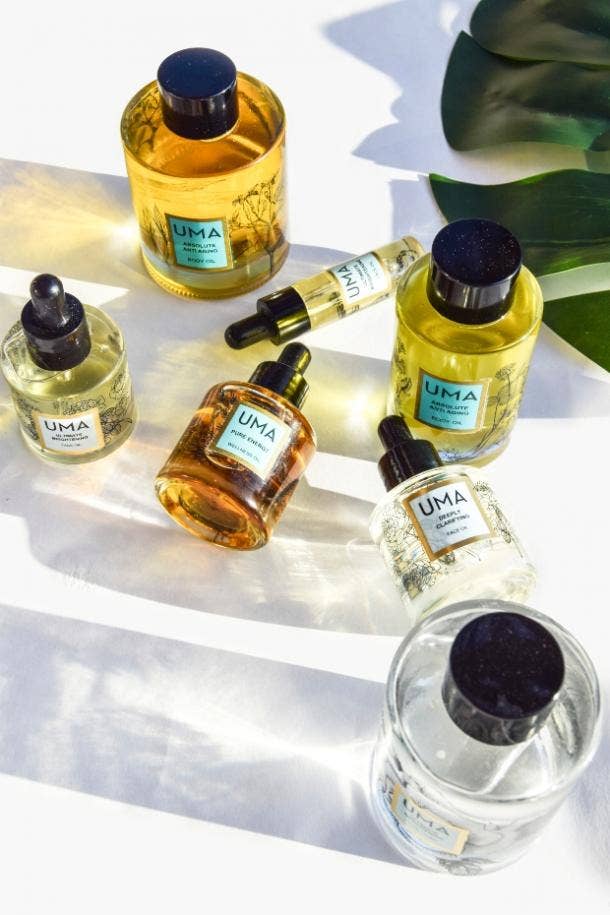 Self-care experts often recommend investing in an essential oil, based on the therapeutic properties and benefits you're looking for. UMA Oils uses "a combination of ultra-pure botanical and time-tested formulas" from ingredients grown in India and built around the holistic belief of Ayurveda.
Get a $125 credit for $95 + Free Gift (24% off) at Gilt City.
6. TAJA Collection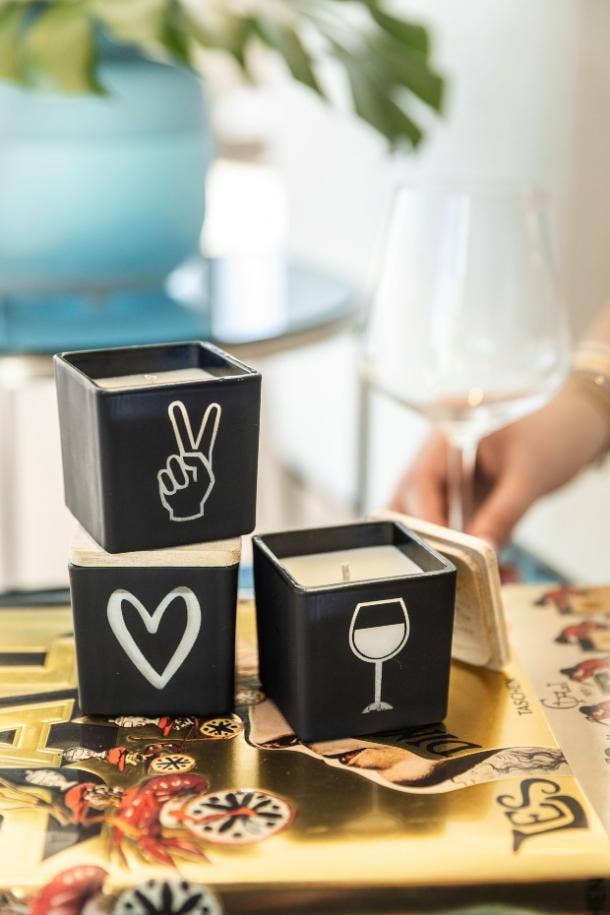 At the end of the day, you may want to just sit back, light a candle, and relax (you can throw in a book, music, or even a bath). So, why not have a custom-made candle with your favorite scent and engraved with your favorite motivational quote or a photo of your furbaby? The TAJA Collection allows you plenty of creative freedom to customize your own candle, from the fragrance to the design. TAJA candles are also hand-poured with 100 percent soy wax and no parabens, synthetic dyes, or phthalates.
7. LORAC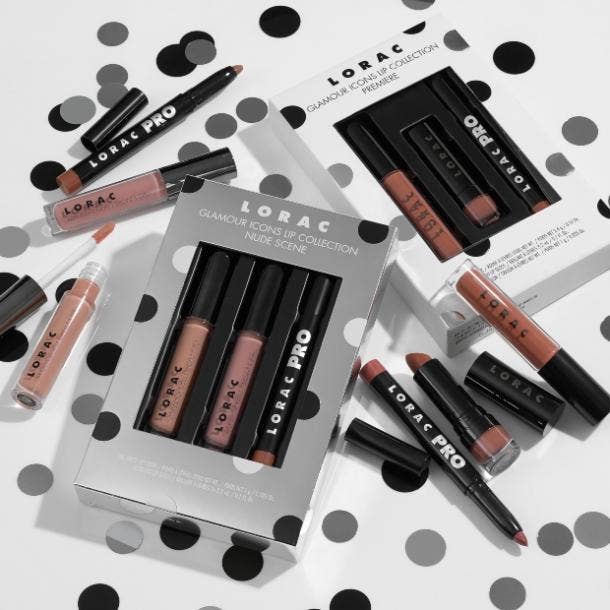 Wanna feel like a Hollywood star sometimes? You don't have to sacrifice healthy skin for glamour. LORAC products are "effortless, red-carpet style," and are made from gentle, soothing ingredients that won't irritate the skin and cause breakouts, so you're well taken care of.
8. P.volve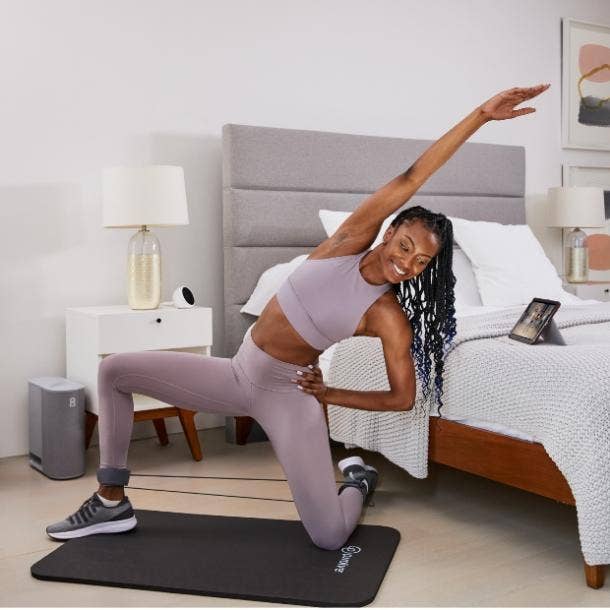 Self-care also means taking care of your body. And, of course, this involves moving and getting some exercise. P.volve doesn't just provide an accessible home-workout system. You can also pick up some equipment and apparel that will aid and motivate you to be the healthiest and fittest you can be.
9. Lifestone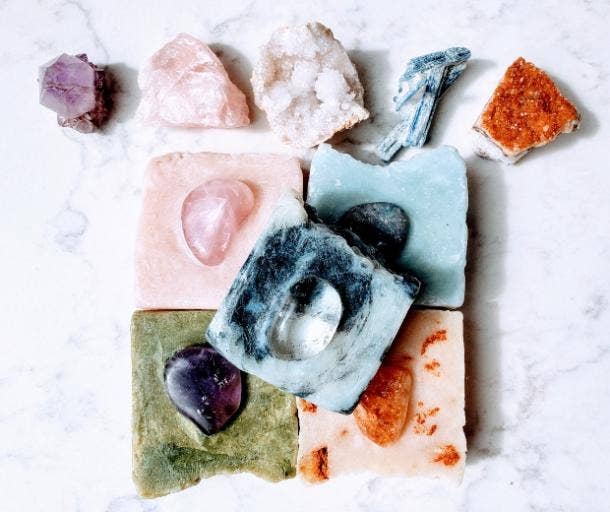 A nice, relaxing bath is always a great way to end a long and busy day. Whether you prefer a nicely-scented soap, candle, or bath salts to accompany your time in the tub, Lifestone has a large variety of choices for you. Everything is completely vegan, natural, and handcrafted.
Get up to 33% off at Gilt City.
10. BeautyStat Cosmetics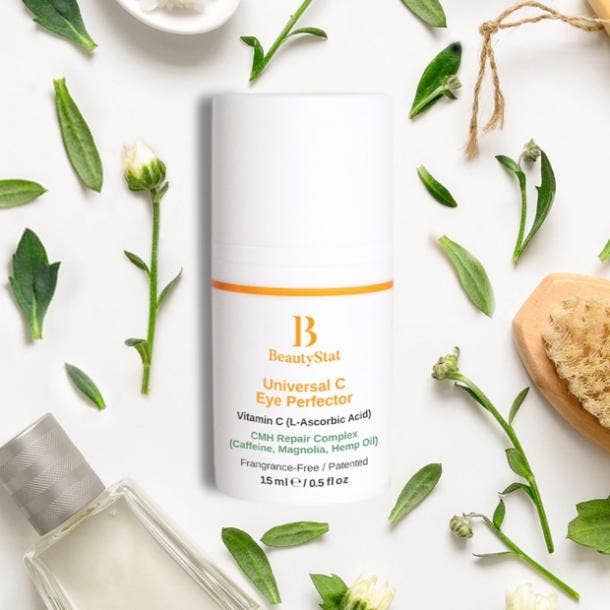 The skin is the largest organ of the body and it changes and grows with you over time. There may be some inconsistency on what age you should begin a regular skincare routine, but what's important is simply having one. BeautyStat Cosmetics aims to "scour the planet for new beauty ingredients and technologies." Their skincare line is designed to give you smooth and even skin that's both firm and healthy. Their products are also safe for all skin types.
Get 40% Off Your BeautyStat order of $100 or more at Gilt City.
Don't sacrifice self-care this year.
Are you jotting down gift ideas for your Christmas list? There's no need to sacrifice self-care while you're at it. Self-care may not always be face masks and scented candles, but that doesn't mean you can't indulge now and again. You deserve it, and so do your loved ones!
Originally written by Caithlin Pena on YourTango and Created in partnership with Gilt City. 
Featured image via Unsplash