With summer just around the corner and swimsuits in our near future, most of us are trying our best to stay away from sweets. We fight our sweet-tooth as much as possible. I don't know about you, but I always give in and then regret it after the delicious flavor has left my mouth. It doesn't have to be that way, though. Healthy desserts do exist, and they are pretty damn good! Here are a few top-notch recipes that will keep you on track with that beach body and satisfy you as well.
3-Ingredient Brownies
With just banana, cocoa powder and almond butter (you can also add cinnamon for taste), these brownies are simple. The ingredients aren't hard to get ahold of and the recipe is not complicated at all. I will note that the consistency is different from a regular brownie, but the flavor more than makes up for it. This is a paleo recipe, as well. You can find the recipe here.
2. Frozen Yogurt Bark With Berries
This recipe is cool. I haven't tried anything along these lines before, so I was pretty interested and I have to say I'm glad I tried it. This has a really summery feel to it. It's light, fruity and delicious! Frozen yogurt bark has a few more ingredients than most of these other recipes, but it requires no baking, so it's super simple. If you can mix ingredients and put them in a pan, you can make these. Check out the recipe here.
3. Healthy Chocolate Mousse
Another simple 3 ingredients and you have a delicious dessert — healthy chocolate mousse. This light and fluffy dessert gives you satisfaction from those chocolate cravings. This does have a high fat content, and you aren't saving a ton of calories, but your ingredients are really clean, and it is dairy free! Check it out here.
4. No-Bake Healthy Chocolate Chip Blondies
Honestly, these healthy chocolate chip blondies are like bars of cookie dough, and I wouldn't have it any other way. They have their fair share of sugar, but it comes from the raw ingredients, so these could definitely be much worse for you. The best part is that you can make them and then freeze them for up to a month. No baking skills required. Try them; you won't be sorry! Check out the recipe here.
5. Frozen Blueberry Yogurt Bites
Yes, it is as simple as it sounds, and it's also a great way to get a delicious treat. Berries have lower sugar content than many fruits, and adding a little bit of a creamy taste hits the spot. Check out the recipe here.
6. 4-Ingredient Chocolate Cake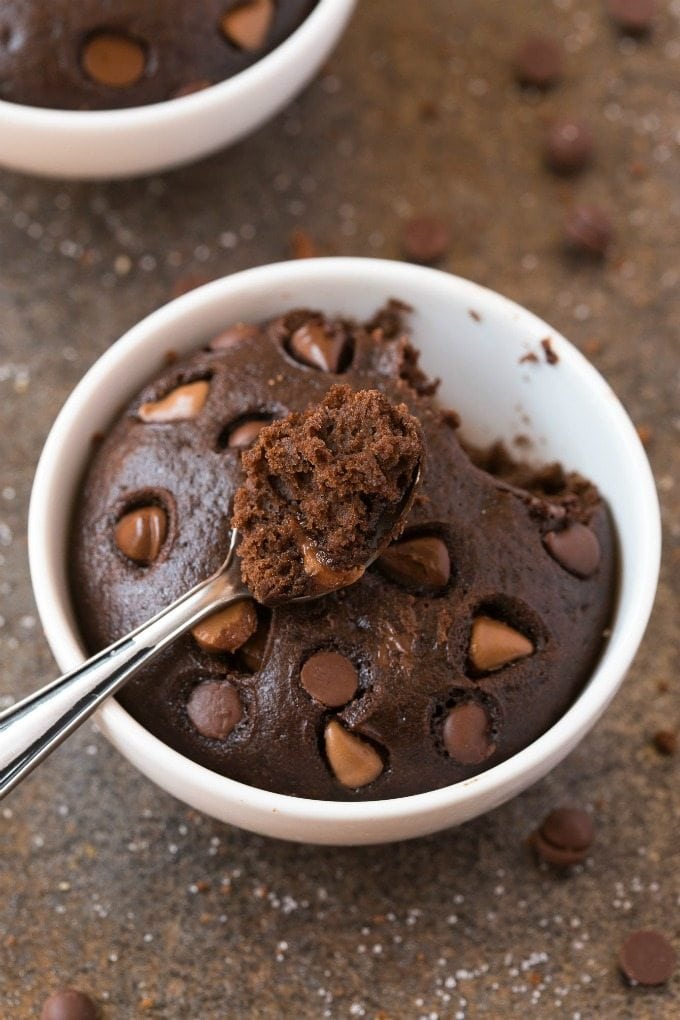 You could easily leave out the chocolate chips and make this three ingredients! There seems to be the magic number of ingredients in these healthy recipes! The simpler, the better, especially if you are anything like me and just completely miss ingredients if the list gets too long. This cake is incredibly fluffy, considering what is in it! Check it the recipe here.
7. Blueberry Baked Donuts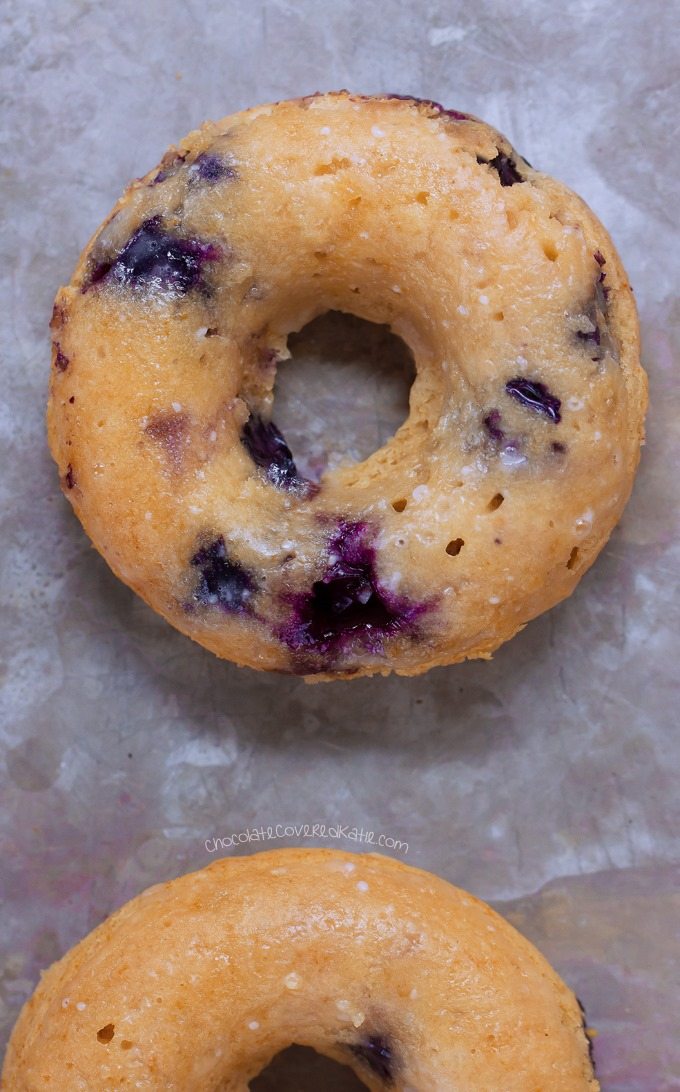 I love to save the best for last, so here is my personal favorite! (I am a bit biased because I love, love, love donuts). This recipe can be changed up quite a bit, and the end outcome will still look and taste about the same, so whether you are gluten-free, a big fan of almond milk or you're on a special diet, you can make these. I prefer to make these donuts with applesauce, but it will make your donuts' consistency change the most.  No matter which ingredients you use, these taste phenomenal. Here is the recipe.
Everything about summer is fantastic, except for trying to eat right. These recipes make me so excited, and you're sure to love them, too. If eating dessert on the beach sounds like the life to you, I say to give these recipes a shot. There is something here for every kind of craving. You can always swap out ingredients and try whatever works best for you, too. Enjoy your life! Shoot for the stars. You do you. Dream big, and eat all the brownies.
Photo by Jade Wulfraat on Unsplash