When we hear March, most of us think of St. Patrick's Day and Easter. Believe it or not, March is also National Craft Month. If you want to DIY it up this March, here are 10 ways to unleash your creativity:
1. Moodboarding

All you need for this project is a sketchbook, scissors, glue, and a stack of old magazines or newspapers. After you grab your materials, research around the internet for an aesthetic. This will make it easier to pick out the right photos. Gather the photos and spread them all across the paper. Arrange them wisely and make them look decluttered, but artistic.
2. Candle Making
Spring's around the corner, so you'll probably need to change your decorations. Why not make a spring-inspired candle? You'll need an essential oil of your choice, soy flakes, a metal base, a small teaspoon of dry lavender, and a jar. Lavender is a great option for spring, but any of your favorite oils will work. Follow these steps for more instructions.
3. Name Embroidery
Embroidery may seem difficult, but it is very satisfying to complete. To begin an embroidery project, you need an embroidery hoop, sharp scissors, floss, needles, any fabric, and a water-soluble marker. After you select your fabric, lay it inside the embroidery hoop. Then, draw the design with the water-soluble marker, and thread the needle. Here are some stitch styles to try!
4. Paper Flowers

Do you want it to feel more like springtime? These paper flowers will do the trick. Fortunately, there are plenty of variations to create these stunning creations. All you need is a stapler, scissors, colored-paper, and glue to begin. Even if you're a beginner in crafts, you can finish this project easily.
5. Spring Phone Case
Creating your own custom phone case at home is easy. First, order a plain phone case. Then add washi tape, glitter, paper flowers, and stickers to give it your own touch. If you're a pro sewer, you can even buy a crochet-made phone case and add embroidery on it.
6. Wine Cork Board

If you have leftover corks from empty wine bottles, now is the perfect time to use them. Grab the lid of a box, and decorate it with your preferred design. Slowly hot glue wine corks on the inside of the lid, and add a rope handle. Brownie points if you paint the wine corks different colors!
7. Instagram Mini Canvases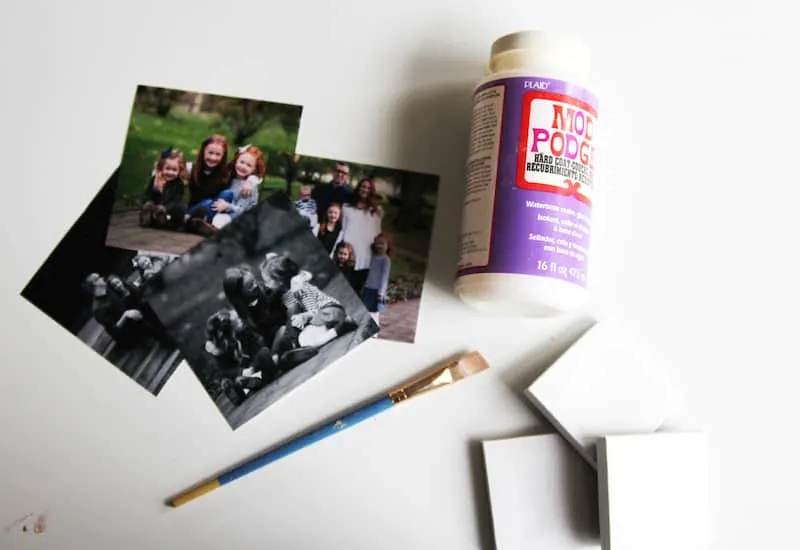 What's posted on Instagram doesn't need to stay on Instagram. Purchase mini canvases at the dollar store and recreate your own feed within the walls of your house. To begin, you'll need mod podge, sponge brushes, printed Instagram photos, and mini canvases. Within a few minutes, your room will look not Tumblr-ready, but Insta-ready.
8. DIY Headband
Move over masks! Headbands are taking over your place… at least when COVID-19 is over. For sustainable fashion-lovers, this project is a great one to try because all you need is an old t-shirt. And if you want to change the colors, you can easily add some tie-dye solution.
9. Rope Bowls
Want to change the design for your fruit bowl? A simple tip is to select a bowl, wrap it with plastic, and swirl some rope around it with a hot glue gun. Once the glue has dried, separate the plastic from the newly-formed rope bowl. Any Cottagecore fans out there?
10. Fabric Wall Art

If you love texture, you can place fabric wall art around the house. First, assemble the frame out of four wooden planks. After you measure the proportions of your frame, staple the fabric pieces. You'll have a unique looking fabric design, ready to shine.
March is a great time because that means spring and summer are coming soon. To get through these final cold days, create some decorations that are perfect for spring. So what are you waiting for? Get ready to bloom those paper flowers before heavy rain in April arrives.
Photo by Kaboompics .com from Pexels