There is an art to recommendations. When you make a suggestion to someone, essentially you're interpreting your relationship with them and morphing it into something you think they'd like. It can take the form of movies, shows, restaurants, books, etc. Luckily one of my best qualities is recommending good television shows. If your queue is empty, here are 8 suggestions you should binge watch:

1. New Girl: Jessica Day moves into a male-dominated loft apartment and learns how to adapt to her new living space while getting over a recent breakup. It's super funny and quirky. They're  6 seasons on Netflix. Sadly, the 7th season is the last season with only 7 episodes. It's a quick watch but super entertaining and you'll find yourself falling in love with all their wild antics. Available on Netflix.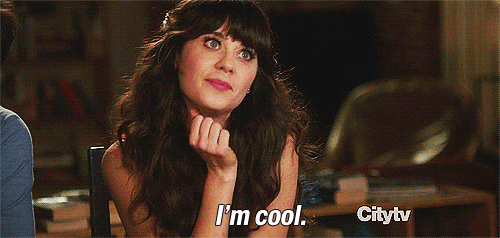 2. Younger: Sutton Foster and Hilary Duff. It literally doesn't get much better than that. Liza (Foster) is a 40-year-old, single mom who lies about her age to work for a publishing house. She befriends Kelsey Peters (Duff) as she navigates through her new career path while trying to keep her age a secret. The show gets away with a lot more than you'd expect for a TV LAND show. It's very millennial without being overly obnoxious about it, a concept that's been tricky for other shows to grasp. It's an hour-long comedy. Available on HULU.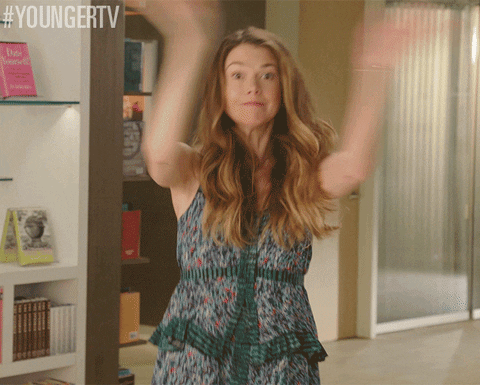 3. The Mindy Project: Mindy Kaling is my spirit animal. The show originally aired on Fox before finding its home on Hulu. Mindy Lahiri is a young and single OBGYN searching for love. It's super quirky and very well written. It's basically an episodic romantic comedy. Available on HULU.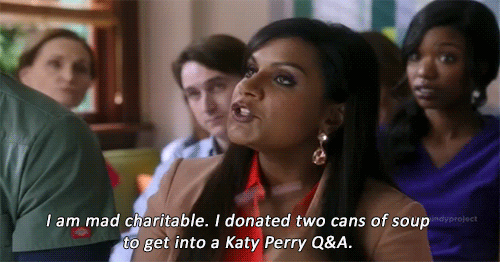 4. Bates Motel: This show explores everything leading up to the infamous Alfred Hitchcock film Pyscho. It gives a lot of background on Norman and his growing obsession for his mother. Wildly twisted and addicting, from the first episode you'll be hooked. Every episode feels like you're watching a movie, so not ideal for a background noise type of show. Freddie Highmore (Norman) and Vera Ferminga (Norma) are brilliantly captivating as the iconic mother and son duo.  Available on Netflix.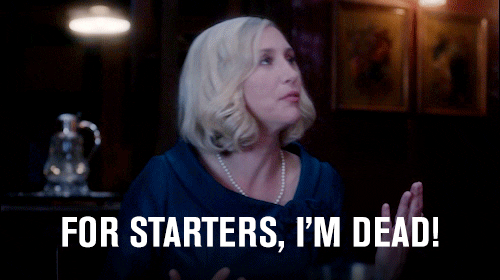 5. Scandal: This show solidified my love for Kerri Washington and her amazing wardrobe.  A political drama centering around a crisis management team who strive to keep both her high profile clients and her own secrets safe. f you're not a fan of blood, this might be for you. Remember, this show isn't good for background noise, every detail matters.  Available on Netflix.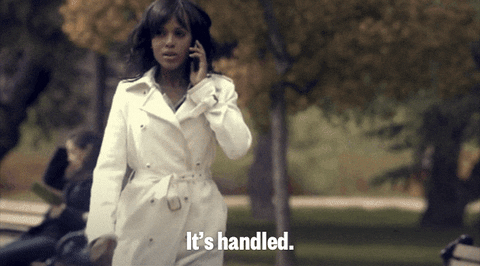 6. Portlandia: This show is a super goofy and obscure sketch comedy that takes place in Portland. The characters range from quirky to gothic to cross dressing-feminists. Overall it's a very entertaining show. There's very little plot to follow in each episode as the sketches tend to run into each other. If you're a fan of Fred Armisen from his SNL days, you'll enjoy Portlandia. Available on Netflix.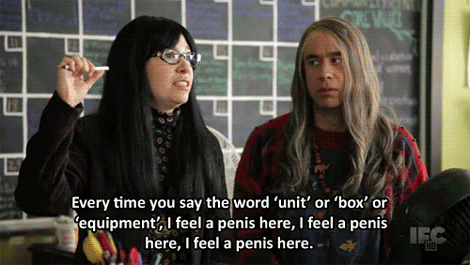 7. Crashing: I stumbled upon this show by accident on HBO after watching Pete Holmes stand up special. The show centers around a struggling comic who befriends Artie Lang after he finds his wife cheating on him. It's a quick watch and perfect for background noise, but after the first episode, you'll be hooked! Available on HBO.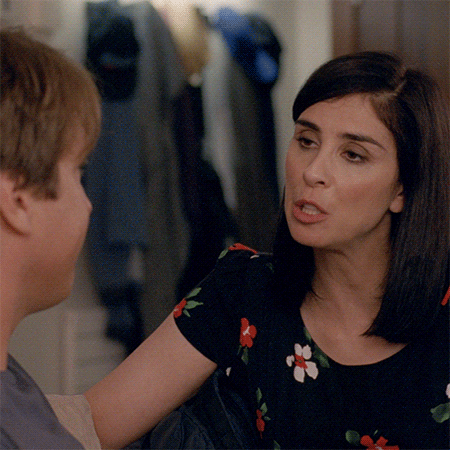 8. Cheers:  Where everyone will know your name. It's a classic from the 1980s and if you're a TV junkie, this is a must watch. Especially if you love Friends, because without Cheers we'd never know if Ross and Rachel were really on a break. If you love a good will-they-won't-they plot line then you'll love this show. Every character is lovable and quirky in their own way and the humor is clever. Available on Netflix.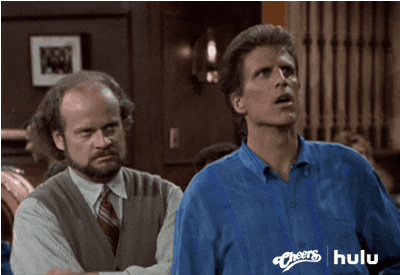 I've binged all these shows and there are so many loveable qualities that exist amongst each of them. It's an pretty eclectic list ranging from half hour to hour and different genre interests. As an avid binge-watcher, I came across a website calculates how much time it takes to binge shows straight through. Hopefully, this list will inspire you to binge something other than The Office or Parks and Rec.
Featured Image via Unsplash