It's that magical, beautiful time of year when the temperature drops below freezing and actual lumps of ice fall from the sky. Don't you just love winter? Sensing the sarcasm in my words? Bonus points to you, because actually, I really don't like cold weather, at all. I'd happily hibernate like a hedgehog, and stay indoors with the radiators cranked up until spring rolls in. And yes, I'm having this rant in November when the weather isn't even at its worst yet!!
Rather than dwelling on how awful it is to be cold, wet and possibly snowed in, I decided to start the season off with a more jolly list of great things that you can do at this time of year. Since it's not exactly a picnic in the park, BBQ or stroll by the lake worthy conditions, a bit of alternative inspo might be useful.
Make your own mulled wine and mince pies, and be festive. You might as well enjoy these treats for the whole season, rather than saving them for the few days around Christmas. 2. Host a cheese and wine party by the fire rather than planning a night out. You'll be warm, cozy, happy and won't have risk your life on the ice in heels.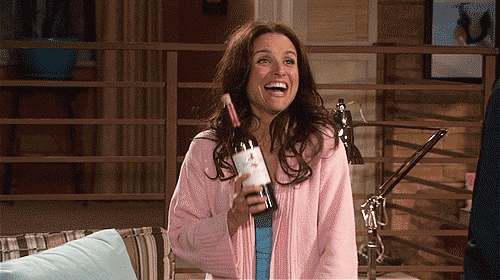 3. Crack out the recipe book and try some new dishes. There is truly nothing better than a home-cooked feast at this time of year, so use the extra hours you have to spend indoors learning how to make some different meals. Better yet, keep additional portions in the freezer for when you don't have time to cook.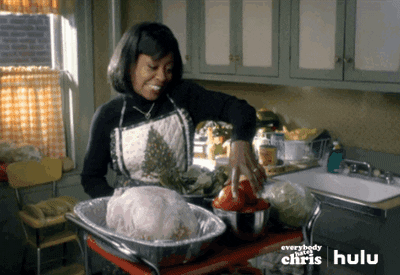 4. Learn a language. Rather than switching off your brain and on the TV, tune into something worthwhile like learning a language in your spare time.
5. Read. Need I say more? Blanket, a glass of wine, a good novel, makes the perfect night in for one.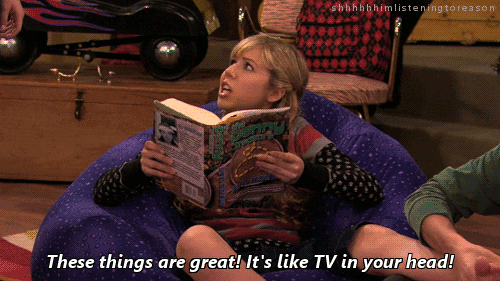 6. Use the time to declutter your home. If you're spending more time indoors, it might be an ideal opportunity to declutter the space that you have, making room for an actual living to take place. A tidy living space can help you to keep a clearer mind as well.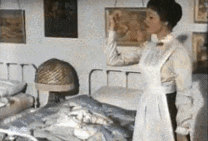 7. Craft some unique Christmas gifts or cards. If you're not quite ready to knit socks for the whole family, start small by making your own cards to mail out to loved ones in time for the holidays.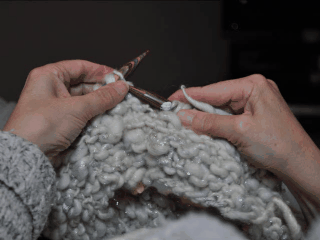 8. Catch up with lost connections. Dedicate a few hours to skyping and emailing with the friends and relatives that you don't connect with so often.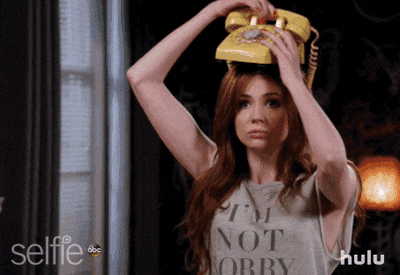 Get inspired and think about ways to turn negatives around by being productive at home during the colder months. But remember, it's not advisable to stay in all of the time! These are just suggestions for the worst of the frost-ridden days!!!
Featured image via Jill Wellington on Unsplash