There are Guardians Of The Galaxy sex toys. This is not happening in another galaxy, on a different planet, or during a space-time continuum. This is real, earthling life. Are you excited?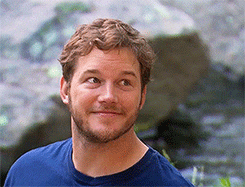 So am I Chris, so am I.
Whether you're into that blonde buff human type, that furry raccoon loving, or those trees with their eloquently simple vocabulary, there is something for you. Geeky Sex Toys just launched their "Orgasm Of The Galaxy" line just after the second installment of the Guardians Of The Galaxy series movie premiered.
Dare I say they felt their inspiration in their loins during the climax of GOTG Vol. II last weekend?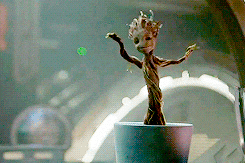 You can check out the set on the company's Instagram account, where it posted a video of a Star-Lord look dancing as each of the toys is spotlighted.
https://www.instagram.com/p/BTdq9jcBT4d/?taken-by=geeky_sex_toys
Now you can feel that saving-the-galaxy type pleasure for yourself. Get the toys here at Geekysextoys.com and see the movie in a theatre near you!
Feature Image via Geeky Sex Toys.