It's that time of year again where we all sit down in front of the television screen with our Christmas pajamas and hot chocolate, ready to enjoy a marathon of Christmas movies.
If you're looking for something a little different this year, here are 6 underrated Christmas movies that will definitely cheer up this holiday season!
1. A Country Christmas (2013)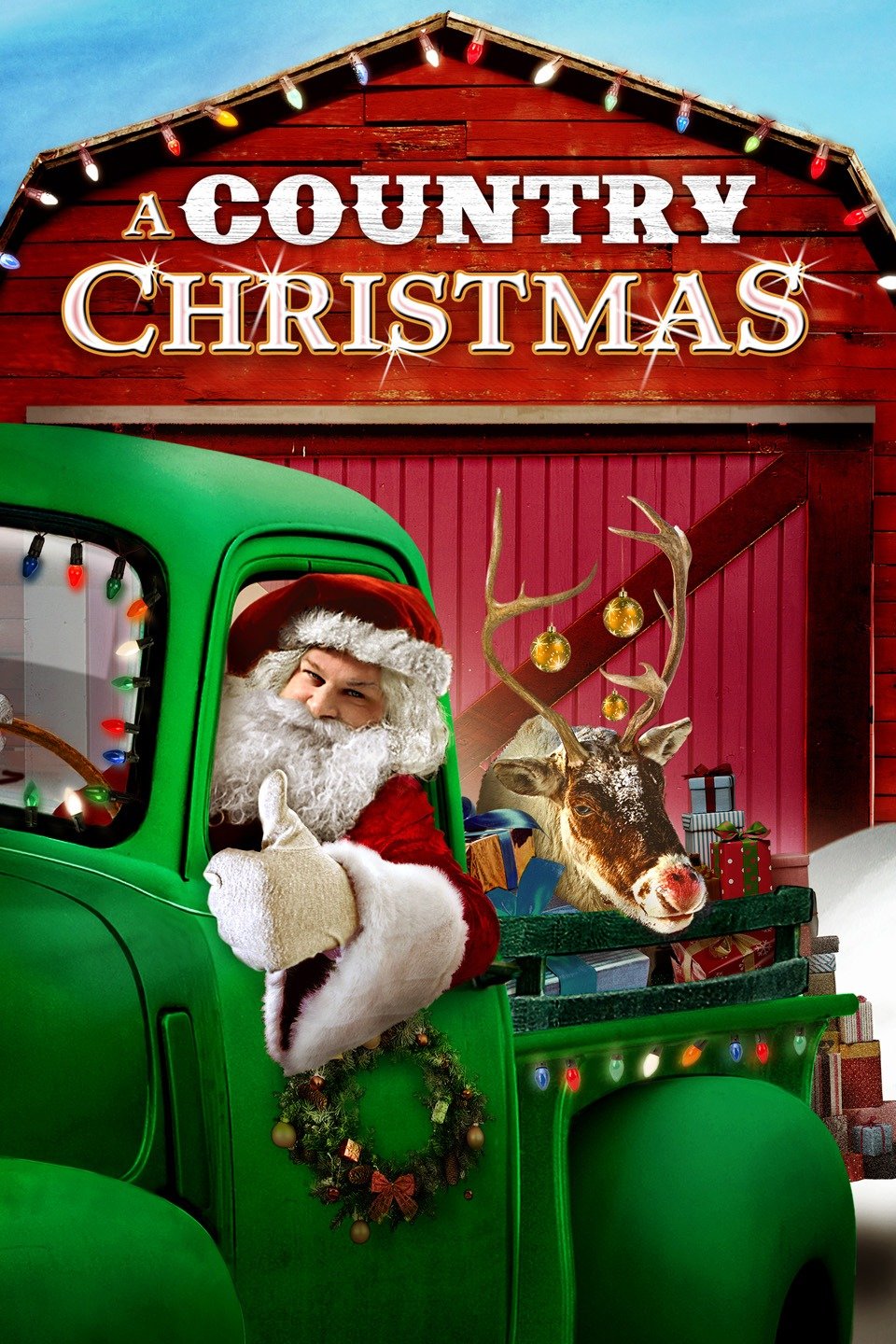 A Country Christmas shows the real reason for the season and teaches a valuable lesson about coming together for the holidays. After a terrible politician bans Santa and takes away his magic, two children step in to help.
2. Angels in the Snow (2015)
Angels in the Snow teaches one valuable lesson to a couple that doesn't appreciate spending time with family. When they get stuck in a blizzard, they learn to adapt to the situation and realizes that family is the best gift of all.
3. Fred Claus (2007)
Fred Claus follows the story of Santa's brother Fred. Needless to say, Fred doesn't show any holiday spirit while visiting Santa. Towards the end of the movie, though, Fred finally finds himself and embraces his Christmas spirit. This movie will cheer anyone up even the least spirited one in the bunch this holiday season.
4. I'll Be Home for Christmas (1998)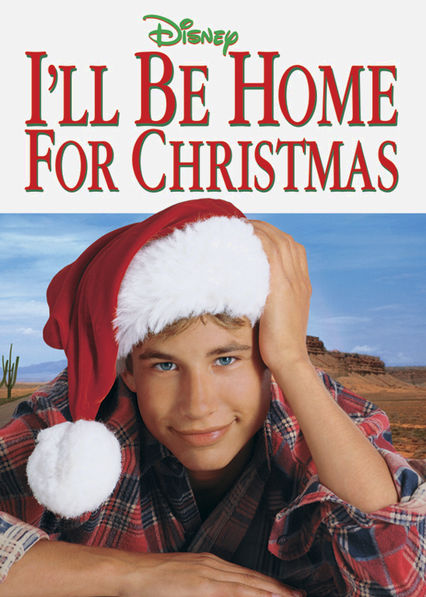 College student Jake (Jonathan Taylor Thomas) tries returning home for Christmas but faces challenges along the way. This movie is perfect for families to bond and discuss the hope that Christmas brings to all of us.
5. Just Friends (2005)
Just Friends is a very underrated Christmas romance. In the film, two friends since high school end up catching feelings for each other in the most unpredictable way. It's a great mix of holiday cheer and winter romance!
6. The Muppet Christmas Carol (1992)
The Muppet Christmas Carol is such a festive film! It retells Charles Dickens' A Christmas Carol with musical muppets. Such a great way to prepare for the holiday season and lighten the mood!
These are just some of the great movies you can enjoy this holiday season. So pour a glass of eggnog and curl up on the couch, because it's time to get ready for Christmas!
Featured image from Thought Catalog via Unsplash.