The world has been oddly captivated by the ongoing rap battle between Drake, Pusha T, and Kanye West. After a lot of speculation, questions, and allegations, over the past few months, Drake is finally setting the record straight.
Drake appeared on Lebron James' HBO talk show "The Shop" on October 12th and spoke candidly about the situation. This candid conversation has also refueled the fire and started new rumors, though.
This battle is messy to say the least. Plus it's extremely confusing to follow because there are so many people who each have a different story to tell.
In anticipation of new dis tracks that could drop anytime, let's get the timeline straight and discuss all the details.
May 24, 2018: Pusha T released his album DAYTONA. On the song "Infrared," many fans strongly believed the rapper took shots at Drake for relying on Quentin Miller to pen write his material. Pusha T also had Kanye West as a producer for the album as well as a mentor.
May 25, 2018: Drake dropped the dis track "Duppy Freestyle" in response to Pusha T. The track took shots at Pusha's producer Kanye West (who we later learned also burned Drake, but I'll get to that in a minute).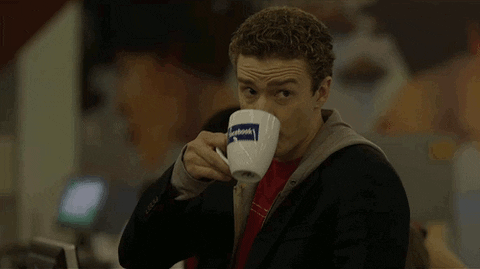 May 25, 2018: Pusha T asked Drake to invoice him in response to the lyric: "Tell 'Ye we gotta invoice coming to you/ Considering that we just sold another 20 for you."
Send the invoice for the extra 20… https://t.co/41rd4OJeMF

— King Push (@PUSHA_T) May 25, 2018
May 25, 2018: And sure as shit Drake actually did it.
https://www.instagram.com/p/BjOL4WcHt-E/?taken-by=champagnepapi
May 29, 2018: Pusha T dropped "The Story of Adidon" an immediate response to the invoice. Pusha claims in the song that Drake has a son with adult film actress Sophie Brussaux.
And that's when this beef got personal.
June 29, 2018: Drake confirmed the new news he had a child with Brussaux on his album Scorpion.
Once the album dropped, so did the beef.
August 29, 2018: Kanye denied any involvement in the fight with the other rappers. In an interview, West denies that he told Pusha about Drake's kid. "I'm 'Ye. I got major things to do other than be telling him some information about Drake."
September 4, 2018: A snippet of Drake's collaboration with French Montana, "No Stylist," made it's rounds on the internet. The lyrics obviously took shots at the latest Yeezy collection.
September 5, 2018: Kanye apologizes to Drake via 9 tweets on Twitter. Kanye also claims that he didn't mean for "Lift Yourself" to get shared (We're still unsure at what point West showed the song to Drizzy).
since we were building as friends and brothers I should have spoken to Pusha about the Quentin Miller bar. There should have been no songs with my involvement that had any negative energy towards you

— ye (@kanyewest) September 5, 2018
September 20, 2018: Kanye attacked Drake on Instagram after the release of "In My Feelings" as a single. Kanye believes "Kiki" is a reference to Kim Kardashian West, Kanye's wife (her family nicknamed her Kiki). He also believes Drizzy slept with his wife because of rumors.
October 12, 2018: Drake sits down with Lebron James to discuss the whole battle with Pusha T and Kanye in a very vulnerable interview (that you can watch here). And this is where he really gets in his feelings.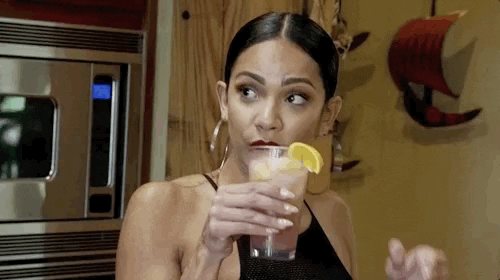 The conversation began when Drake declared that he initially played "March 14" (the last song on Scorpion) for Kanye West at Kanye's creative base in Wyoming. Drake claimed 'Ye went back to Pusha T with the information then used the information about his son against him.
"He sold me on this whole speech of like, 'I'm in a great place, I'm making money, and I'm a father, and I wanna be Quincy Jones and help you. But in order to do that, you've gotta be transparent with me, you gotta play me your music, and you gotta tell me when you're dropping. And I know you don't like to do things like that,'" Drake recalled on The Shop. "I guess we all kind of felt a genuine vibe from it, so I played him my music and I told him when I was dropping."
"[I] send him a picture of my son. Tell him I'm having trouble with my son's mother. We had a conversation," Drake confessed on the show. Drake mentions how close he and Kanye became during the creative process. Drake was understandably upset that Kanye took a low blow and exposed something Drake wanted to keep personal. Bringing an innocent baby into a war zone was kind of a low blow.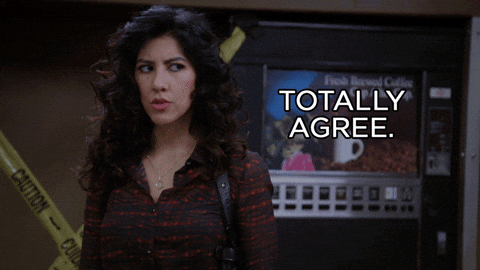 To briefly sum up the interview, Drake's mad at Kanye because he's a clown and doesn't like his behaviour, hates Pusha T for bashing his producer best friend, Noah "40" Shebib, who has MS in a diss track, and believes Pusha T 100% leaked news of his son because he heard it from Kanye. 
October 17, 2018: Pusha T appeared on The Joe Budden Podcast with Rory & Mal where he admitted to who he heard the baby rumors from and why he chose to use it as ammo for his song "Story of Adidon."
"The information came from 40. It didn't come from Kanye, at all. 40 is sleeping with a woman, who begins to… he talks to her daily. Five, six hours a day… And ultimately speaks about how he's disgruntled about certain things, notoriety and things involving Drake and his career, and so on and so forth. With that also came the fact that Drake has a child. With that also came the trip that everybody took to go see the child, and bring him gifts, and all this information. She divulged this information. That's where it came from."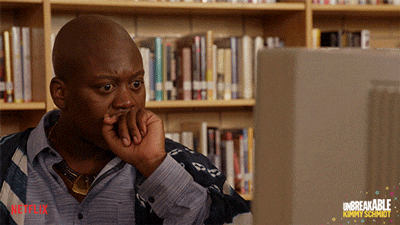 Drake hasn't responded to Pusha's allegations, but rumor has it he's creating a song in response. You know, since he apparently has someone else write his music and Pusha still lowkey doesn't think Drake is able to do it himself.
What is still mind boggling to me is how Kanye West has somehow remained out of the cross fire for the most part but continued to drop little bombs to keep the headline going. Sure, there's been some beef here and there and name dropping. But he's had essentially nothing to do with the other two rappers issue except hiding in the middle. He was also probably pretending to be a saint and gifting people shoes in hopes to heal their poverty. Or trying to become the next President of the United States, or something useless like that.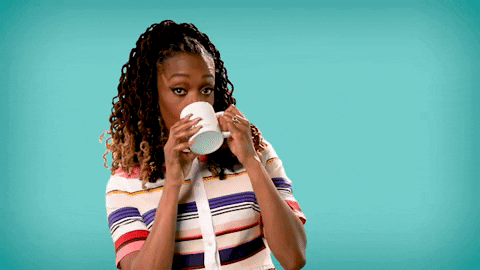 What's most hilarious about this fight is that Drake and Pusha T went over 3 months without mentioning each other. Yet within that 3 months, Drake and Kanye started their own feud initiated by the first dis track. So they've literally been in this constant rotation of Drake fighting with each rapper one on one before flipping to fight with the other enemy. It doesn't make sense how this is still relevant, but I give them all credit because this is drama we were never expecting.
One thing is for certain, while this rap battle is still somehow getting heated after all of this time without being mentioned, they definitely aren't planning on squashing this any time soon. And I'll definitely continue to be invested because this drama is too good.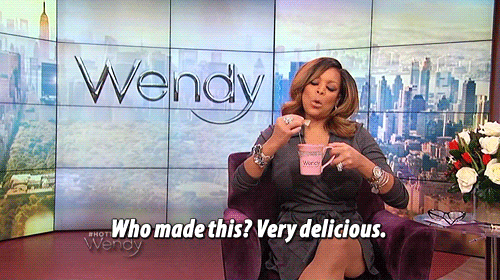 Feature Image by @champagnepapi via Instagram