It's officially autumn. Following the equinox, we move into the darker part of the year as the days wane. For those of us who love the fall, we know this is the best time of all! Here are just a few reasons why autumn is the best season.

1. All the Autumn Leaves
Some of my fondest memories of my childhood involve leaves. I can recall raking the leaves from the front lawn then drawing on the leaf bags, and walking on the side of the road just to kick up the fallen leaves. The smell of autumn hangs in the air, and even as everything is dying, the colors are so brilliant and warm I can't help but adore it.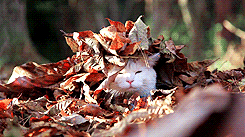 2. Seasonal Scents
Bath & Body Works knows what's up. I adore all the delectable candles (who doesn't want their home smelling like cinnamon buns?), and it's hard to pass up a fun autumnal perfume for yourself. The seasonal scents such as Bonfire Bash and Sweater Weather are extra cozy for this season!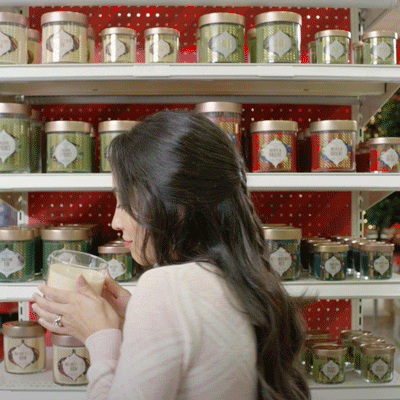 3. The Autumn Rain
Leaves aren't the only things that are falling. It seems every evening in early autumn, rain showers the pavement, and in the morning the air will be chilly from the mist.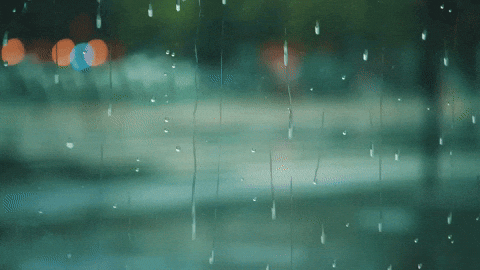 4. Moody Music
Bring on the Hozier tunes. For me, the autumn always calls for darker music that makes me want to run into the forest and never look back. Headlining my favourite fall playlists are artists like Lord Huron, The Lumineers, and Florence + the Machine.

5. Dark, Dramatic Makeup
As a self-professed beauty addict, one of my favourite things in the fall is breaking out the dark lip colors and eyeshadow looks. Give me all the moody hues, the rosewood, and dark red lipsticks! Painting my nails a shade of oxblood or burgundy never fails to put me in the fall mood.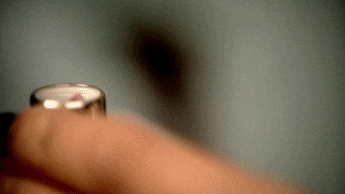 6. Cozy Autumn Clothing
Call me the queen of socks and sweaters, because those are my jam. Chilly fall weather gives us all an excuse to bring out our warmest knit sweaters and bundle up in plaid scarves.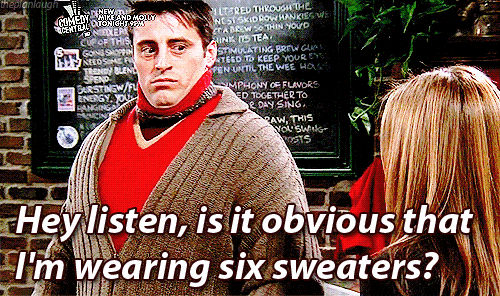 7. The Season is Transformative
Above all, autumn is the season of change. Everything, from the shorter days to the changing leaves on the trees, exists to remind us that change is the only constant. And, like the trees, we must learn to let things go as we go into the year ahead.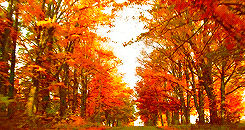 This time of year holds the few months of falling leaves and golden afternoons that we get to cherish before the chill of winter. Though it may be brief, Autumn is beautiful because of its ephemeral nature. Each year it brings with it nostalgia and comfort, coziness and contentment. These are just a few of the reasons why Autumn is the best season of all.