Exam time is quickly approaching, and over the next few weeks, millions of students around the world will be tested in more ways than just educationally. Students are submitting final projects, preparing presentations  and studying on overdrive. How can they manage with all the stress?
Well, they can't. They all struggle through it. But it's totally normal to see people freaking out; it's super common, so people will relate. Everyone who's experienced exam time can understand how stressful of a situation it is.
Here's what every student's thinking during exam time:
Taking notes somehow seems more difficult, and you can't figure out why. Time is always running out.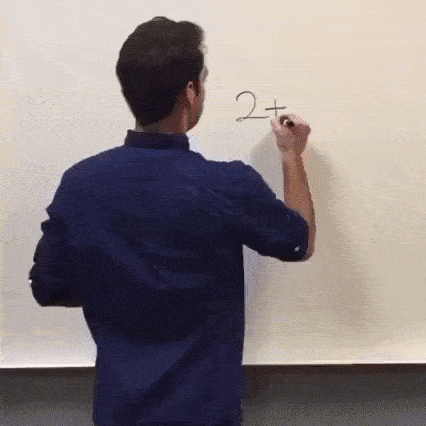 Just when you think you have enough work, your profs pile more onto your workload.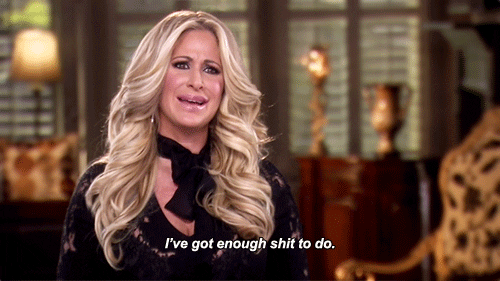 You trick your mind into thinking of every reason to drop out so you can stop the pain.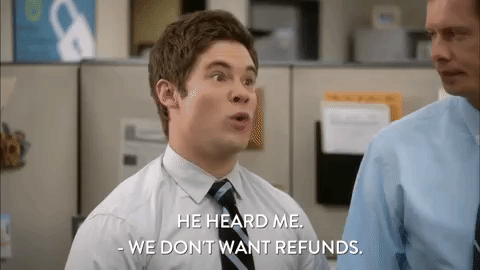 But while you're thinking of school, the pain and the stress, you remember what always heals the pain: alcohol.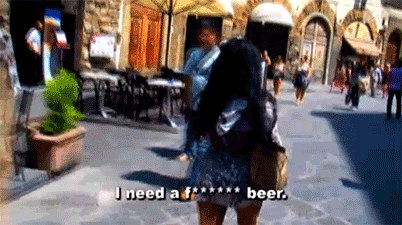 And when you finally get that beer, you binge like a crazy person, because it feels so good.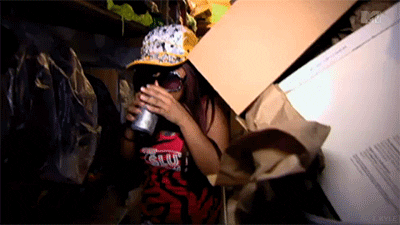 And just when you were enjoying your hangover day, you remember everything you were forgetting to do today.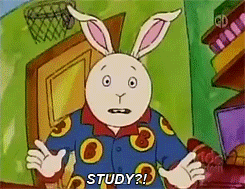 The people in your program start to seriously annoy you.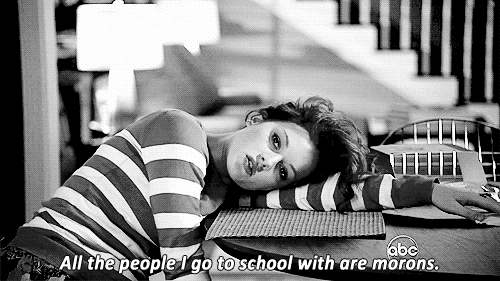 You go home for a few days before exams really begin to (try to) study, and as you're trying to get help from your mom, she just tries to distract you with food.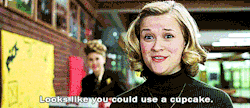 Your professors are just lucky that you've  shown up to class, even if you don't pay attention.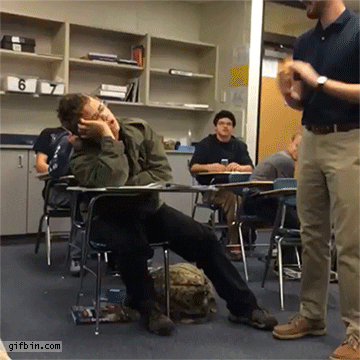 Heck, you can't even dress properly anymore.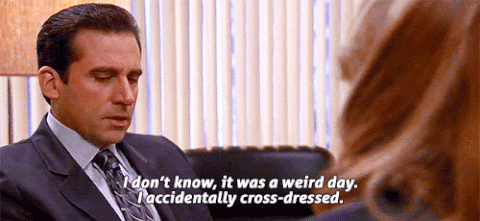 People think you're strung out on drugs 24/7, but you're really just totally exhausted.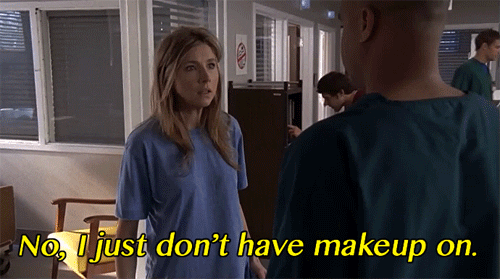 Your public breakdowns and freakouts are becoming more frequent, but that's okay. You aren't alone and no one is paying attention.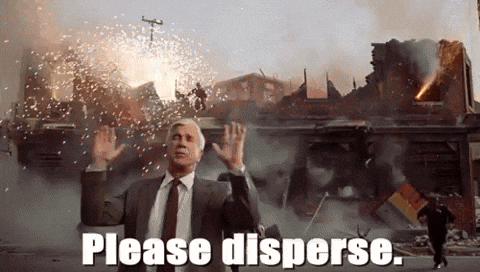 You feel like a complete failure at all hours of the day for no reason because you feel so unaccomplished.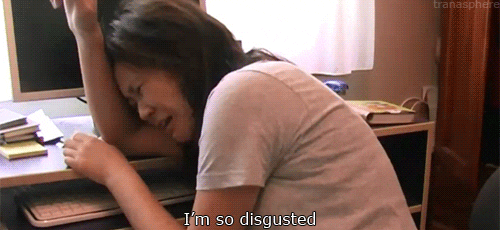 And you have no desire to study any more than you already have.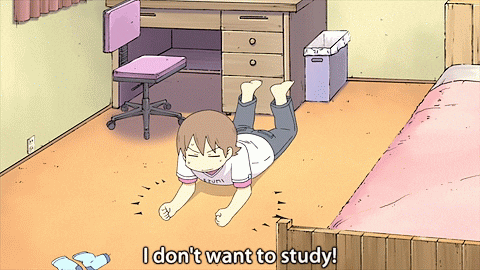 Then, Exam Day comes, and you really start to panic.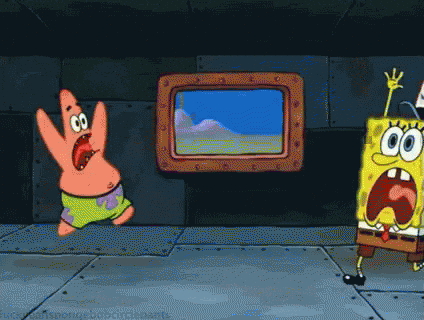 Then, it's time for your final,  and you feel ready…. Ready to poop your pants out of stress.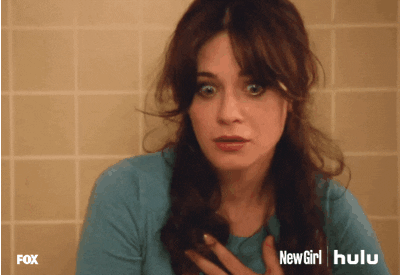 And then it's all over, and you can be a kid again for a while! Congratulations!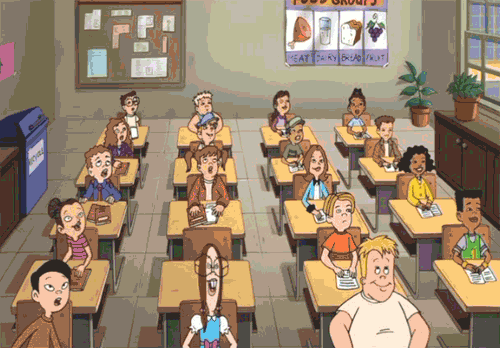 The key to remember around exams is that you literally don't have to panic if you aren't the most prepared and that you also need to allow yourself time to study and have breaks to let loose for a bit. You may feel crazy for a while, but it'll all pass soon. And remember, you aren't alone; someone else feels the same way and is probably worse off than you.
Good luck!
Featured image via Big Bang Theory