Raven's Home … it's the future I can see.
The That's So Raven sequel (because the original spinoff, Cory In The House will always be a classic) has officially been ordered to series by Disney. The show is set to premiere later in 2017 and with production starting this month; I wouldn't be surprised to see it debut as early as this summer.
Raven-Symoné and Anneliese van der Pol will reprise their original roles as Raven Baxter and Chelsea Daniels. When the series first starts, we find that the two friends are divorced single mothers raising their families in the same household which is giving me a Fuller House vibe. As predicted, one of Raven's kids is starting to show signs that they may be psychic which is sure to bring some chaos into their already chaotic family.
Raven's 11-year-old twins, Booker and Nia will be played by Isaac Brown and Navia Robinson while Chelsea's 9-year-old son Levi will be played by Jason Maybaum. Nia's best friend, Tess – the Chelsea to her Raven – will be played by Sky Katz.
" … we are thrilled to be bringing Raven home to Disney Channel once again," Gary Marsh, president and chief creative officer of Disney Channels Worldwide, said in a statement. We are too Gary.
It's nice to see the next generation of mischief and psychics but the real question is … WILL EVERYONE BE MAKING AN APPEARANCE? Girl Meets World and Fuller House made it happen so I need Raven's Home to do the same. Wouldn't you want to see the hijinks that the kids can get up to with their uncle Cory? How about having Eddie Thomas come to the girls for more of his girl troubles? (Please do not recast him … no one can play Eddie better than Orlando Brown.) Grandma and Grandpa Baxter? The sequel seems off to a great start but here's to hoping that Raven is still the same and getting herself into trouble.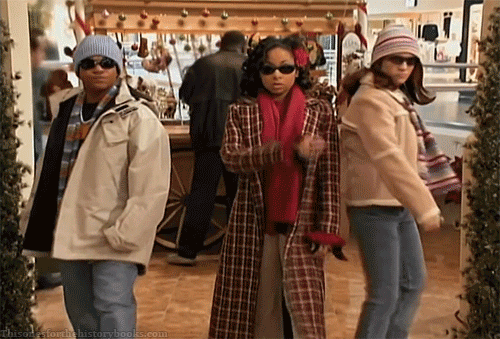 Featured image via "RAVEN-SYMONE" by Walt Disney Television / CC BY-ND 2.0