If you're anything like me, Snapchat is a voyeuristic experience: you're on it to kill time, see your friends' stories, stalk your ex, or some rando from college, and that's all. It's bad enough that now Snap stories play automatically one after the other, forcing me to watch or tap through all of my friends' photos and videos. Come on, who has time for that?
Snapchat's latest update will cause an even greater waste of our time: they'll start placing ads between Snap stories. I was totally cool with sponsors placing video ads in filters, because everybody wins. You can advertise your new movie, and I can make my face look like a Teenage Mutant Ninja Turtle. But this update takes it too far.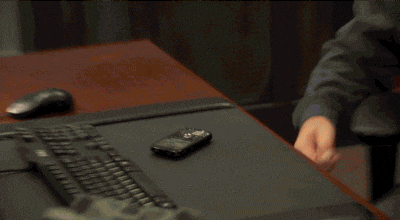 No one was loving the news on Twitter either:
https://twitter.com/sinpulsive/status/742724731762147328
SNAPCHAT BOUTTA HAVE ADS BETWEEN SNAPCHAT STORIES. THEY BETTER PAY DA KID IF THEY PUTTIN COMMERCIAL BREAKS IN BETWEEN MY LIFE STORY!!

— JUAN & ONLY (@Reverend_OGJuan) June 14, 2016
Adweek says users can expect the update within the next few weeks – and partnerships with Universal Pictures, Paramount Pictures, Verizon, Procter & Gamble, Warner Bros., and Express are already in place. Think movie trailers, phone ads, and sexy videos of women spinning around in dresses.
Snapchat executives assure users that the change will be painless, promising that ads won't interrupt stories, but rather run between them when autoplaying. So, does that mean I can avoid ads by never autoplaying Snap stories?
We'll have to wait and see, but for now, I'll stick to Instagram.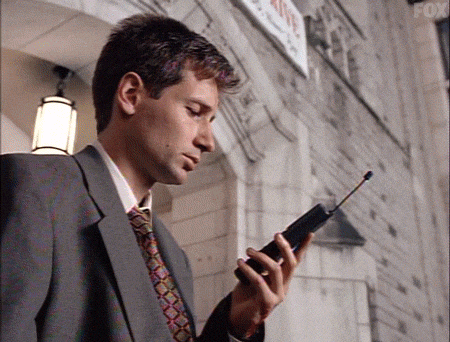 Featured image via Anna Shvets on Pexels