Rachel and Monica, Lizzie and Miranda, Raven and Chelsea, the list goes on and on for how many best friend goals there are out there. Growing up, we've had our fair share of moments while watching TV where we sit and realize, "wow, that's like me and my best friend."
One partnership we often don't think we can relate to, but definitely can is the friendship between Nicole "Snooki" LaValle (formerly Polizzi) and Jenni "Jwoww" Farley. The two were strangers turned friends while living in a house together on MTV's hit Jersey Shore and the rest is history. They even started a spinoff together based on their friendship and work together on online projects surrounding their lives of motherhood.
They are the definition of bestie goals and are definitely similar to us regular people and our besties too.
1. They Are Totally In Sync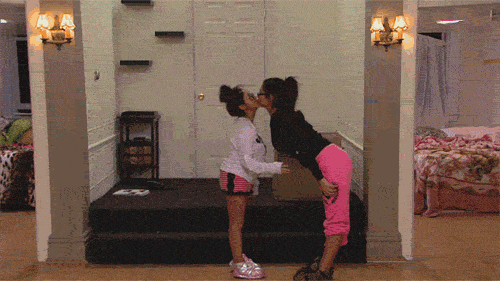 You don't have to say a word to them and they already know what you want to do, what to say or just start doing what you know they wanted. You're each other's mind readers, even if it's totally weird, they just get you.
2. They Have No Problem Acting Like Idiots in Public
Part of being besties for life is the ability to just act like an idiot on any given occasion. They naturally bring out your inner crazy person. But the good news is that you'll never do it alone, and that's the important thing.
3. They Can Be As Open and Honest Without Being Judged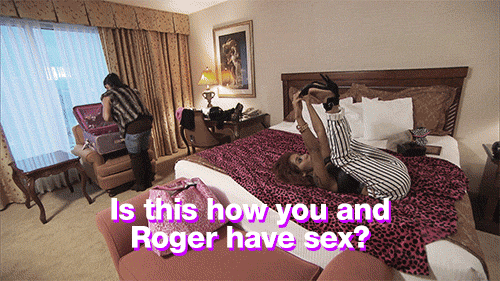 Obviously everyone knows Snooki and Jenni don't have much of a filter when it comes to anything they say, but when in the presence of your best friend, you really don't need one. You can say or ask anything and never fear any judgment.
4. They Aren't Afraid to Put Each Other In Their Place
Sometimes you have to tell your friend they were wrong or the truth about the guy they are seeing. That doesn't mean they want to hurt you, they want to warn you so you don't get hurt. And if you can't do this to your friends, you aren't that close.
5. You Are Their Source of Confidence
Sometimes it's up to you to ensure your friend knows her worth, is feeling confident and knows how amazing she is. It doesn't matter if you're having a late night chat at 3 am or trying on bras, you're always there to support.
6. Nothing is Off Limits Physically
When you have a best friend, there is no such thing as personal space. You always cuddle together, sit touching each other, and aren't afraid to cop a feel of their boobs. Are you really BFF's if you haven't felt your girlfriends boobs?
7. They Literally Have Fun Doing Anything Together
The best part about being best friends with someone is the lack of pressure to always feel the need to do something. And even in the moments when you're doing nothing, you still can make it a blast!
8. They Shared The Most Wild Stories of Their Lives Together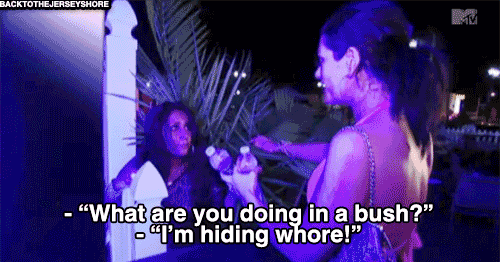 Having a bestie means that they are with you almost all the time so all of your greatest memories have them in them. Even your most embarrassing one's. And will they tell everyone about them? Absolutely!
9. They Actually Lived the Dream and Had Babies Together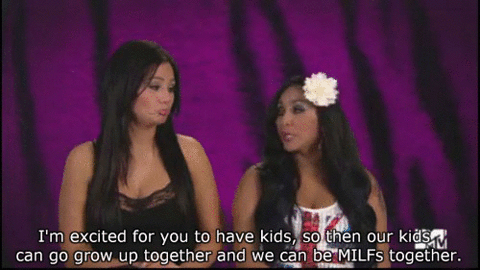 You know how you and your best friend always fantasize about having babies at the same time? Well, they actually did it. During Snooki's second pregnancy in 2014 to her daughter Giovana, Jwoww was also pregnant with her first child, Melani. The two moms also have a son each. They even have playdates together all the time! I'm so jealous!
10. The Genuinely Love Each Other
You just know when you have found that special kind of person in life where you really want to spend the rest of your lives together in a loving friendship. They complete you, understand your quirky ways, adore you for you and accept you. And that is what Snooki and Jenni have.
Their history is as long as their hair and their friendship is as endless as the ocean, much like all of us and our besties. Except, they have more money than us… And we are trying to get a reality show with our best friends because we are just that entertaining.
Featured image via MTV's Jersey Shore