Sweating is never cute. Unless you're crushing it at the gym or running fast AF. For some reason, photos in magazines and on social media make summer look like a glamorous season with little dresses and big sunglasses. The movies hardly ever make it look realistic either. The truth about summer is it's hot and sticky and everyone is miserable most of the time. Here's how to avoid the heat during the next few months:
Drink smoothies
Eating solid food is also necessary but when it's too hot to cook or you're not in the mood to have anything heavy in your stomach, a liquid meal is clutch! But make it smart; you're replacing a meal here. Yogurt, protein powder or peanut butter, some fruits or a leafy green all need to be in there. Get some finger snacks to enjoy with it, maybe crackers and cheese or some almonds, to give yourself a more rounded meal.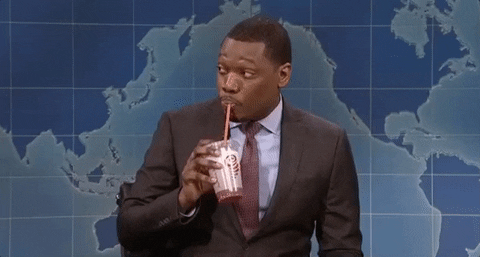 Visit museums
Some museums are free on certain days of the week or extended hours in the summer so even if you pay, you can see more for you buck. It's always cool and quiet in those places; great when you need to escape the heat and hectic life you lead. Bring a journal or a book and make a day, or night, of it!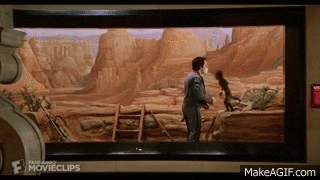 Day trip into nature
If you live in a city, the heat gets pretty bad. Between car fumes, pavement, and the lack of air flow it can be hard to enjoy the sunshine. The solution is as simple as leaving. No, don't pack up your stuff for good, just grab a backpack and run the train! Head outside of the concrete jungle for a few hours to find some shade, feel the breeze, and go for a hike or swim or whatever your heart desires.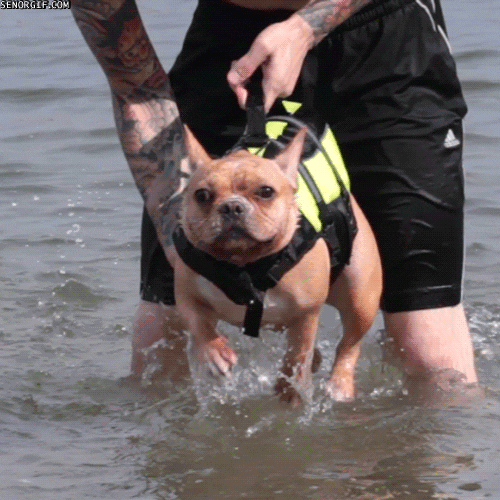 Get blackout shades
These save my life. Not only are they great at keeping the sun out, but they are also great at keeping the heat that comes with the sun out too. Once you have those you just need to angle the fan onto you, get Netflix ready to go, and have a cold beer on your coffee table. Perfect for when you want to take naps during the afternoon hours, too.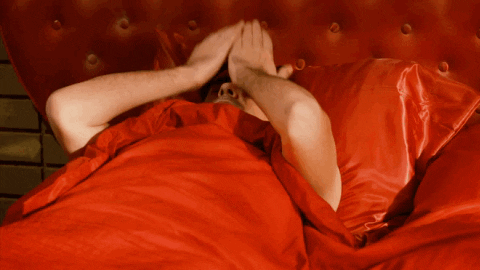 Make your coffee or tea the night before
This is my ultimate life hack. No one wants a hot drink in their hand or coursing down their throat when it's 90 degrees outside. Make your morning drink the night before and let it cool on the counter while you sleep. Add your ice and straw and head on out! Not only are you saving time, but you're also not going to be as sweaty once you reach the office.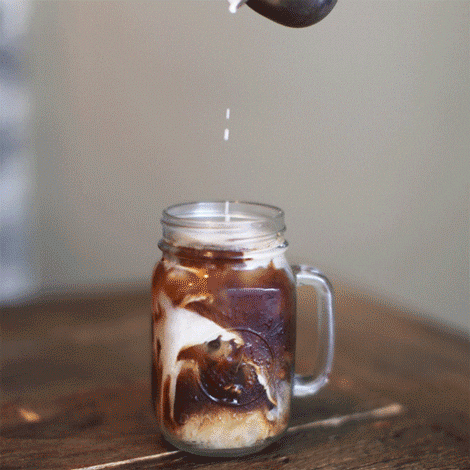 Take up swimming
Usually, a local YMCA or gym will have a pool. It never hurts to get a gym membership anyway but having one in the summer has two major perks. Cooling down with a dip is one of them! Whether you do some laps or participate in a water aerobics class, you'll be working on that summer bod. Perk numero dos!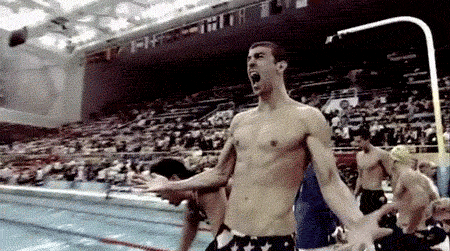 Cut your hair
I don't know about the other ladies out there but my hair is in a ball, on the top of my head, most of the time from May through September. If you're fed up with it sticking to your neck or getting frizzy in the humidity, chop it off! Pixie cuts are all the rage and what better way to save time when you're getting dolled up than basically ignoring your hair?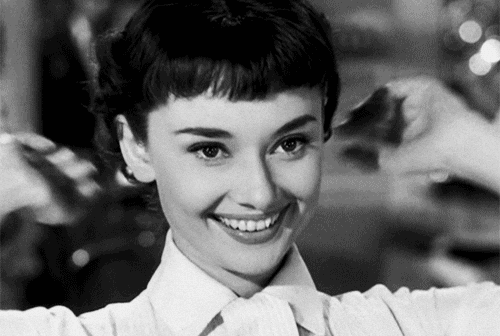 No matter what you have to do during your daily life, interjecting any of these habits one or two days a week will help keep you chilled out this season. When all those fail, drink some cold water and slow down. One thing we all need to be more careful of in the summer is heat stroke. Don't overdo it, stay hydrated, and wear sunscreen!
Feature Image via weheartit.