Rumor has it that everyone's favorite heartbroken blonde has been spending some time in Nashville, Tennessee. As Tennessee is Taylor Swift's home state, it's not too shocking to hear that she is there. But without an album released this fall and without any gossip columns on her dating life, we can't help ourselves when it comes to being super curious about what she's going through. Here is a list of things she might be up to:
Recording
This is the fan favorite rumor. She went through two break-ups and there are no new songs to show for it! Yes, that Fifty Shades track was released but that was her and Zayn and had a built-in theme.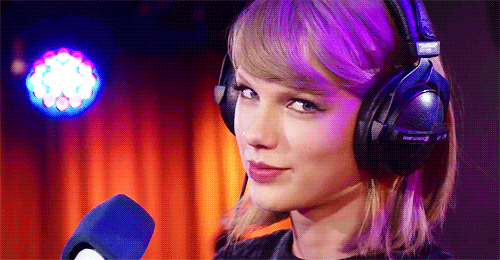 Turning innocent civilians into songs
Maybe Calvin Harris and their anniversary necklace weren't inspiring enough for a full album… Maybe Tom Hiddleston and his initialed bro tank didn't spark that creative fuze in her… Maybe, just maybe, she's finding an innocent country boy, like Drew, to get her back in the lyrical mood.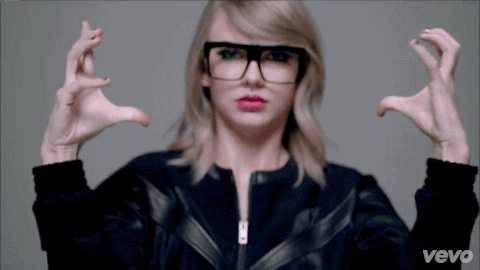 Re-sowing her country roots
Those Tim McGraw tapes and the old pickup trucks from her childhood are the complete opposite from the star-studded life she has had for the past 15 years. She could just miss that southern comfort! They say you can't go home again but she might be trying to.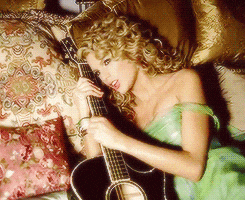 Fighting in a lady gang
She found her calling in that Bad Blood music video and she might not want that badass phase of her life to end. With a leather clad girl group and the bad country roads on the horizon, there's no telling if she will ever come back into the spotlight.
Buying onesie pajamas and two piece outfits
There is no one that is a bigger fan of looking put together from head to toe. Whether it's a footie elf pajama onesie or a high waisted skirt and crop top, she is always on point with mixing patterns or colors. She could just be shopping at local boutiques to ensure no one else has her clothes.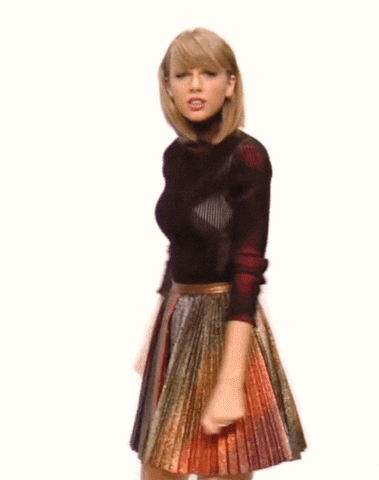 Buying more cats
There are some more TV shows with amazing females leads coming out and Dr. Meredith Grey and Detective Oliva Benson might need new playmates. I could see a cat in Scandal's version The White House or even one traveling through fairy tales with the cast of Once Upon A Time.
Planning Abigail's wedding
Classmates, each others date to school dances, and walking the red carpet at award shows, Abigail and Taylor are side by side through it all. Now that Abigail is engaged, a bestie is enlisted into wedding planning which is very time-consuming.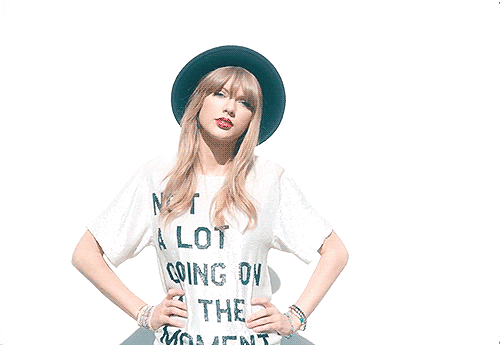 Whether she's making music again or just living her life, I hope she's happy. It's hard having everyone breath down your neck, analyzing your moves. Especially when that began during your teen years. Imagine growing up under such a spotlight; I'd want to hide away too!
Feature Image via Taylor Swift.