Buying a holiday sweater or a getting a gift card to a coffee shop is so last holiday season. Step up your gift game this year by getting your friends and family what they really want; nerdy gifts that allude to their obsessions. Whether it be a recording artist, a book series, or a make-believe world made for HBO, everyone has that franchise they love. Here are some of my favorite products from all the biggest ones;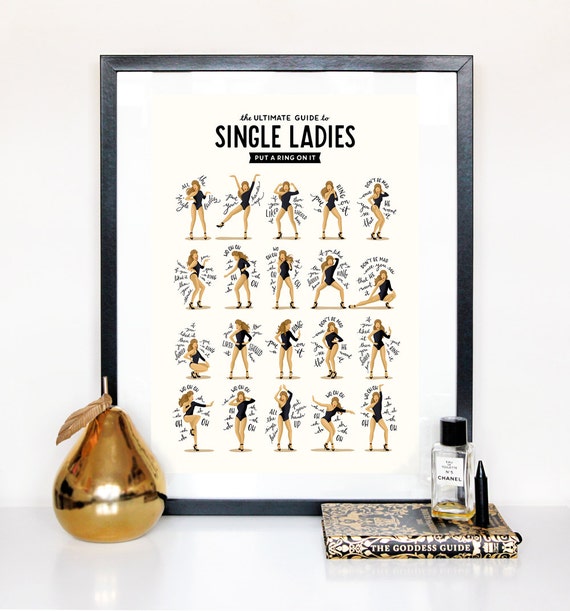 Because you may act like you know that dance, but none of us really know what we're doing.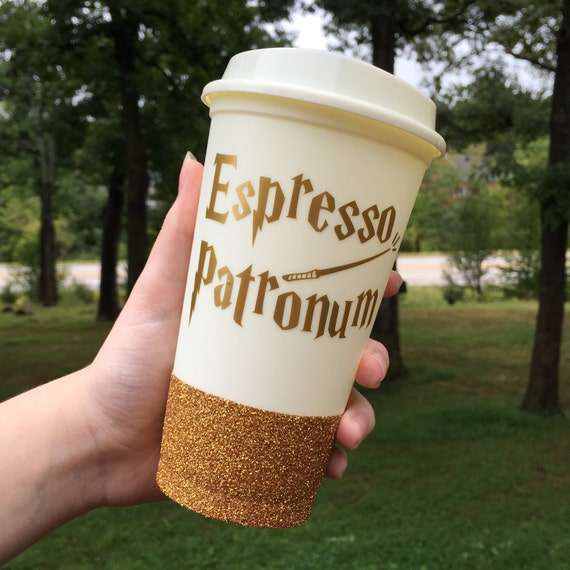 We can't just magic ourselves awake; that's where this amazing coffee cup comes in!
Girls and boys alike appreciate Drizzy so why not make both happy and gift this set to your favorite hip couple.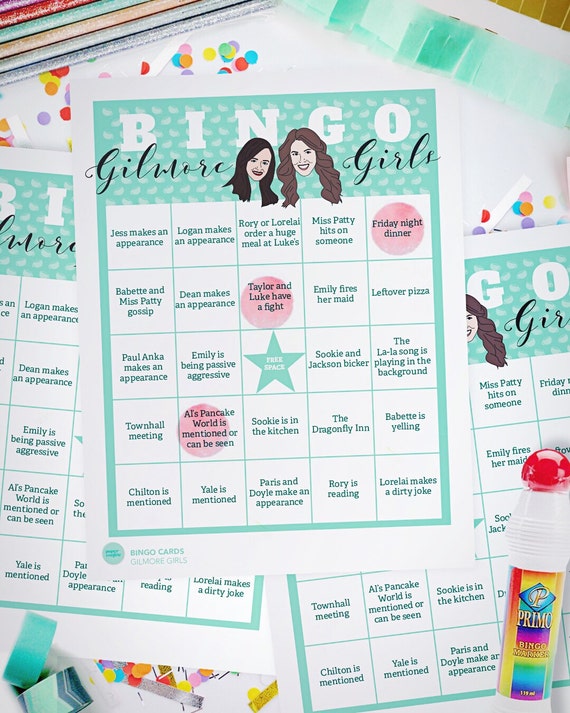 What better way to spend a winter night in than with your girlfriends, playing this themed bingo game?
Hot Topic has the best of the best product ranging from tees to jewelry to bedding. This pocket watch pendant necklace is not only practical but is so stinkin' cute.
Slippers are a holiday gift staple; why not make them extra fuzzy and extra cool by putting Chewy on them?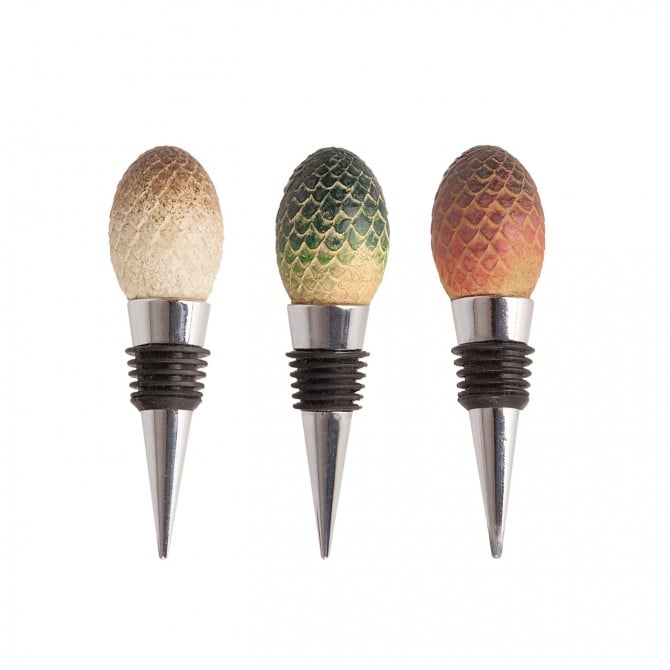 Dragon egg wine toppers are beautifully colored and bring out the inner Khaleesi in any woman.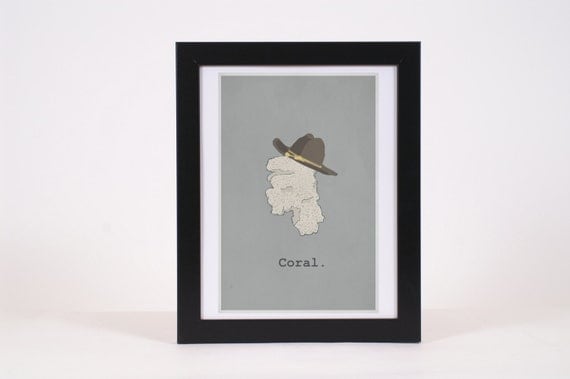 HAHAHAHAHAHAHAHHA if you don't get it, you won't get it from Santa.
Between these 8 major pop culture phenomenons, you should be able to check off a few names from your list. For the fans of other shows and musicians, check out Etsy and Pinterest for some more one-of-a-kind gifts. You may even find some things to put on your own wishlist. Happy holidays to you and your inner fangirl!
Feature Image via Papyrus.