The last couple of years, I've been in a holiday rut. I haven't felt that Christmas cheer and I certainly didn't have high holiday spirits. The first year it happened, I chalked it up to being abroad in the UK for the fall semester, a place where they start celebrating Christmas hardcore on the day after Halloween (due to the fact that they don't have a Thanksgiving holiday like we do). I was simply all Christmas-ed out, not to mention that coming home from that semester abroad threw me into a tailspin and I wasn't the most mentally stable person.
Last year, I blamed it on working too much. I worked a job in retail where we listened to too much Christmas music and helped customers who cared too little. People were rude and the time of year where people are supposed to care the most about others turned into a time where people were just absolutely awful.
This year, I am determined to get my Christmas cheer on. No more staring begrudgingly down at the Whos down in Whoville. No more rolling my eyes when Christmas carols begin to play. We're going to do Christmas right, and this is how:
Start slow
The biggest cause of Christmas cheer crashing and burning is rushing into it. Ease your way into the Christmas tunes and movies. Don't hit them hard the day after Halloween.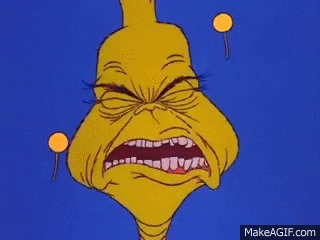 2. Decorate!
I didn't get to decorate when I was living abroad because I was going home before Christmas anyway. Gather up some friends and spend a day decorating your house or apartment. Put up the tree, hang some lights, and sip some cocoa as you listen to the soothing tunes of Bing Crosby.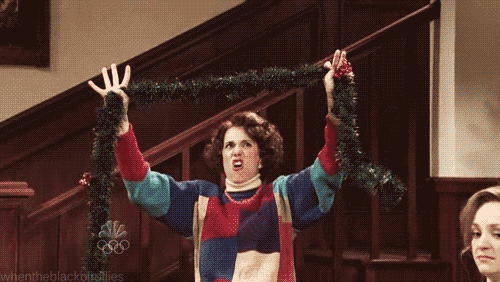 3. Get out and about
If you're near a city, they'll likely have a Christmas display somewhere. Venture out and go see all the pretty lights and snowmen. Go ice skating. Make snow angels. Sing some Christmas carols. Soak up some other people's Christmas cheer too. Winter is a time to snuggle up, but it's also really magical outside, too.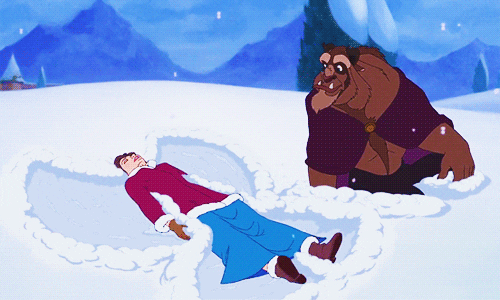 Help the less fortunate
Nothing gets me in the Christmas mood quite like giving back and help those who are less fortunate. Buy some necessities for a family in need. Donate to Toys for Tots to give less fortunate children in need a Christmas they otherwise might not have had. Spend a Saturday volunteering by wrapping gifts for people who need help wrapping.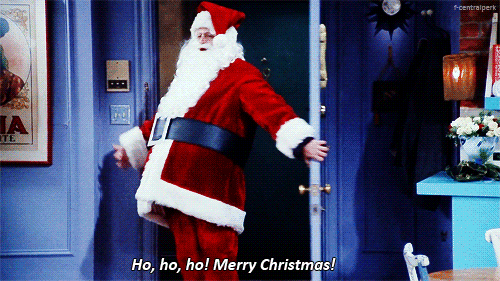 Make time for people you love
Christmas is all about family, and it doesn't matter if it's biological or the friends you've chosen along the way. This can be a stressful time of year and it's important to relax and cherish the time you have with the people you love. Spend a night in and watch movies or plan a night out to get dinner or go bowling. If there's ever a right time to tell people how much they mean to you, it's now.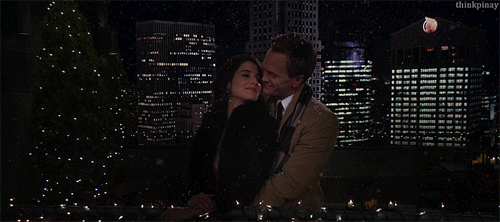 It's the most wonderful time of the year and you should enjoy it, too. If you find yourself being a bit of a grinch, try one of these or all of them. No one wants to be around a Scrooge all holiday season. It's the time to love each other, be merry, and be the best version of yourself. And hey… you know what? It doesn't have to stop after Christmas. Keep being lively, considerate, and give back when you can all year long. Merry Christmas and Happy Holidays!
Feature image via WeHeartIt